RDÉE PEI and cultural federation to officially open their offices
CHARLOTTETOWN, PEI – Sept. 12, 2013 – This year, the Carrefour de l'Isle-Saint-Jean in Charlottetown will officially launch its "Festival de la rentrée" with lots of flair, featuring several activities including a free concert by popular Cape Breton singer Ronald Bourgeois during a special "5 to 8" social mixer Friday, Oct. 3, in Le Bayou community lounge.
As well, the Carrefour's two new tenants – RDÉE Prince Edward Island Inc. and the Fédération culturelle de l'Î.-P.-É. – will hold the official opening of their new offices in the new part on the front of the building. These ceremonies, including brief comments, will also be held in Le Bayou lounge during a break in the concert. Those in attendance will then get a chance to visit the offices in small groups.
The evening, in addition to being organized by the previously mentioned partners, will be sponsored by the Acadian and Francophone Chamber of Commerce of PEI. Attendees will get to enjoy some free munchies or to buy a delicious supper prepared by Chef Pierre El Hajjar. There will be draws for door prizes; small gifts and promotional pamphlets will be given out to everyone.
"It would be our great pleasure to welcome a large group of people from the greater Charlottetown area as well as from all over PEI to our fun celebration," says Lionel Brideau, executive director of the Carrefour.
All members of the Fédération culturelle, the RDÉE and the Acadian Chamber are also being invited to attend the celebration.
GREAT SINGER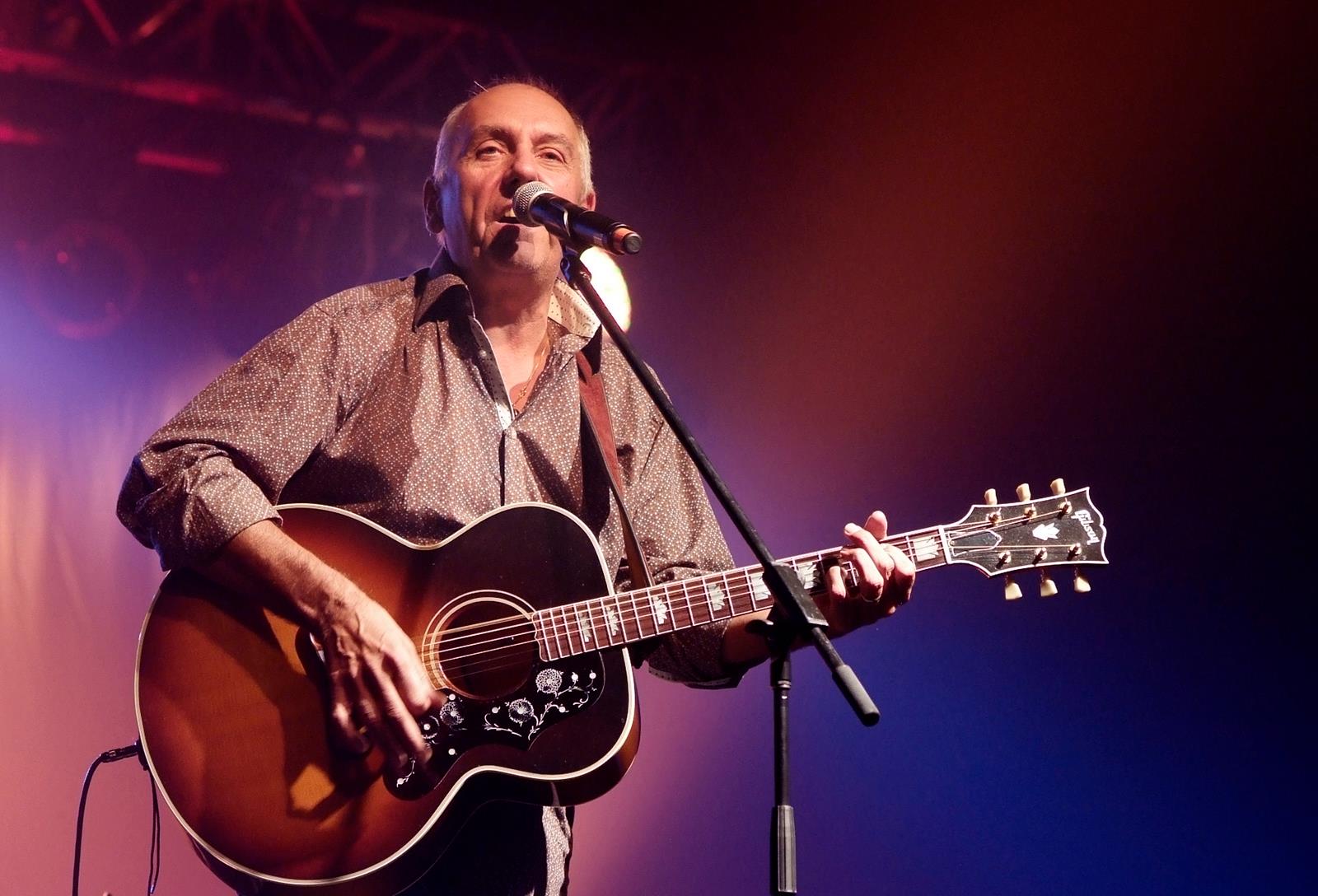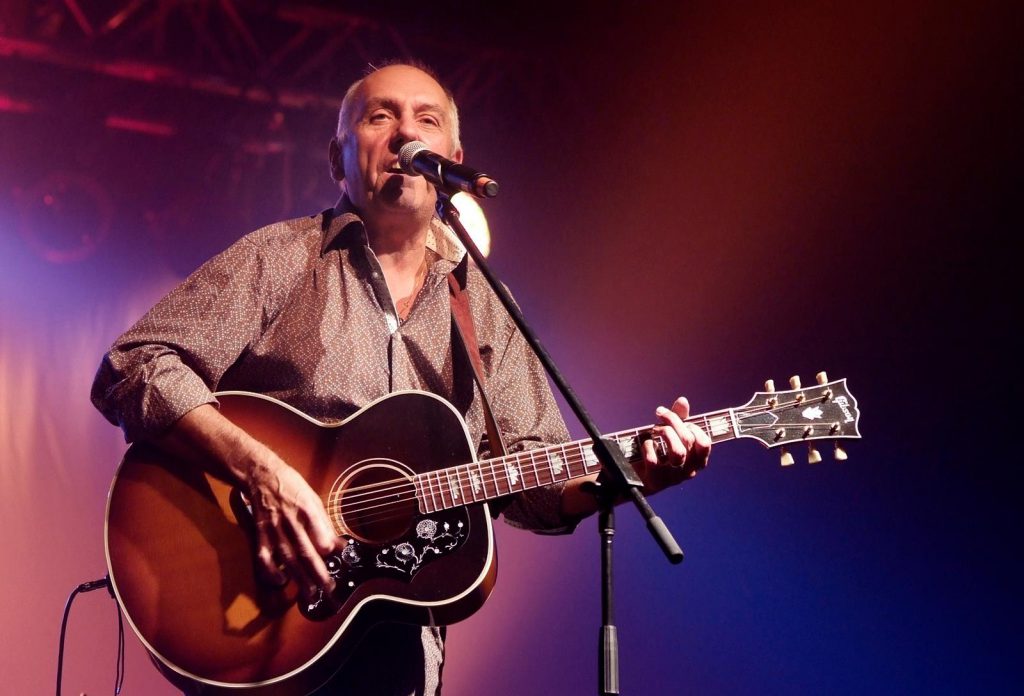 Originally from Cheticamp, N.S., Ronald Bourgeois is widely recognized as one of the primary Acadian singer-songwriters of the world. Shades of blues, a bit of country and some folk music, mixed in with a powerful yet warm voice, well thought-out lyrics and an undeniable charisma, can all be expected at a Bourgeois concert.
He has performed for audiences throughout Canada, in Louisiana and in France. In 1994, he recorded his first album, "Amène le vent" and in 2001, his second album "Le long retour".
Ronald proudly and regularly collaborates with PEI singer-songwriter Lennie Gallant. In fact, both of them individually recorded the amazing song "Laisse aller", which they co-wrote.
More than 72 of Bourgeois' songs have been recorded by a host of artists from Acadia, Quebec, Louisiana, France and elsewhere, including Suroît, Blou, Lina Boudreau, Les Muses, George Belliveau, Paul Hébert, Hert LeBlanc, Wilfred LeBouthillier,  Kenneth et Johnny, Daniel Léger, Folle Avoine (Hart Rouge), Gildor Roy, Patrick Verbeke, Roddie Romero, Ode à l'Acadie and Monique Poirier.
In 2008, one of his songs, "Viens avec moi", was nominated for a Grammy award, in the best Cajun/Zydeco recording category, after it was recorded by Roddie Romero and the Hub City Allstars from Louisiana.
That same year, 18 North American singers recorded a tribute album called "Hommage à Ronald Bourgeois" to honor this great singer-songwriter. In 2009, it won the Francophone Recording of the Year Award from both Music Nova Scotia and the East Coast Music Awards.
-30-
CUTLINE: Popular Cape Breton singer Ronald Bourgeois will appear in concert Friday, Oct. 4, in Le Bayou lounge at the Carrefour de l'Isle-Saint-Jean in Charlottetown on the occasion of a "5 to 8" mixer during the Festival de la rentrée.
For more information:
Gregory Urier
Assistant director/Community development officer
Carrefour de l'Isle-Saint-Jean
Charlottetown
902.368.1895