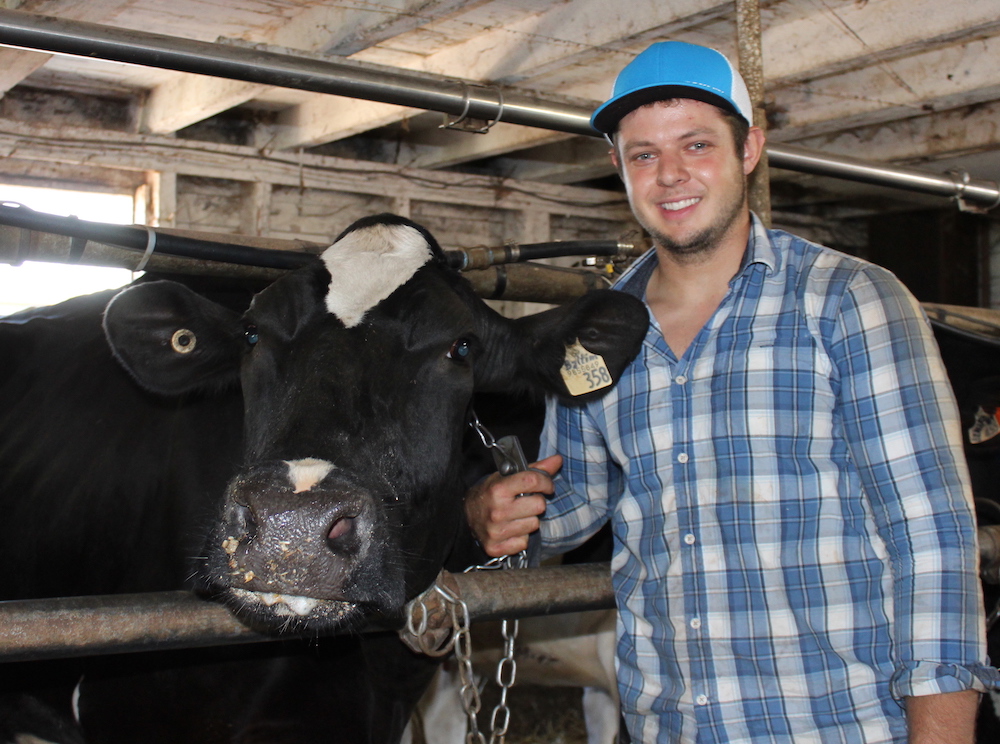 CHARLOTTETOWN – Oct. 23, 2018 – The 15th edition of the PERCÉ summer internship program has proven to be yet another huge success this year. Its host organization, RDÉE Prince Edward Island, confirms that 31 young adults in their last or second last year of postsecondary studies were placed in summer positions in their field of studies right here on PEI.
Youth development officer Stéphane Blanchard says the program continues to encourage Island youth, many of whom are studying in out-of-province institutions, to return to the Island once their studies have been completed. The program helps them discover the fact that real possibilities for a fulfilling life and career await them in their province of birth.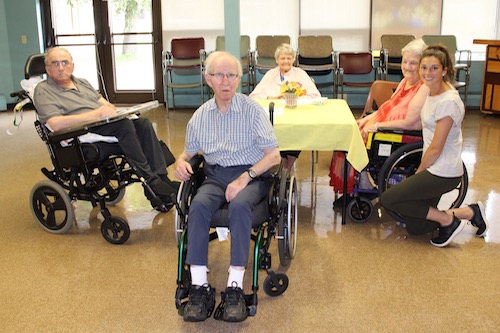 "If our retention/repatriation rate maintains itself, it will mean that more than 80 per cent of these young adults will eventually settle permanently on the Island to contribute to our economy," said Blanchard. "When our program began 15 years ago, we were desperately hoping that we could convince about 25 per cent of participants to return to the Island. Year after year, the results considerably surpass our original expectations. We are therefore extremely proud of this magnificent rate that we've attained."
The 2018 interns and their employers all noted in their final and mid-summer evaluations that they had very much enjoyed and appreciated their PERCÉ experience. The youth said they greatly benefitted from getting hands-on work experience, after their years of classroom theoretical learning. The employers said they liked having access to young, enthusiastic and energetic workers, in addition to the salary incentives they received from the program.
Among the 2018 participants…
• 10 were in placements related to health and leisure (seniors care, sports and games, nutrition, Alzheimer and veterinary care);
• Seven were in educational internships (early childhood, literacy, culture);
• Seven were in arts internships (artistic administration and coordination, music, theatre, video production);
• Four were in engineering placements (physics, engineering laboratories);
• Three were in law internships (legal information, politics).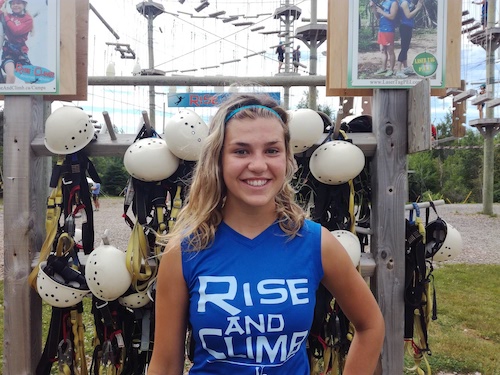 Among their employers were private businesses, community groups, charitable organizations, postsecondary institutions, government agencies, seniors' care centers, a hospital, early childhood centers and others.
These last few years, the program receives 80-100 applications per summer. Lately, the RDÉE had received government funding for a total of 360 weeks of internship per year. Some years, there's a lot of back-and-forth indecision within the group that is accepted and, in some instances, not all of the funded weeks get used up. However, these last two years, there is no difficulty using them all up.
The PERCÉ program this year received a contribution of $88,500 from the Atlantic Canada Opportunities Agency's Business Development Program and $47,000 from the provincial Department of Workforce and Advanced Learning to cover costs associated with coordination and promotion of the program, the participants' orientation week and the employers' wage incentives.
-30-
CUTLINE 1: Luc Arsenault, who is studying veterinary medicine, provided health care for cattle at The Gallant Farm in St. Timothy last summer, thanks to his PERCÉ internship.
CUTLINE 2: Nursing student Kristin Hood, right, enjoyed her PERCÉ internship at Beach Grove Home in Charlottetown where she helped care for elderly residents.
CUTLINE 3: Kalece O'Reagan, who is studying sports and leisure, had a blast with her PERCÉ internship at Rise and Climb Adventure Park in Cornwall.
For more information:
Stéphane Blanchard
Youth Development Officer
RDÉE PEI
902-370-7333
stephane@rdeeipe.org