CHARLOTTETOWN – July 16, 2021 – « Now that the pandemic has subsided, Jeunes millionnaires, the francophone edition of the Young Millionaires program, is back in full force to give youth the opportunity to learn how to start and operate a small business, » says their lead coordinator Lindsay Gallant.
« The provincial francophone edition of the program, delivered by RDÉE Prince Edward Island, has 24 small businesses this summer run by 27 youth – or twice as many participants as last year, » she explains. « Some businesses offer food products such as cookies, pastries, ice cream, honey and lemonade, or even dog treats. Others offer products such as tie-dyed T-shirts, reusable bags, stickers, postcards, fire starters, golf balls, children's books, art and jewelry. One company is preparing kits with all the materials needed to make birdhouses and two companies are raising rabbits. »
Gallant and the other two coordinators, Stephanie Arsenault and Felicity Montgomery, say they are impressed with the variety of products and the ingenuity of the young people.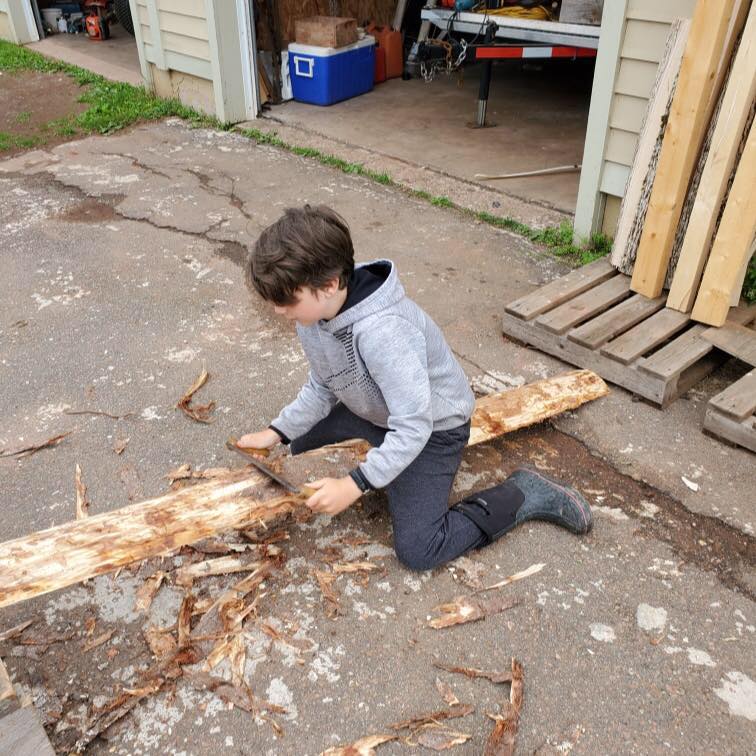 SALES LOCATIONS
These entrepreneurs, including some who have two or three years of experience, will also have many more venues to choose from this year than last. We can expect to see these young people and their products at farmers' markets, flea markets, sports tournaments, festivals, special events and in front of their homes in the West Prince, Evangeline, Summerside, Rustico, Charlottetown and Souris areas. Many of them also sell their products through a Facebook page.
Here is a brief list of some of the places you might see them this summer:
• Wave Festival (July 17 and 18)
• Summerside Farmers' Market (July 24)
• Route 11 Festival (July 28-31)
• Pickleball Tournament (August 7-8)
• Acadian Day (August 14)
• Acadian Day – Evangeline (August 15)
• Soccer tournaments (August 13, 14, 15)
• Acadian Festival (September 1-4)
Over the course of the summer, RDÉE PEI will publish profiles on each of the youth on the www.rdeeipe.net/jm2021/ web page as well as in its social media.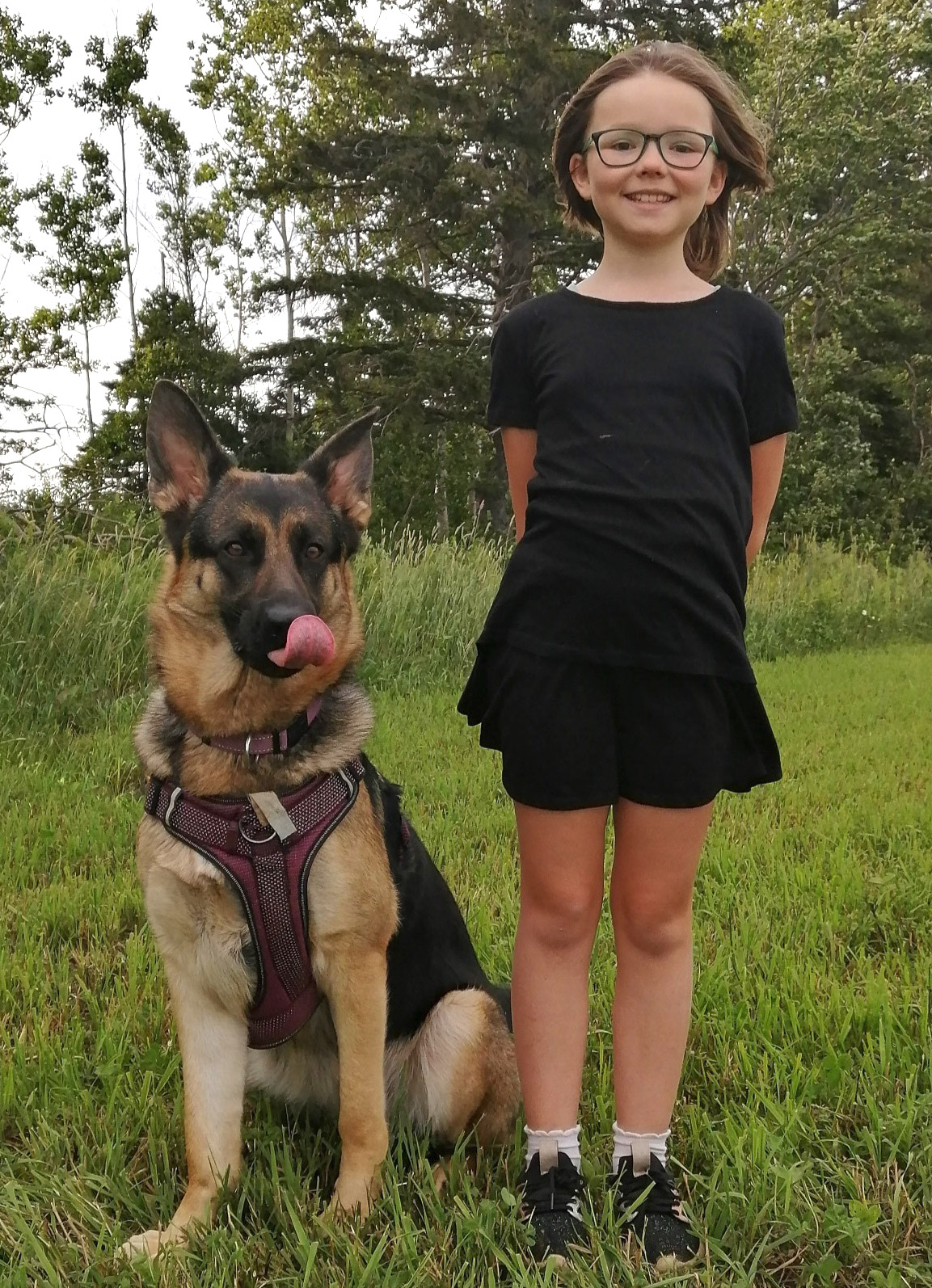 TRAINING AND GRANTS
To prepare the youth to start their businesses, the RDÉE offered them training on business plans, market research, customer service, product quality, budgets, marketing and promotion, and other relevant topics.
The youth then each submitted a business plan and a grant application to the leaders of the French edition of Young Millionaires. The program, available to youth between the ages of 9 and 16, provided a non-refundable grant of up to $150 for individual businesses and up to $200 for partnership businesses; these funds helped the youth purchase the basic materials or equipment they needed to start their business.
The Young Millionaires program has been in existence since 1991 and is funded through the Atlantic Canada Opportunities Agency (ACOA) Business Development Program and Innovation PEI. At the provincial level, the program is managed by the Central Development Corporation. RDÉE PEI oversees the French edition.
-30-
PHOTO 1: Victor Corney of Charlottetown, in his third year with the Young Millionaires program, founded the company « Great Stick » to sell stickers of the Island flag and the progress and pride flag.
PHOTO 2: Elliot Delaney of Charlottetown started his business "Home Tweet Home", making birdhouse kits, through the Young Millionaires program.
PHOTO 3: Avery-Ann Livingstone, accompanied by her dog Asha, makes dog treats through her Young Millionaires business, Doodle's Treatos.
For more information, contact
Lindsay Gallant
Coordinator
Young Millionaires (Francophone edition)
RDÉE Prince Edward Island
lindsay@rdeeipe.org
Stéphane Blanchard
Youth development officer
RDÉE Prince Edward Island
stephane@rdeeipe.org