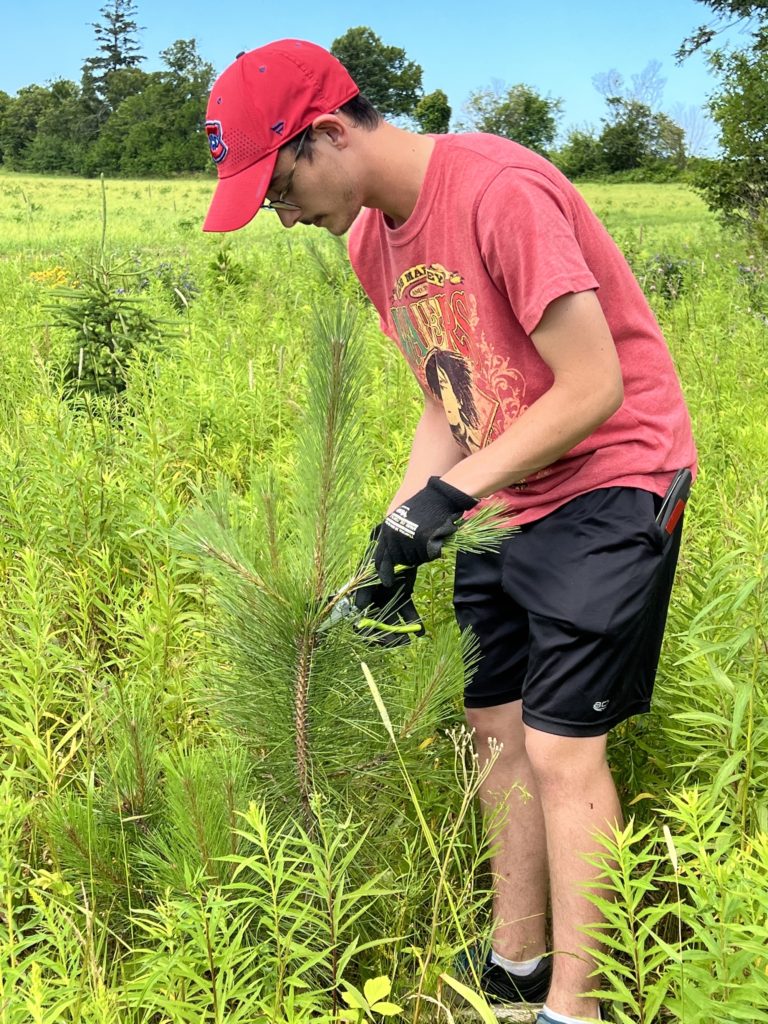 WELLINGTON – July 20, 2022 – A record of 35 Island post-secondary students, studying primarily in out-of-province institutions, are benefiting from a 10 to 12-week internship in their field of study in PEI this summer, thanks to the 19th annual edition of RDÉE Prince Edward Island's PERCÉ program.
« This great work experience will undoubtedly give them a significant advantage over other candidates when it comes time to find permanent employment after their studies, » says Alecia Arsenault, this year's PERCÉ coordinator. « We spend a lot of time and energy matching youth with relevant employers who will give them the opportunity to get hands-on work experience, gain new knowledge and practical skills and meet other key people in their industry. »
« We are investing all of this effort since we hope that the vast majority of these young people will one day return to the Island permanently to make a life and career here, » she adds. The program was created specifically to address PEI's labour shortage and to reverse the crisis of the brain drain of young Islanders to larger Canadian centers. Fortunately, the program has a repatriation rate of over 80%.
SECTORS AND EMPLOYERS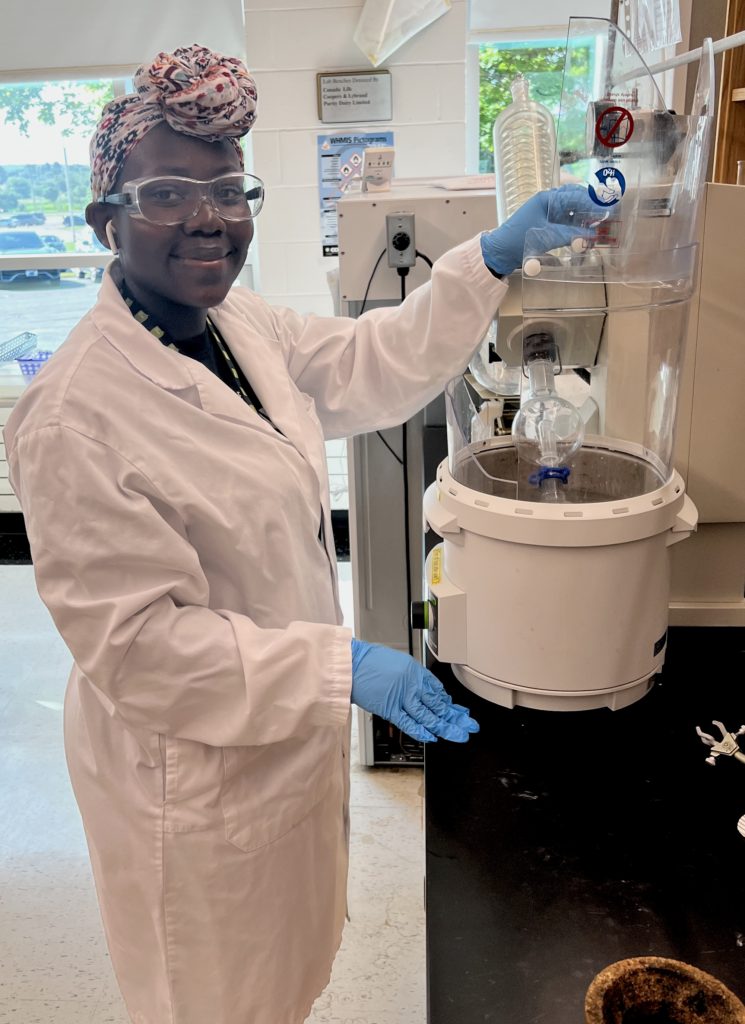 The main areas of study and work for the 2022 participants are social sciences, arts, music, engineering, health, education, psychology, criminology, sociology, biology, technology, kinesiology/physiotherapy, science and trades.
« Most of these sectors are in fairly high demand here on the Island so there is a good chance that our participants could eventually have careers in their fields in our province, » adds the coordinator. « So their internships will give them a good foot in the door. »
This year's employers include post-secondary institutions (college and university), a literacy institution, mental health care centers, hospitals, seniors' manors, nature conservation associations, technology development companies, preschool centers, a school-community council, arts and music institutions and businesses, agricultural equipment manufacturers, an amusement park, laboratories, a farm, a store and a provincial government department.
Many of these employers are happy to host interns year after year as they recognize the great value of these university and college interns. All employers appreciate the financial incentive the program offers to help pay the students' salaries.
TRAINING SESSIONS
In May, the interns began their participation in the program by attending a few days of training and orientation (some sessions delivered virtually, others in person). Topics covered included: first aid, mental health, Insights Discovery session (on self-awareness and communication), resumes and job interviews, workers' compensation, networking and research skills.
The RDÉE also delivered an in-person mid-term training day on July 15 to give participants the opportunity to meet again to evaluate and discuss their impressions of the first half of their internship and to equip themselves with other important skills and knowledge. Notably, they received more Insights Discovery training as well as a session on « The Power of Focus »; French-speaking participants also received a facilitated presentation on the "Faut que ça grouille!" community volunteering program.
-30-
PHOTO 1: Biology student Connor MacLeod is doing his PERCÉ internship in nature conservation with the Winter River Watershed Association.
PHOTO 2: Peggy Doughan of Charlottetown, a social science student, is doing her PERCÉ summer internship in a lab at the University of Prince Edward Island.
PHOTO 3: Maël Bisson, a performing arts student, is doing his PERCÉ internship at Les Productions Cuisine à Mémé in Mont-Carmel as an actor, stage manager and technician.
PHOTO 4: Engineering student Victoria Keefe is doing her PERCÉ internship in advanced technologies at UPEI in Charlottetown.
For more information, please contact
Alecia Arsenault
PERCÉ Program Coordinator
RDÉE Prince Edward Island
902-432-2026
alecia@rdeeipe.org
Julie Gallant
Youth Development Officer
RDÉE Prince Edward Island
(902) 954-1286
julie@rdeeipe.org