ABRAM-VILLAGE – Dec. 6, 2021 – Fisherman Alcide Arsenault of Cape Egmont, farmer Julien Bernard of St-Philippe, and retired multi-entrepreneurs Antoine Richard and Franky Arsenault, both of Wellington, will be inducted into the PEI Acadian and Francophone Business Hall of Fame at the next Entrepreneurs' Gala on March 12, 2022.
Pierre Gallant, spokesperson for the organization that manages the Hall, the Acadian and Francophone Chamber of Commerce of PEI (CCAFLIPE), was overjoyed to announce the names of these four future inductees on Friday, Dec. 3, during the "P'tite fête des Fêtes" Christmas party in Abram-Village.
He began by explaining that induction into the Hall is the highest and most prestigious recognition that the CCAFLIPE offers. « It is an award that was created to recognize entrepreneurs and businesspeople who have distinguished themselves by their efforts and accomplishments throughout their career. It's kind of a lifetime achievement award for someone who has at least 25 years of experience and is either retired or still working. »
Gallant added that the award selection committee was so impressed with the four nominees that they decided to recognize all four, rather than sticking with the tradition of honoring one entrepreneur per year. Then the committee decided to announce the inductees now, rather than waiting until the Gala as is done to announce the winners of the Chamber's other award categories.
ALCIDE ARSENAULT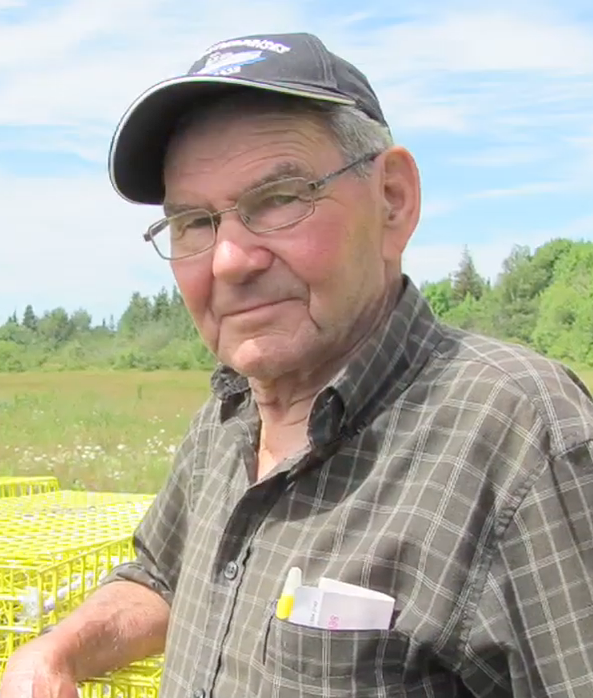 Alcide Arsenault is a 91-year-old Cape Egmont fisherman who still fishes lobster. Over the years, he has also fished for other species such as herring, mackerel, crab and Irish moss. He started as a fisherman's helper in 1944. For 11 seasons, he fished lobster in both seasons (North shore in the spring and South shore in the fall). In 1969 he bought his first boat and in 1972 he bought his own gear and South shore fishing license. Arsenault has volunteered extensively in various fishing-related and community organizations and was the manager of Cape Egmont Harbour for many years. With 77 years of experience on the sea, Arsenault is probably the oldest active fisherman on Prince Edward Island.
ANTOINE RICHARD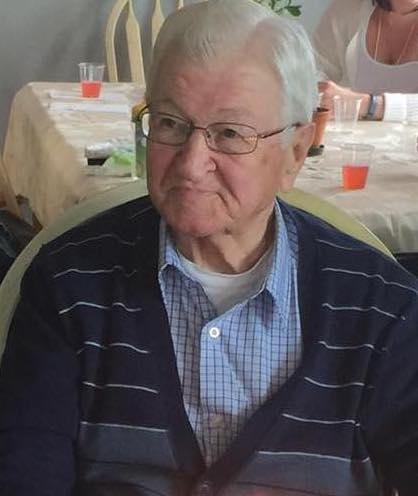 A 91-year-old native of Mont-Carmel, Antoine Richard owned a general store for 15 years and a gas station for 18 years. He was even a car salesman for two years. All his businesses were located across the road from his home. He was the first development officer of the former Société Saint-Thomas-d'Aquin (now SAF'Île) from 1970 to 1975. He then joined the federal public service, holding various positions, including supervisor of the Wellington Employment Centre, until his first retirement in 1992. He was immediately persuaded by the management of La Coopérative Le Chez-Nous ltée to become the manager of their community care center, where he remained until his second retirement in 2005. A dedicated Acadian now living in Wellington, Mr. Richard has done a great deal of volunteer work and has won many recognitions over the years.
FRANKY ARSENAULT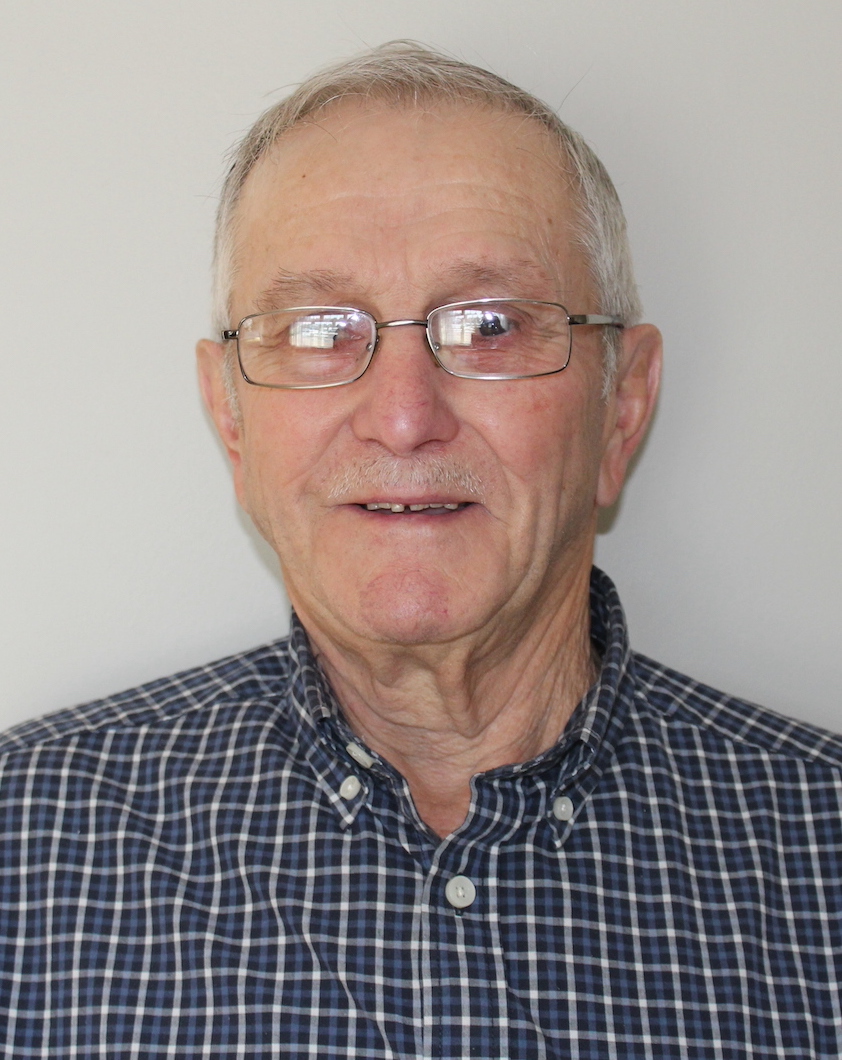 Franky Arsenault is 84 years old and lives in Wellington. He has had a long and successful multi-entrepreneurial career. Trained as a welder and mechanic, Franky first worked at the Wellington Texaco garage before buying the business with his brother Ivan in 1969. Two years later, he also established a second business, Frank's Boathauling. After selling the garage in 1985, he set up Frank's Service Centre and Wellington Car Sales. For many decades, Arsenault was responsible for the maintenance and repair of the school buses from Evangeline School. He sold his fishing boat hauling business in 2001 and continued to operate his other two businesses until his retirement in 2016 at the age of 79. Franky was a firefighter for 40 years, a municipal councillor for 10 years and a member of various boards and committees.
JULIEN BERNARD
In 1960, Julien started working full time on the family mixed farm. He took over from his father and bought his uncle's farm and about 15 other small farms. Julien transformed his growing business into a dairy farm, devoting himself to Holstein cows. He continued to improve the quality and value of his herd and before long, the names Julien Bernard and his Bernadale farm became synonymous with quality. At agricultural fairs all over Eastern Canada, his cattle have won (and keep winning) a number of ribbons and championship trophies. Still very active at the age of 76, Julien helps his son Gilles milk 70 cows and care for 400 animals. The duo also buys up to 2,000 cattle each year – Holsteins and beef cattle – for export to the Atlantic, national and international markets. A great community volunteer, Bernard has also been recognized many times for his great dedication.
-30-
MAIN PHOTO: (Top row) Antoine Richard, Alcide Arsenault and (bottom row) Franky Arsenault and Julien Bernard will be inducted in the PEI Acadian and Francophone Business Hall of Fame in March 2022.
For more information, please contact:
Raymond J. Arsenault
Coordinator of the Entrepreneurs' Gala
raymond@rdeeipe.org