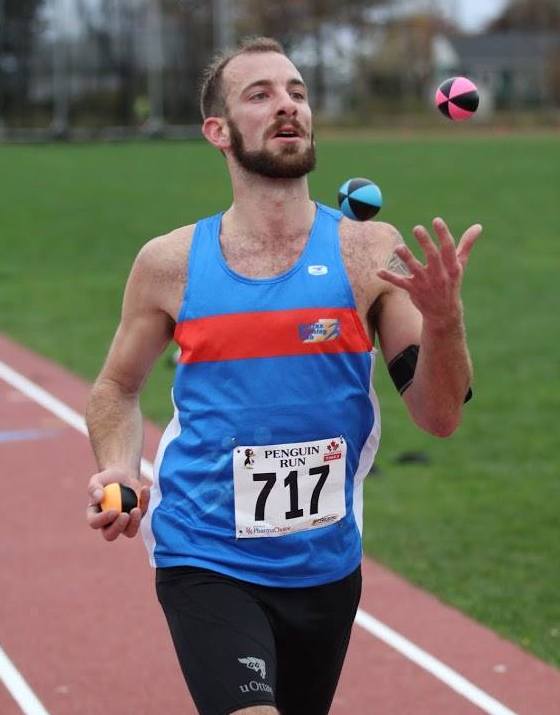 ABRAM-VILLAGE – Aug. 19, 2021 – Organizers of the 2021 edition of the Evangeline Area Agricultural Exhibition and the Acadian Festival will devote the evening of Thursday, Sept. 2, 2021, entirely to youth. The first activity, on the fairgrounds, will be dedicated to younger children (12 and under) and their parents, while the second activity, in the Exhibition Stable, will be for teenagers (13 to 18 years old).
The first event – Family Night – will begin at 6 p.m. with a welcome by Festival president Jeanne Gallant. This will be followed by a tintamarre (a noise parade). Families are invited to dress up in Acadian colors and decorate their wagons, strollers or bicycles to give the event a festive atmosphere.
After a mini show by juggler Michaël-Lucien Bergeron, youngsters will be invited to participate in a series of competitions: a boot throwing contest, a horse pulling contest, a family relay to pack firewood and a wheelbarrow race. Prizes will be presented to the winners. There will then be a cow patty bingo and the evening will end with another mini juggling show, this time with fire.
Admission is $3 for children and $5 for adults. Interested parties should purchase their tickets in advance as attendance is limited to 200 people. To access the online box office: www.expositionfestival.ca/program/ .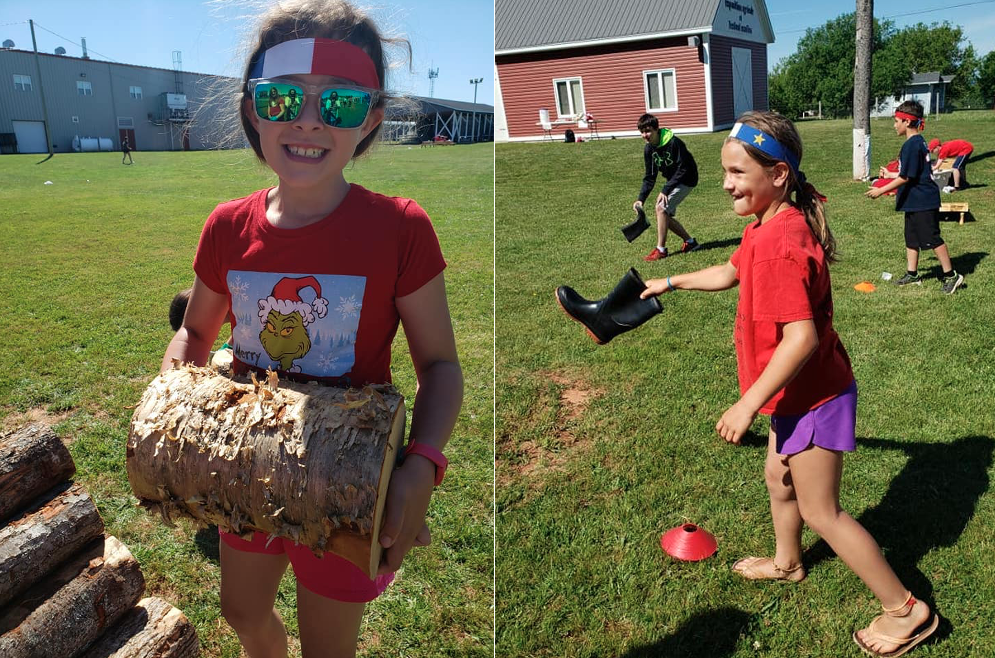 TEEN NIGHT
Teen Night, organized in collaboration with Jeunesse acadienne et francophone de l'ÎPÉ (JAFLIPE), will also begin at 6 p.m. with a message of welcome and an icebreaker game. Youth will then be able to participate in a series of giant games: Jenga, Washers, Hacky Sack, Horseshoes and Connect Four.
There will then be a half-hour performance by the local group of young musicians called La Voix lactée (composed of Mia MacInnes, Ella-Jane Adams and Muireann McGuire with guest Gary Gallant on drums) followed by an improv game (possibly with an outside group). During a break, youth will have the opportunity to have their picture taken at a photo booth or play various small games.
The evening will continue with a one-hour musical performance. Among the young musicians performing will be a group consisting of Mia Bernard, Andraya Gallant, Dawson Arsenault and Jaden McInnis. The event is expected to end around 10 pm.
This event will also be limited to 200 people. Tickets are $5 and can be purchased in advance through the box office at www.expositionfestival.ca/program/ .
-30-
PHOTO 1: Juggler Michaël-Lucien Bergeron will perform two mini-shows at the Family Fun Night on the Exhibition grounds Thursday, Sept. 2.
PHOTOS 2 and 3: At the "Mini-Festival" held last June, these girls participated in the wood-stacking competition (Mireille Bernard) and the boot-throwing competition (Macy Richard). These are the types of contests that will be held at the Family Fun Night on the fairgrounds Thursday, Sept. 2.
PHOTO 4: From left, Jaden McInnis, Andraya Gallant, Mia Bernard and Dawson Arsenault will entertain the youngsters gathered for the Acadian Festival's Teen Night Thursday, Sept. 2.
For more information, please contact
Jeanne Gallant, President
Evangeline Area Agricultural Exhibition and Acadian Festival
(902) 854-3287
gallant.jeanne22@gmail.com