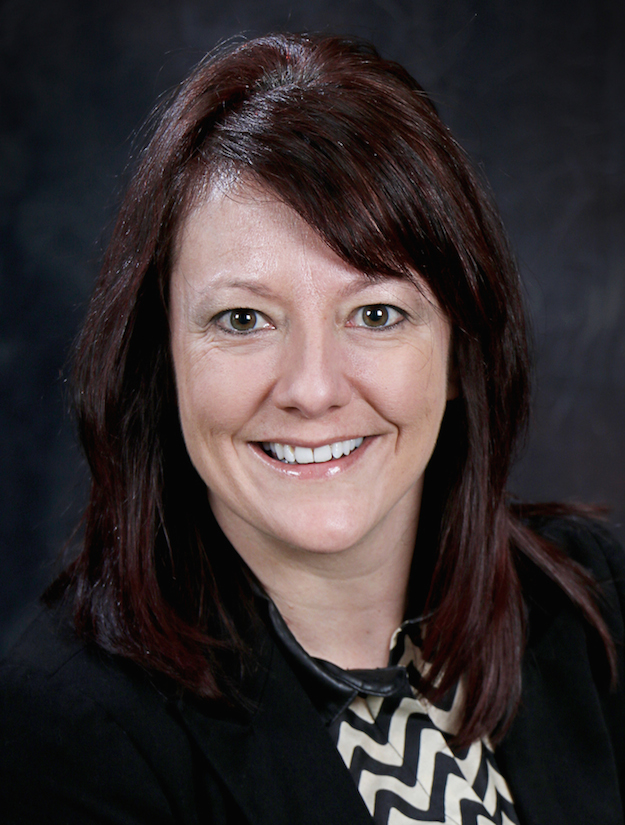 MONTREAL – June 17, 2016 – Bonnie Gallant, executive director of RDÉE Prince Edward Island, has just been elected co-vice-president of RDÉE Canada's Shared Services Co-op.
The election took place during a meeting in Montreal, held on the fringes of the Forum économique international des Amériques, June 13.
Patrice Gauthier from Alberta was elected president and Antoine Gagnon from the Northwest Territories was elected co-vice-president. Patrick Cloutier from Ontario is the new treasurer while Elise Tessier from RDÉE Canada is the new secretary.
The co-op was established last year to offer joint services at reduced prices by bulk buying to the national RDÉE network. The first service offered was a health insurance plan for RDÉE staff members throughout Canada. The Co-op is now looking at the possibility of expanding this service to the members of all the RDÉEs.
RDÉEs are francophone economic development councils that specialize in employability.