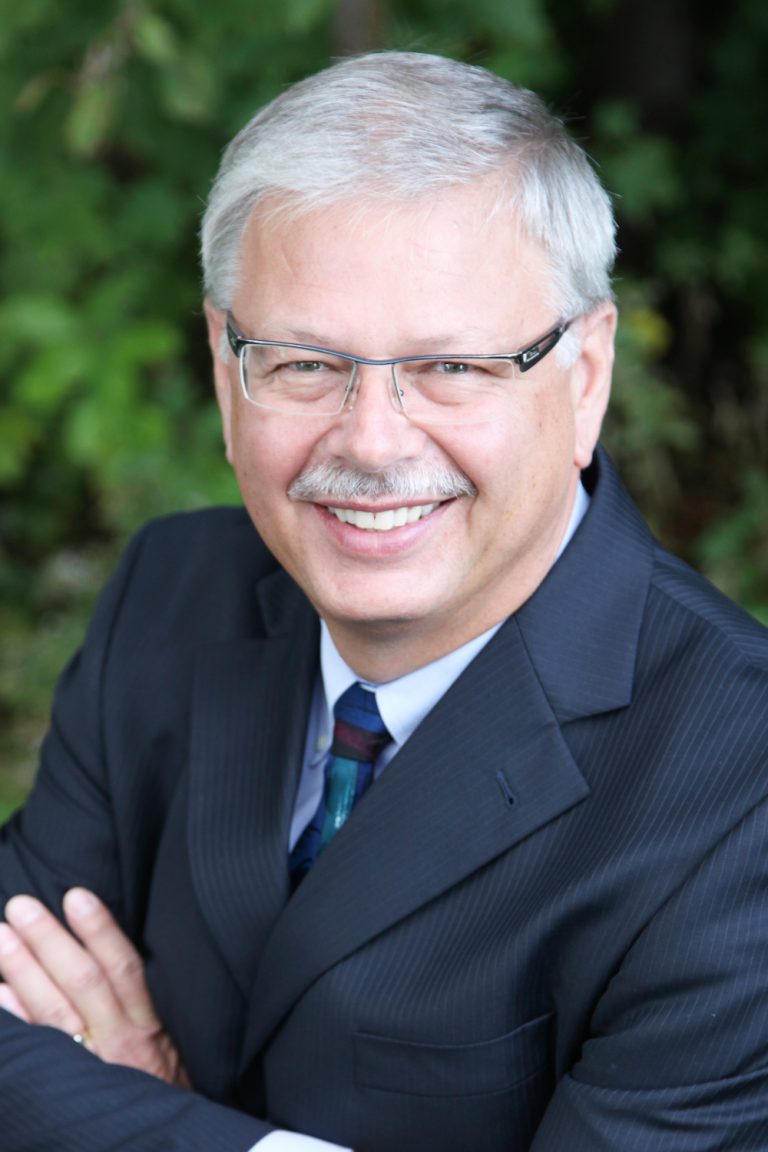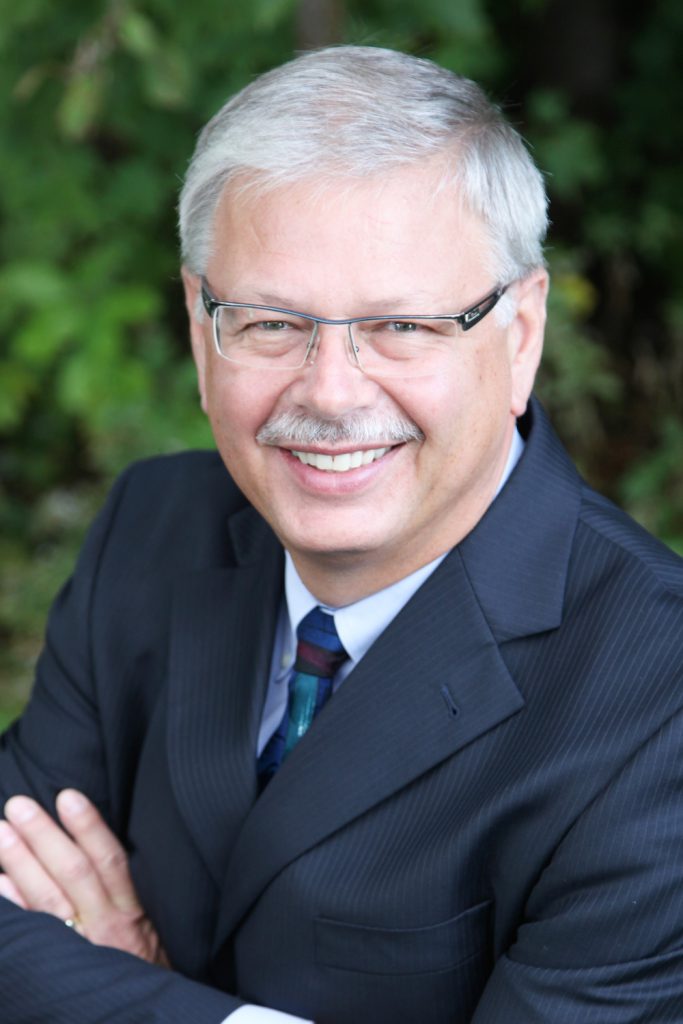 WELLINGTON – May 15, 2019 – Popular guest speaker and trainer Ron Robichaud of Nova Scotia will be returning to the Wellington Rural Action Thursday, May 23, at noontime to deliver an hour-long workshop, in French, on the theme "Choosing a Growth Strategy Adapted to Your Business".
"Most of the entrepreneurs we meet are interested in growing their businesses in one way or another. This may seem simple, but in practical terms, it can be quite difficult to accomplish," says Robichaud. "During this workshop, we'll concentrate on the growth process that successful businesses use to identify and evaluate growth opportunities."
He adds that the workshop will offer participants the skills, the tools and the practical knowledge required to propel businesses toward their next phase of growth.
The workshop, delivered in a lunch-and-learn format starting at 12 noon, will be offered jointly by the Acadian and Francophone Chamber of Commerce of PEI and the Wellington Rural Action Centre. CBDC Central PEI is sponsoring the event. A light lunch will be provided.
GUEST SPEAKER
With career experiences that span over 30 years, Ron Robichaud from C&R Care and Consulting has worked in diverse industries: manufacturing operations, finance, small business management, community development, the service sector and municipal government. He also worked with a CBDC, providing business coaching and small business loans.
After obtaining a master's degree in business administration from the Université de Moncton, Robichaud served as adjunct professor at both Acadia University and Université Sainte-Anne where he taught classes in Small Business Management and Economics. He has served as president of the Canadian Council for Small Business and Entrepreneurship and of the International Professional Standards Committee for APEC-IBIZ.
Robichaud has developed and delivered a wide range of small business workshops to thousands of participants, both across Canada and internationally. He is a frequent keynote speaker and has co-authored numerous books. Robichaud has also been the official trainer for participants in RDÉE PEI's Francophone Ignition Contest and its former Dragons' Contest, as well as a regular speaker at various workshops and conferences.
The registration fee for this workshop (which includes a light meal) is $5 for Acadian Chamber members and $10 for non-members, taxes included. To register by May 21, contact Velma LeBlanc at 902-854-3439, Ext. 228, or velma@rdeeipe.org.
-30-
For more information:
Velma LeBlanc
Client services officer
Wellington Rural Action Centre
902-854-3439, Ext. 228
velma@rdeeipe.org
Raymond J. Arsenault
Events coordinator
Acadian and Francophone Chamber of Commerce of PEI
902-854-3439, Ext. 231
raymond@rdeeipe.org