ABRAM-VILLAGE, PEI – June 24, 2014 – Connect Atlantic, a portal of entrepreneurial and economic development resources presented as an online toolbox, has just been officially launched.
« This bilingual portal, which can be found at www.rdeeipe.net/atlantiquebranche/home, in the Resources section, contains a series of tools that can help businesses from the four Atlantic Canadian provinces to access a whole variety of governmental and community-based services which, at the end of the line, can help them to better manage their businesses, » explained coordinator Francis Thériault during the launching, held Tuesday, June 24, following the annual meeting of RDÉE Prince Edward Island in Abram-Village.
This toolbox represents the final part of the Connect Atlantic project, a joint initiative of the Université Sainte-Anne and the four provincial Atlantic Canadian RDÉEs that was coordinated by RDÉE PEI. This project, funded primarily by the Atlantic Canada Opportunities Agency, sought primarily to help local businesses become more competitive and prosperous particularly in the area of the knowledge.
The first facet of the project was a survey of businesses and employers of the region to determine how they ranked in their use of modern technology. The second facet was a major knowledge economy forum held in Dieppe, N.B., in 2012.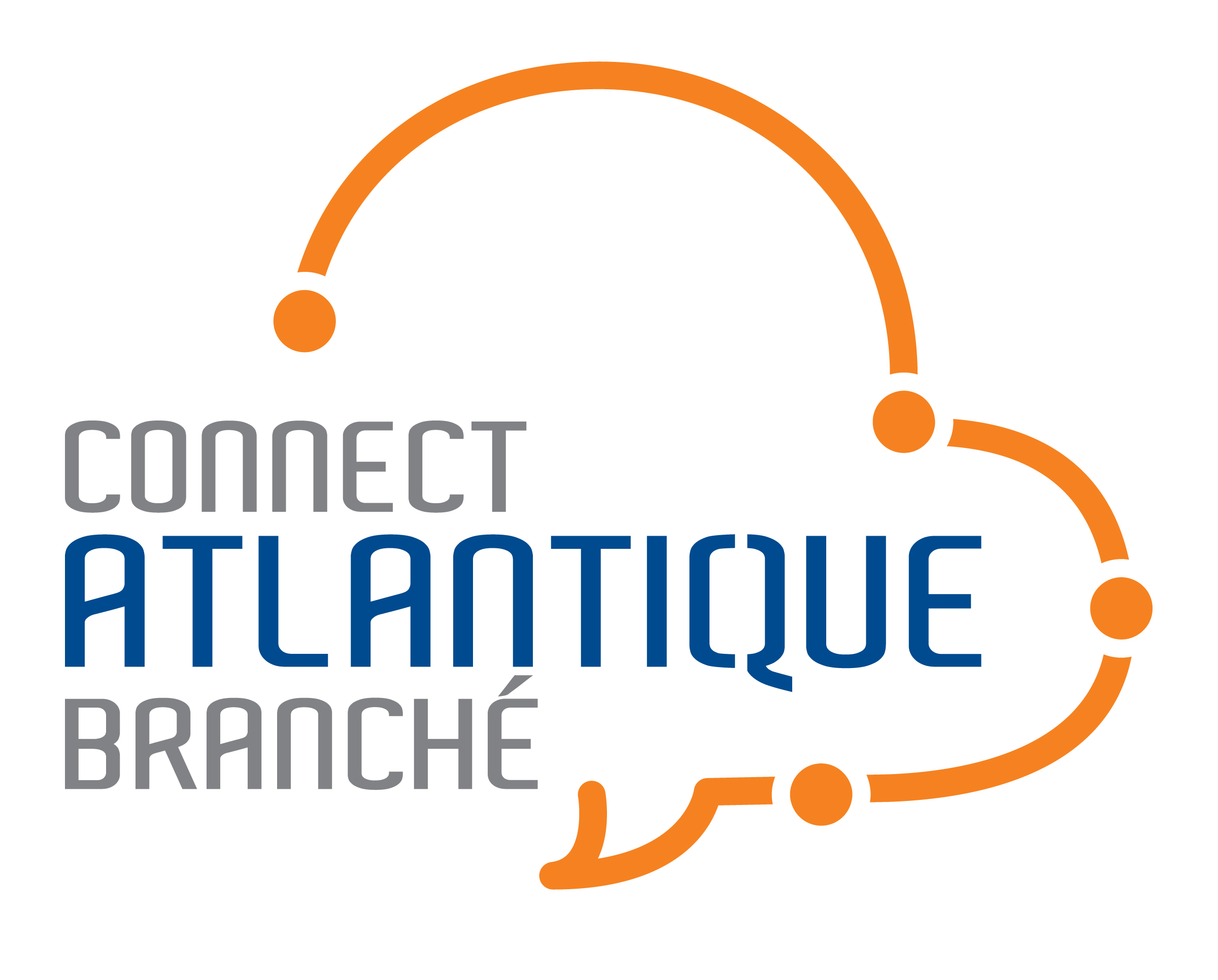 « Fueled by the survey results as well as forum feedback, this permanent online tool box will allow SMEs and other organizations to fill gaps and advance in terms of knowledge economy activities, » explained Thériault. « It serves as a sharing platform for businesses and economic development practitioners throughout the Atlantic region. The tool box also includes a diagnostic tool that will allow businesses to evaluate and then compare their performance to the national average. »
Site visitors can conduct research by province, by sector of activity and by type of information required. The portal then provides a list of available services and contact information to help meet the requested needs. The site also features a section showing the results of the study.
Allister Surette, rector of the Université Sainte-Anne, says he is quite impressed with the portal. He feels it represents the culmination of a beautiful collaboration with the four provincial RDÉEs. He hopes to have future opportunities to collaborate with them on other economic development projects.
-30-
CUTLINE: Following the official launch of the Connect Atlantic online toolkit, Tuesday in Abram-Village, PEI, project coordinator Francis Thériault is seen explaining how the site works to Guy Labonté, president of La Société Saint-Thomas-d'Aquin, and Hubert Lihrmann, owner of La Petite France B&B and Café Chez Cartier.
For more details:
Francis Thériault
Connect Atlantic Coordinator
(902) 370-7333
francis@rdeeiep.org