During multicultural reception in Charlottetown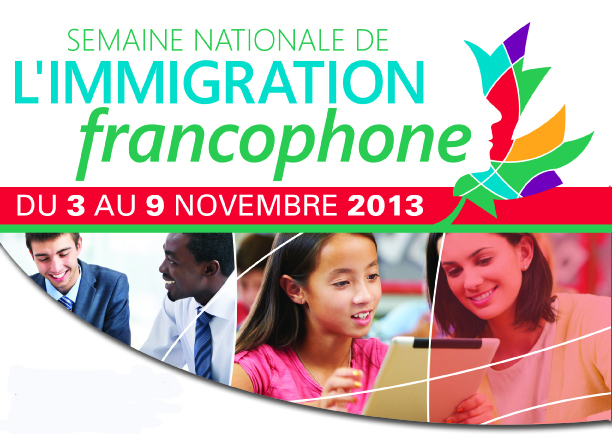 CHARLOTTETOWN – Oct. 31, 2013 – Preliminary details about a national forum on francophone immigration, to be organized by RDÉE Prince Edward Island's LIENS project next spring, will be unveiled during a multicultural "5 to 8" reception at the Carrefour de l'Isle-Saint-Jean in Charlottetown Friday, Nov. 8.
Forum coordinator Francis Thériault will make the official announcement during this festive occasion, which will run from 5-8 p.m.
"Come on down to be entertained by tasting various cultural dishes and by hearing musical styles from around the world! Several countries, including the Congo, Venezuela, Lebanon and others, will be represented," says event organizers. "It will be a great opportunity to discover the francophone cultural diversity already present on PEI."
Visual artist Faysal Boukari will be showcasing his art as well as making some new pieces in a corner of the community lounge, Le Bayou.
In addition, Gregory Urier, the province's new Immigration Champion, will give a presentation on his experience with integrating into the Island society.
Finally, Cap enfants will be on hand to organize activities for the children.
This event, which will close off National Francophone Immigration Week on PEI, represents a collaboration between the LIENS project (Linking Economic Immigration with our Successes), the Coopérative d'intégration francophone de l'Î.-P.-É., the Carrefour de l'Isle-Saint-Jean, the Fédération culturelle de l'Î.-P.-É.  and Cap enfants.
-30-
For more information:
Catherine Rioux, coordinator
LIENS Project
(902) 370-7333, Ext. 404
Catherine@rdeeipe.org