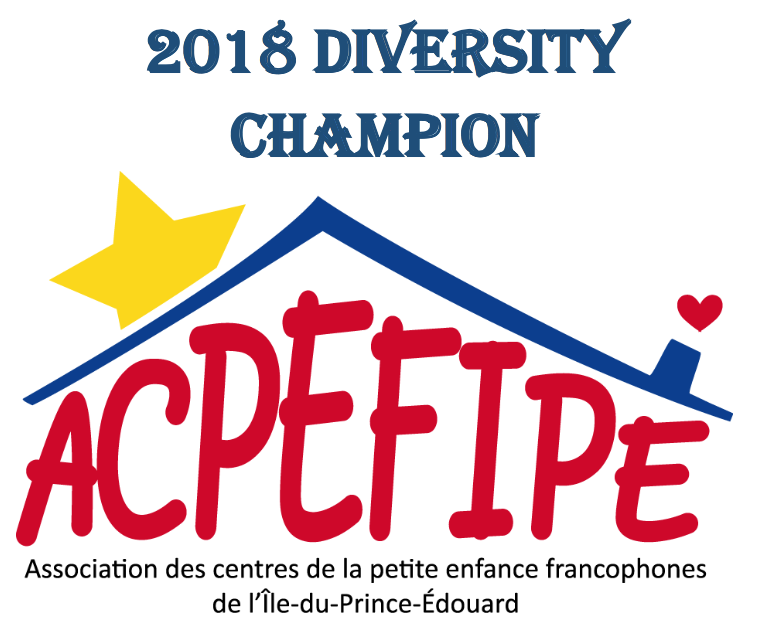 CHARLOTTETOWN – Nov. 6, 2018 – The Association des centres de la petite enfance francophone de l'Île-du-Prince-Édouard (ACPEFÎPE) will be named Diversity Champion during National Francophone Immigration Week. The announcement will take place at a multicultural gathering held from 5-8 p.m. Friday, Nov. 9, 2018, at Carrefour de l'Isle-Saint-Jean in Charlottetown.
The Diversity Champion Award recognizes and thanks an individual or organization for their efforts to help integrate Francophone newcomers and for their involvement the community. The annual award is presented by the Coopérative d'intégration francophone (CIF) and the Centre d'aide aux nouveaux arrivants (CANA).
Founded in 2015, the ACPEFÎPE is an umbrella organization that manages and provides expertise to the province's six French early childhood centres (CPEs). The educators who work at the CPEs play a key role in facilitating Francophone life in Prince Edward Island. Their dedication helps prepare the children to enter Francophone schools and use the French language in their day-to-day lives.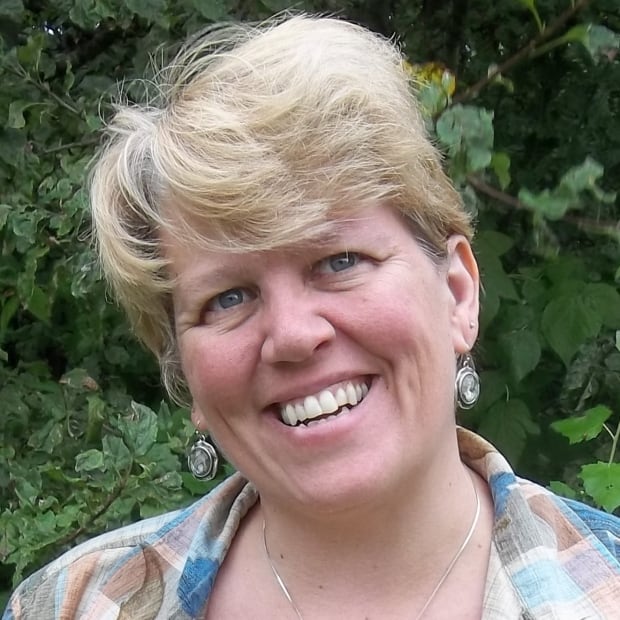 Unfortunately, there is a severe lack of human resources, and the waiting list for a spot in the six CPEs keeps getting longer. To address this issue, the Association's executive director, Kathleen Couture, came up with the idea of developing a major international recruitment plan. "In November 2017, I travelled to Paris and Brussels to take part in the Destination Canada mobility fair. Thanks to this forum on expatriation to Canada, we are proud to announce that we were able to hire eight international educators. We are very pleased that our Acadian and Francophone children in Prince Edward Island will be able to be educated in French." Note that the Association will be attending Destination Canada again this year.
For CANA, it was clear that the ACPEFÎPE should be chosen as the champion this year, given the huge amount of work it put into recruiting personnel abroad. Thanks to the ACPEFÎPE's efforts, several Francophone families from the other side of the Atlantic were able to immigrate to the Island. This was the case for Félicienne Otchoun, who arrived from France with her family in 2018. Already working at the Pomme et Rinette centre in Abram-Village for two months now, she said that she is thrilled by the welcome she received from the Acadian community and is very pleased to be living in P.E.I. "My family and I are happy to be in contact with generous and caring French-speaking people."
In presenting this award, we wish to thank the ACPEFÎPE, the managers of the province's CPEs and the educators, who all work tirelessly so that families can thrive in French and have their children grow up in a multicultural environment.
-30-
For more information:
Robyn Gallant
Project Manager
coordouest@cifipe.ca 902-854-3436, ext. 238.