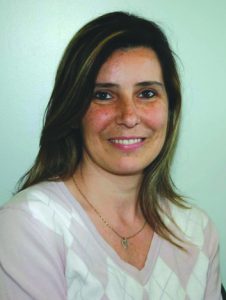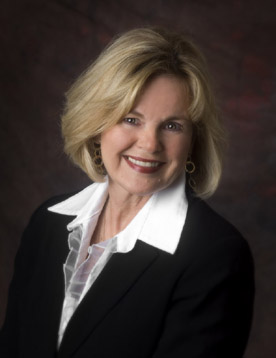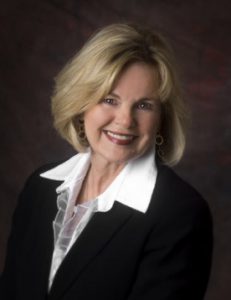 WELLINGTON, PEI – Feb. 21, 2013 – To mark 2013 International Women's Day, all female entrepreneurs and all women considering starting their own business are invited to attend a free lunch-and-learn on the theme "Entrepreneurship – Feminine Style" Friday, March 8, at 12 noon in the RDÉE PEI boardroom in Wellington.
"The Acadian and Francophone Chamber of Commerce of PEI and the Wellington Rural Action Centre are jointly organizing this bilingual event to celebrate female entrepreneurship as well as to inform current and potential female entrepreneurs about support services available specifically for them," explains Jeannette Arsenault, spokesperson for the Chamber.
"We've invited guest speakers from two different organizations that provide support to women to speak to us about their services," adds Jeannine Arsenault, client information officer for the Wellington RAC. "We hope that our little meeting room will be filled with women interested by this subject."
GUEST SPEAKERS
The main speaker will be Elizabeth Noonan, Western PEI community outreach facilitator for the PEI Business Women's Association, the organization that serves as the voice of business women on PEI. The PEIBWA, which has been existence for more than two decades, strives to empower and inspire women to succeed in their business endeavors by providing support, education and opportunities to connect with other women in business.
PEIBWA is able to provide women business owners with the resources they need to improve their growth and competitiveness. These resources include training and advice to help strengthen their management capabilities and business skills, to improve their access to capital and business support services to encourage them to explore international markets and to develop innovative ways to do business.
Noonan counsels women on business start-up, sourcing funding for expansion of their existing business and business management training. As a long-time entrepreneur, Noonan is well aware of the demands of the business world. She sits on several entrepreneurial boards and often serves as a mentor. She also established the Junior Achievement PEI Business Hall of Fame.
Also participating in the lunch-and-learn will be three representatives of Actions Femmes Î.-P.-É., co-chairs Nathalie Malo and Aurella Arsenault, along with coordinator Anastasia DesRoches. Malo will talk about their organization's services, activities and mandate – which is to help improve the socio-economic situation of women and young women in all areas of their life, including at home, in the workplace and as active members of the Acadian and Francophone community of PEI. Through its actions, the AFIPE seeks to improve the wellbeing and the personal development of women of all ages.
All those wishing to participate must register before March 5 with Jeannine Arsenault at (902) 854-2328, Ext. 228, or at jeannine@sdbaipe.org. Space is quite limited so registration will be accepted on a first-come-first-served basis.
-30-
CUTLINE 1: Elizabeth Noonan PEI community outreach facilitator for the PEI Business Women's Association, will be the guest speaker at the "Entrepreneurship – Feminine Style" lunch-and-learn March 8 in Wellington.
CUTLINE 2: Nathalie Malo, co-chair of Actions Femmes Î.-P.-É., will give an overview of her organization's services during a March 8 lunch-and-learn organized on the occasion of the 2013 International Women's Day.
For more information:
Jeannine Arsenault
Client information officer
Wellington Rural Action Centre
(902) 854-2328, Ext. 228
jeannine@sdbaipe.org.