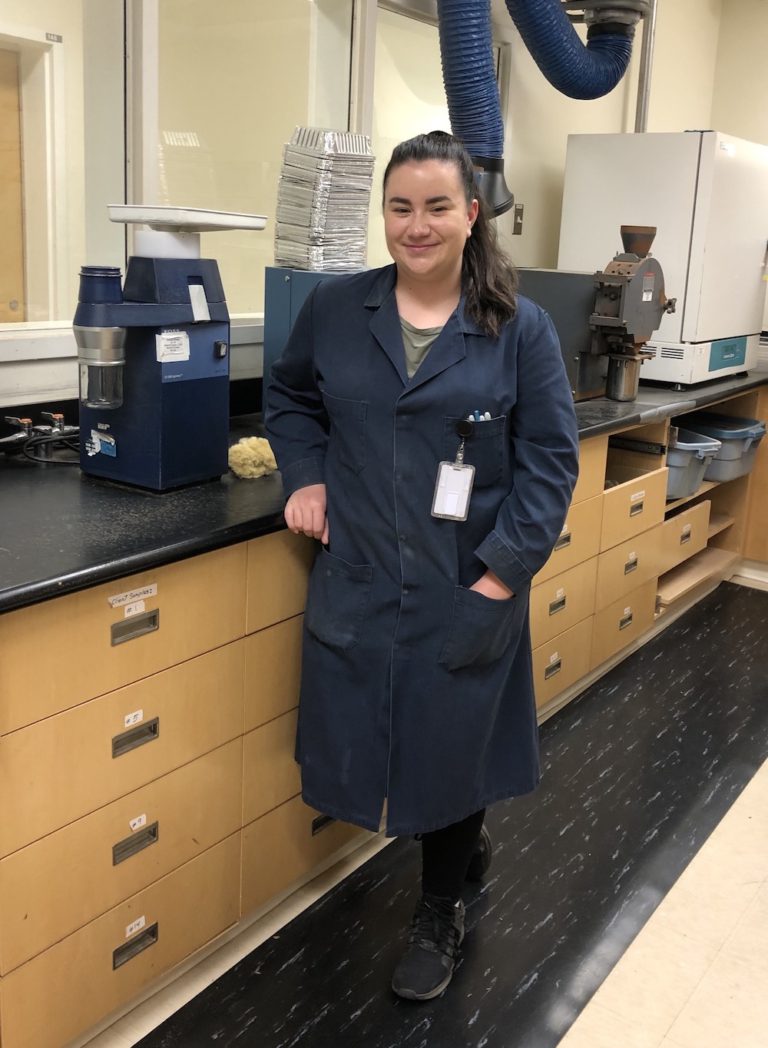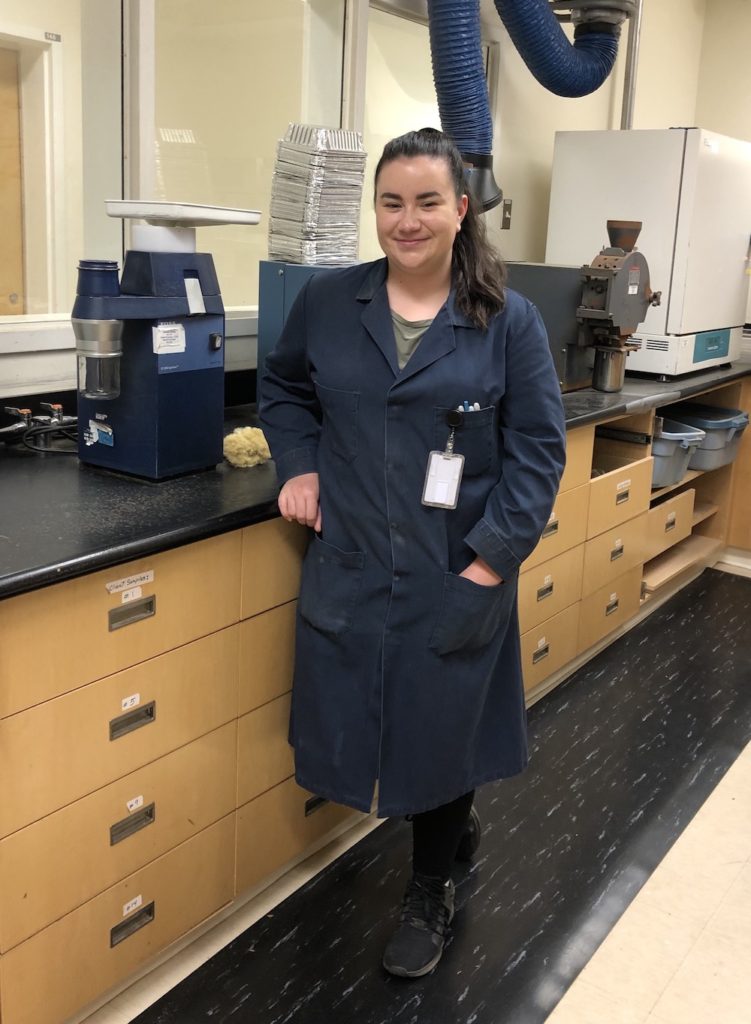 WELLINGTON – Dec. 8, 2020 – Even during a period of great turmoil such as was experienced in 2020, RDÉE Prince Edward Island's PERCÉ postsecondary internship program still attained very enviable results.
« We had to be flexible and completely adapt our way of doing things in only a few days because of the pandemic, but the program went extremely well, » says coordinator Julie Gallant.
First, since face-to-face gatherings were not permitted last spring, the training and orientation week was delivered online in a more concise fashion. To the pleasant surprise of the organizers, the online participation this spring was better than the in-person participation in recent years.
« In addition, this year we saw and heard some wonderful success stories during the internship period, » Gallant proudly declares. A great example: One of the interns working for a team was doing such a good job that she was named deputy team leader after just a few weeks of work. She was responsible for training and supervising new staff and was asked to continue working for a while longer than originally planned.
Last winter, about 90 postsecondary students applied to the program. RDÉE PEI's goal was to recruit young people who were studying in priority areas in high demand here on the Island – including health, education and early childhood – and in essential services. In fact, half of the 30 people selected came from fields such as physical and mental health, social sciences, early childhood, education, psychology and sciences (biology and chemistry). The others were in engineering, history, marketing, political science, accounting, law, philosophy, hospitality management and the arts. The vast majority of interns were able to work most of the time at their place of employment, rather than from home.
GREAT SATISFACTION
Both interns and employers were very satisfied with their participation in the program this summer. The youth primarily appreciated the work and learning experience in their field of study that they received, along with the contacts they were able to make.
The employers obviously appreciated the financial contribution that the program offered them, but they especially liked the fact that they were offered human resources at a time when recruiting new employees is extremely difficult. They also enjoyed having access to these young adults who know all the new ways of doing things in their respective industries.
Last summer, the RDÉE could provide 360 weeks of internships for these 30 participants, so an average of 12 weeks per person. All of these weeks were utilized.
Stéphane Blanchard, the RDÉE's youth development officer, says that « 2020 is one of the PERCÉ editions that we are most proud of, considering everything that was happening with the pandemic and how we were able to organize ourselves. » He points out that many similar programs in other provinces did not proceed at all.
For future editions, he points out, there will be a lot to learn from this year's results, especially with respect to the training and orientation week. Future editions may still offer fully online training or a hybrid of face-to-face and online training.
Another interesting fact: employers, who must pay a good portion of the interns' salaries, contributed the largest amount ever this year: $150,000. This amount represents a 17 per cent increase over 2019. Participants were paid an average hourly wage of $15.44.
-30-
PHOTO 1: Kaitlin Kenna did her PERCÉ internship at PEI Analytical Laboratories in Charlottetown last summer.
PHOTO 2: Katherine Abrey (center) did some great work on water course improvements with other workers at the Winter River Watershed during her PERCÉ summer internship.
For more information:
Stéphane Blanchard
Youth Development Officer
RDÉE Prince Edward Island
stephane@rdeeipe.org
Julie Gallant
PERCÉ co-ordinator
RDÉE Prince Edward Island
julie@rdeeipe.org