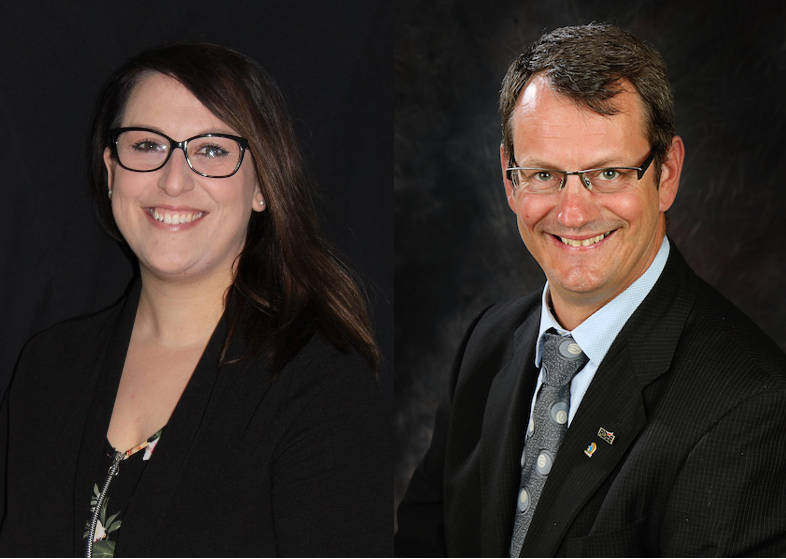 RUSTICO – Dec. 21, 2020 – All post-secondary students and employers interested in learning more about the PERCÉ summer internship program are invited to attend one of three Facebook Premiere Online sessions scheduled for Wednesday, Dec. 30.
Stéphane Blanchard, youth development officer with RDÉE Prince Edward Island, and Julie Gallant, PERCÉ program coordinator, will facilitate the interactive sessions, which will take place at 2:30 p.m. for Francophone employers, at 3:30 p.m. for Anglophone employers and at 7 p.m. for postsecondary students.
The facilitators will explain the criteria and benefits of participating and will officially launch a new video that was produced by Jean Lavergne of DigiFilm MediaPress to promote the program. A small contest will also be unveiled to encourage employers to pre-register.
Interested parties need only go to www.facebook.com/RDEEIPE/ at the time of the session of their choice. During and after the session, people can ask questions in the comments section or send an e-mail to perce@rdeeipe.org. In addition, after each Facebook Premiere session, a Zoom session will be launched to answer all questions from employers and potential participants in a more direct manner.
PERCÉ provides post-secondary students with 10 to 12 weeks of paid work and mentorship placements in their field of study here on the Island. Participants also receive a week of virtual or in-person orientation. Employers receive a financial incentive to help pay the wages of these Island post-secondary students who have learned all the new ways of doing things.
-30-
PHOTO: Julie Gallant and Stéphane Blanchard will be hosting three Facebook Premiere sessions Dec. 30th to inform people about the PERCÉ program.
For more information :
Stéphane Blanchard
Youth Development Officer
Responsible for the PERCÉ program
RDÉE Prince Edward Island
(902) 388-8460
stephane@rdeeipe.org