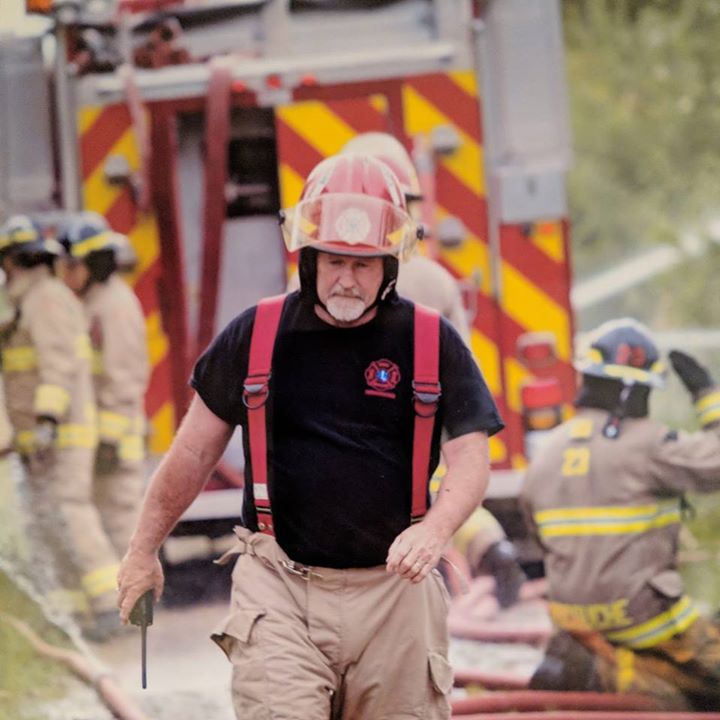 CHARLOTTETOWN – May 3, 2018 – All those who would like to obtain their first aid certification, including the use of defibrillators, are invited to sign up for a full-day course June 7 at the Carrefour de l'Isle-Saint-Jean in Charlottetown.
Professional trainer John Mitchell from Mitchell's First Aid Services of Union Corner will deliver the training in English from 8:30 a.m. to 4 p.m. for RDÉE Prince Edward Island and the Acadian and Francophone Chamber of Commerce of PEI.
"This training is first being offered to the participants of our PERCÉ internship program, but we've still got several spots left for people from the public who'd like to obtain their certification," explains Stéphane Blanchard, youth economic development officer with the RDÉE. "We're offering the full day of training, including lunch and coffee break snacks, for $115, taxes included, per person. The number of people we can take is limited to we'll accept participants on a first-come, first-served basis."
Participants will learn basic first aid skills so that they can react in the best possible way in emergency situations or accidents to help sustain people who've been injured or who are impaired by sudden medical conditions, such as heart attacks or strokes.
During the practical training, participants will learn about various bandages and first aid tools, after having generally diagnosed an injury that requires immediate treatment. They'll also learn how to perform cardio-pulmonary resuscitation (CPR).
To register, by no later than June 1, contact Velma Robichaud at 902-854-3439, Ext. 228, or at velma@rdeeipe.org, or at velma@rdeeipe.org. The $115 registration fee must be paid in advance either by cash, cheque or credit card.
-30-
CUTLINE: John Mitchell from Mitchell's First Aid Services will deliver a first aid course in Charlottetown June 7. A few spots are still open.
For more information:
Stéphane Blanchard
Youth Economic Development Officer
RDÉE PEI
902-370-7333, Ext. 402
stephane@rdeeipe.org