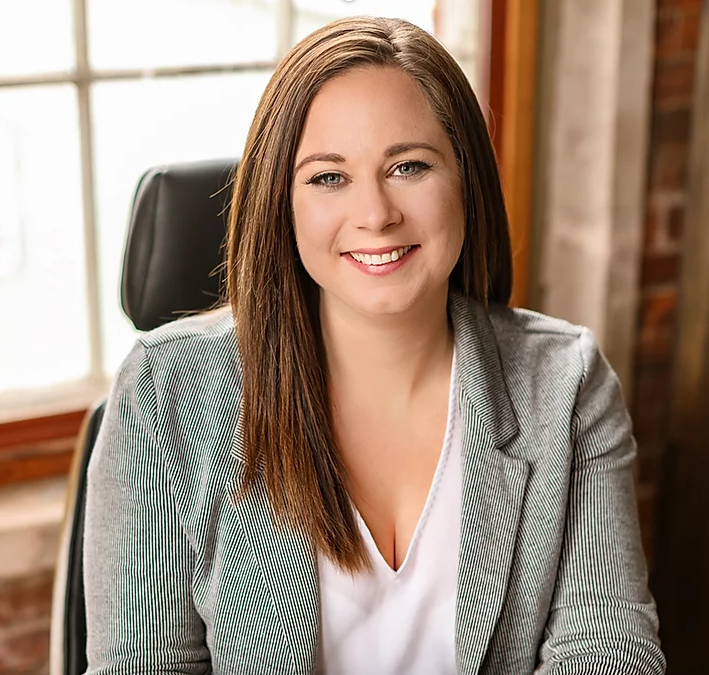 WELLINGTON – May 27, 2020 – The Rural Action Centres in Montague Alberton and Wellington are pleased to host their first joint virtual Successful Business Basics course, beginning June 2nd (in English only). The completely free course covers the fundamentals to help you achieve business success: Budgeting & Planning, Cash Flow Control, Financial Statements, Tax Responsibility and Beginner Excel.
Angela MacDonald, CPA-CMA, will teach the nine sessions of the online course via ZOOM Tuesdays and Thursdays, June 2nd to June 30th, from 9 to 10:30 a.m.
To sign up, please contact Josée Ouellette by email at josee@rdeeipe.org no later than June 1st at noon. Registration will be on a first-come-first-served basis and is limited to 10 participants.
You have the option to receive the course workbooks via email or to pick up a hard copy up at your nearest Rural Action Centre. Please let us know if you require a hard copy so we can make arrangements to have them ready for you.