During Ron Robichaud workshop Feb. 1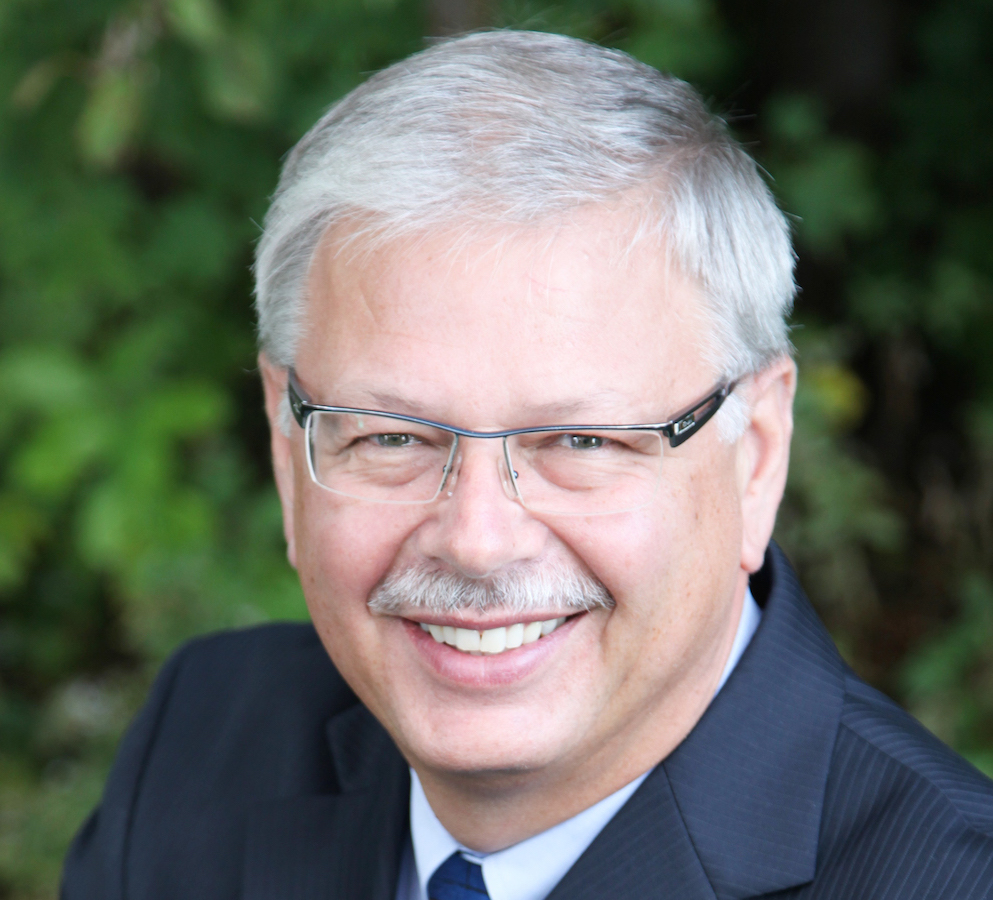 SUMMERSIDE – Jan. 12, 2017 – All French-speaking business owners and managers of PEI, whether they are originally from the Island or immigrants, are invited to participate in a free, intensive and informative workshop entitled "How To Increase My Business' Profits" with entrepreneurial guru Ron Robichaud Thursday, Feb. 1, at from 1-3 p.m. at the Centre Belle-Alliance in Summerside.
The speaker will suggest various ways that business owners and managers can use to reduce their expenses and increase their profits. Participants will learn how to determine where cuts can be made and how to make them.
Throughout the years, Robichaud, a partner of C&R Care and Consulting of Nova Scotia, has worked with numerous businesses throughout Atlantic Canada and beyond to help them get off on the right foot or to re-establish their footing after experiencing financial challenges. He has a number of clients here on PEI; he has also given numerous workshops on the Island in recent years.
"Mr. Robichaud really knows his stuff. And he always delivers his material in a way that is extremely easy to understand," explains Velma Robichaud, client information officer with the Wellington Rural Action Centre. "His approach to entrepreneurship and profitability is extremely logical, but most entrepreneurs don't know about or don't use these simple methods."
According to the guest speaker, 80 per cent of companies throughout the world that survive beyond five years earn only modest profits of less than two per cent. He however believes that a 10 per cent profit is an attainable goal for most businesses.
This workshop is being organized through a partnership between the Wellington Rural Action Centre, the LIENS project (Linking Economic Immigration to our Successes) and the Acadian and Francophone Chamber of Commerce of PEI.
To register free of charge, contact Josée Ouellette at josee@rdeeipe.org or at 902-854-3439, Ext. 228, no later than Jan. 29.
-30-
CUTLINE: Ron Robichaud, from C&R Care and Consulting in Nova Scotia, will be returning to PEI Feb. 1 to give a three-hour workshop in French, entitled "How To Increase My Company's Profits" at the Centre Belle-Alliance in Summerside.
For more information:
Raymond J. Arsenault
Coordinator
Acadian and Francophone Chamber of Commerce of PEI
(902) 854-3439, Ext. 231
raymond@rdeeipe.org