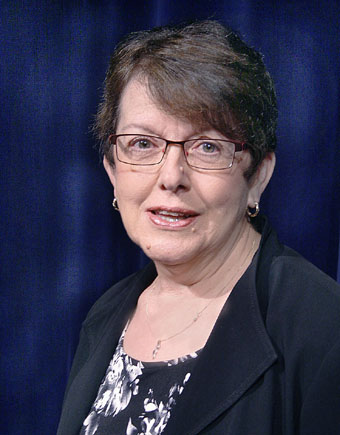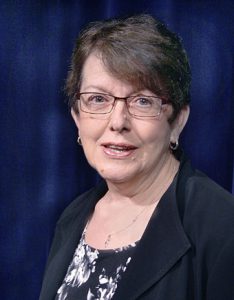 ABRAM-VILLAGE – Feb. 5, 2015 – All Islanders are invited to come and find out how PEI, and more particularly the Evangeline region, can participate in and benefit from the hosting of the 2019 World Acadian Congress here on the Island and in South-East New Brunswick.
Guest speaker Claudette Thériault, chair of the congress' organizing committee, will share various details about this huge, international multi-faceted event Wednesday, Feb. 11, at the Centre Expo-Festival in Abram-Village during the annual general meeting of the Evangeline Tourism Association (ATE). The meeting begins at 7 p.m.
ATE president Marcel Bernard will also present an overview of the association's orientations and priorities regarding francophone tourism.
"Everyone is welcome," concludes Bernard, noting that the meeting, including the guest speaker's talk, will be given in French only.
In case of inclement weather, the meeting will be rescheduled to Feb. 12 at the same time and same location.
-30-
For more information:
Marcel Bernard
President
Evangeline Tourism Association
(902) 854-2189