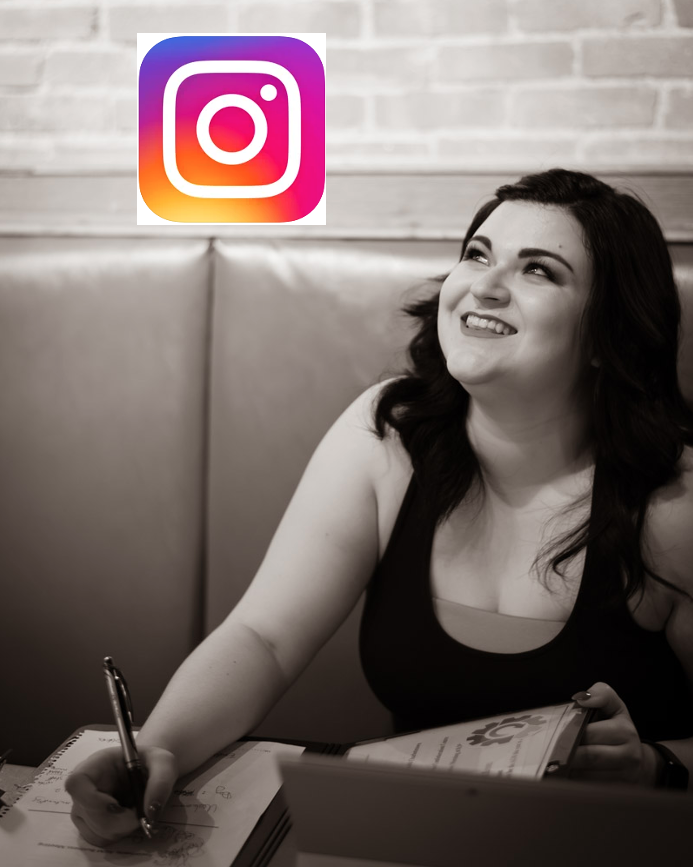 WELLINGTON – May 13, 2021 – Not so long ago, Facebook was the ideal way to reach teens and young adults. Now that their parents and grandparents are almost all on it, young people have migrated to other social media, like Instagram. So to reach this new generation, one has to follow them where they live and communicate the way they communicate.
For businesses, entrepreneurs and organizations wanting to promote their products or services, it's not always easy to adjust to new online platforms. That's why the Wellington Rural Action Centre and the Acadian and Francophone Chamber of Commerce of PEI are organizing the « Insta-what?!? » workshop in French with Robyn Gallant on Tuesday, June 1, from 1 to 3 p.m. in the RAC meeting room in Wellington.
« If you are brand new to Instagram with your business or organization, this workshop is for you! » points out Gallant. « We'll go over how to choose your ideal Instagram name, how to create a post that will get attention, and how to use hashtags to ensure your post gets seen. We will also explain the Stories feature. Bring your cell phone, your creativity and your sense of humor! »
Founder of Eventurous Consulting, Gallant is a bilingual Stratford entrepreneur who grew up in the Evangeline area. Primarily a specialist in event planning, she will soon be launching a coaching program for new entrepreneurs. Her goal is to help entrepreneurs get out of their comfort zone and grow their business creativity.
The registration fee for Chamber members is $5 and $10 for non-members. To register, contact Josée Ouellette at josee@rdeeipe.org or 902-854-3439, ext. 228, by May 28.
-30-
For more information, contact
Raymond J. Arsenault
Event coordinator
Acadian and Francophone Chamber of Commerce of PEI
902-854-3439, ext. 231
raymond@rdeeipe.org