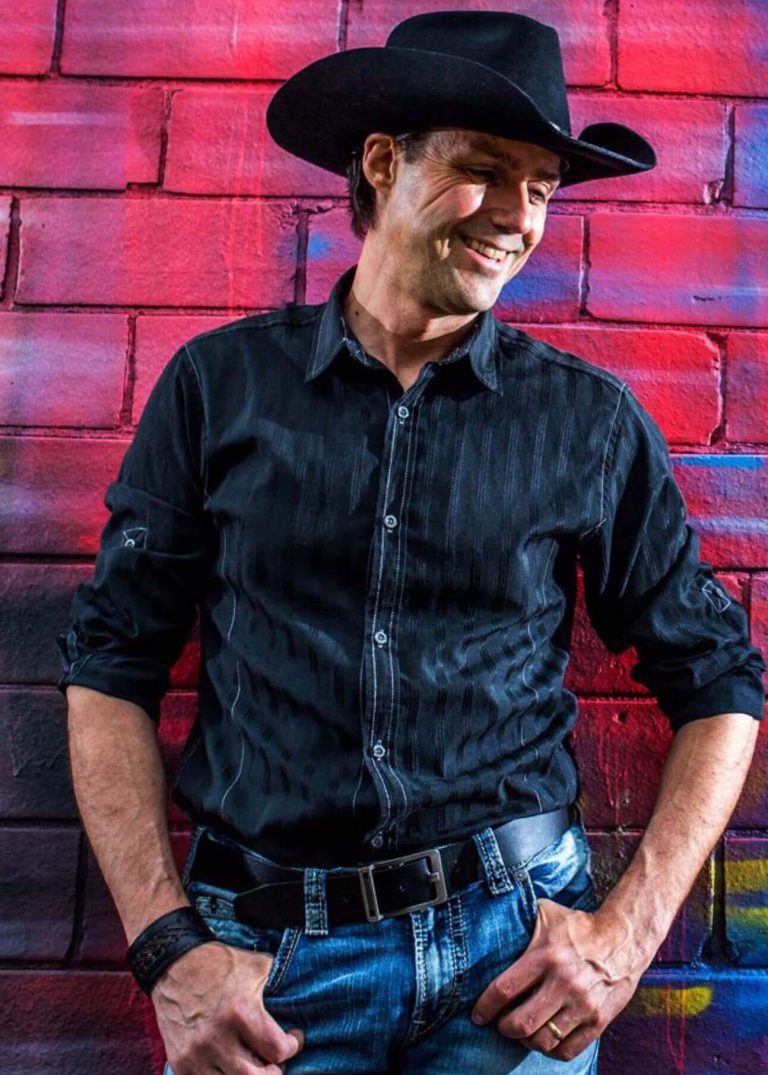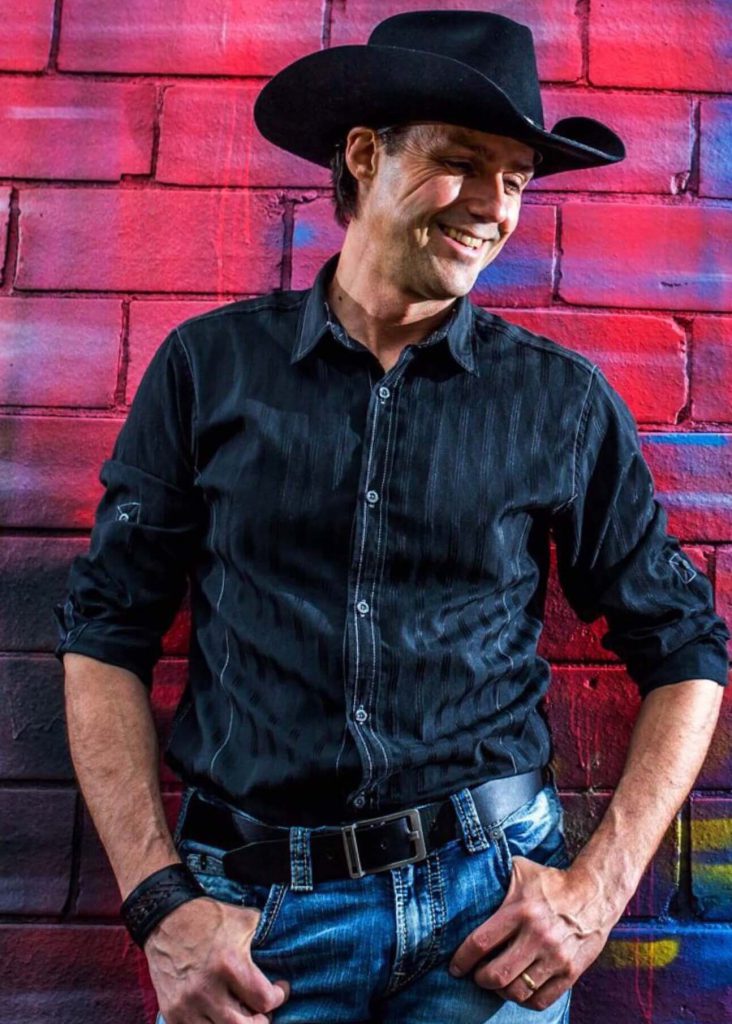 ABRAM-VILLAGE – Aug. 11, 2017 – "Those who love dancing and having a good time will have lots of opportunity to party during the two dances of the Evangeline Area Agricultural Exhibition and Acadian Festival Sept. 1 and 2 in Abram-Village," promises event president Alcide Bernard.
In fact, Acadian country music superstar Laurie LeBlanc and his band will play at the bedeviled soirée "Le Djâble dans l'corps" on the Friday night while the fantastic band Réveil, in its 10th consecutive year at the Festival, will play at the Evangeline and Gabriel Dance the Saturday night. These two popular evenings of dance will start at 10 p.m. at the Evangeline Recreation Centre. Doors open at 9 p.m.
"We are extremely lucky to be able to welcome these two magnificent groups from New Brunswick to our festival on Labor Day weekend since they are both in extremely high demand," adds Bernard. "Both are well-known for their high-energy performances and are always greatly appreciated by all partyers."
Both dances are open to adults only. Admission is $15 per person per evening.
LAURIE LEBLANC
This will be Laurie LeBlanc's first time performing at the Acadian Festival. The up-and-coming singer-songwriter is extremely popular in his native Acadie; he currently occupies the top spots in the French country charts. With his original, captivating compositions, he shares a variety of personal experiences. His music, which combines country and Acadian styles, has earned him a number of awards over the year; his undeniable charisma has also endeared him to his countless country fans.
Since 2011, his six albums and his innumerable concerts have helped him garner awards for singer-songwriter of the year, show of the year or album of the year during the Gala country francophone du Canada, the Étoiles Galaxie awards, Music NB Awards and the FrancoFête en Acadie. Laurie's tour was recognized among the top 5 cultural events of New Brunswick in 2016. He has performed throughout Atlantic Canada, Quebec and Ontario. He's appeared in several TV shows, including Pour l'amour du country, Méchante soirée, Chanson via country and En route vers l'Ouest.
RÉVEIL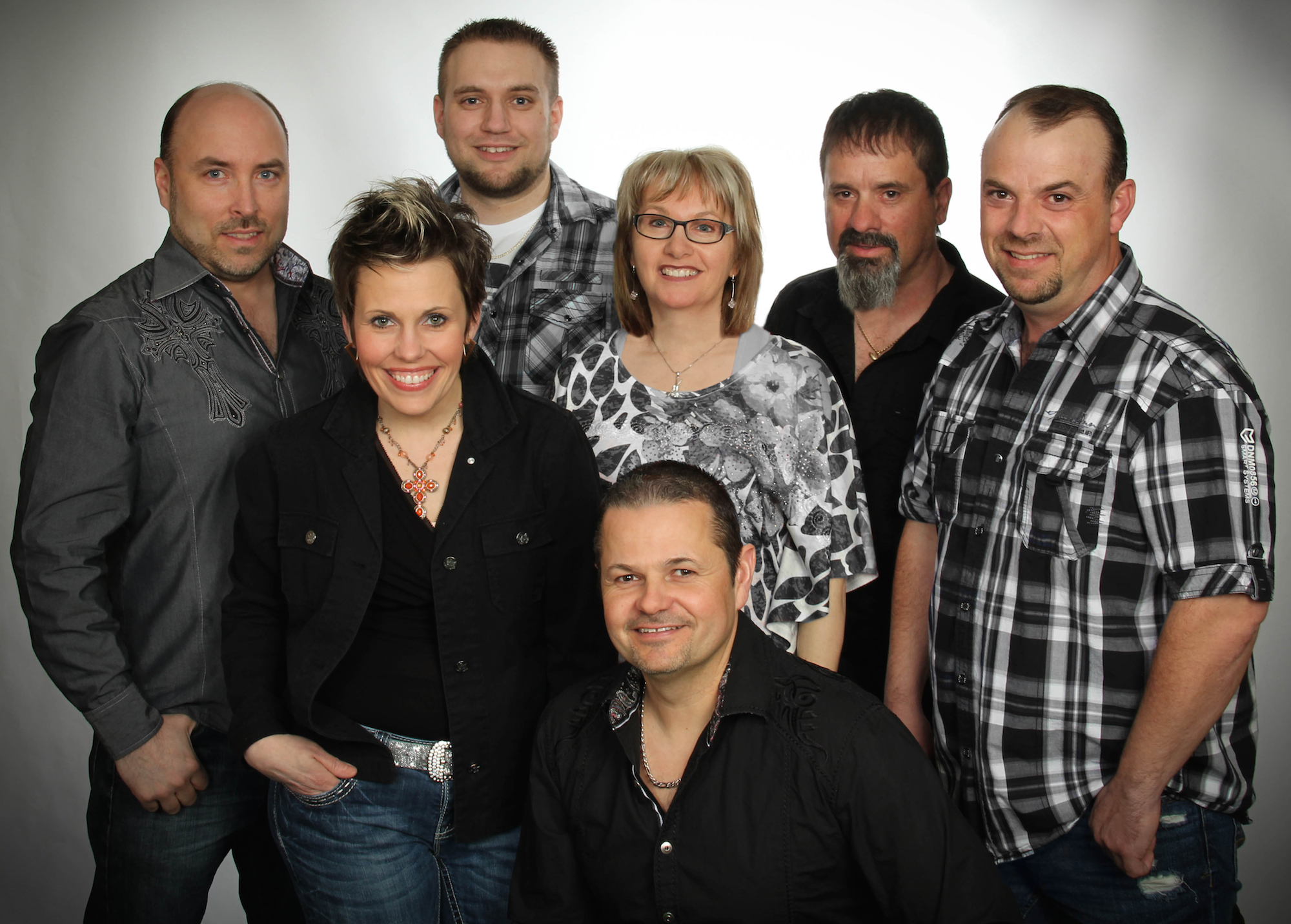 Réveil, recognized as one of the most popular bands in Acadia, was formed in 2006. The band is currently made up of Maurice Johnson on bass, Joey McKinnon on drums, Brian Hébert on electric guitar, Denise Daigle on fiddle, Richard Bourque on acoustic guitar, mandolin and banjo, Kevin Arsenault on acoustic guitar and vocals and Nancy Blanchard on vocals.
Throughout the years, they've recorded four albums: Sans problem (2007), Ah! Qu'il faut beau! (2009), On y va!!! (2012) and Allez, buvez this past May. All original songs are by the brother-and-sister duo of Kevin Arsenault and Nancy Blanchard. Their music is often played on Francophone radio stations throughout Atlantic Canada. Whenever there is a major Acadian show in the Maritimes, Réveil is always invited to perform.
-30-
CUTLINE 1: New Brunswick country singer Laurie LeBlanc and his band will be featured during the Friday night "Djâble dans l'corps" soirée Sept. 1 à the Evangeline Area Agricultural Exhibition and Acadian Festival in Abram-Village.
CUTLINE 2: The Acadian band Réveil from New Brunswick, in its 10th performance at the Evangeline Area Agricultural Exhibition and Acadian Festival, will energize the Evangeline and Gabriel Dance Saturday, Sept. 2, in Abram-Village.
For more information:
Alcide Bernard
President
Evangeline Area Agricultural Exhibition and Acadian Festival
(902) 432-2425
expositionfestival@gmail.com