With international speaker Lionel Laroche
SUMMERSIDE – Dec. 11, 2017 – RDÉE Prince Edward Island's LIENS project is encouraging all of the province's employers to participate in a stimulating workshop on cultural differences in the workplace with internationally renowned speaker Lionel Laroche Saturday, Jan. 13, at the Centre Belle-Alliance in Summerside.
The day kicks off with a breakfast at 8:30 a.m., followed by the day-long workshop, entitled "Benefitting from cultural differences in Canadian organizations", which runs from 9 a.m. to 3:30 p.m. Lunch will be served at noontime. (The presentation will be given in English but visual presentations will be bilingual.)
"A couple of members of the RDÉE team recently got the opportunity to participate in this workshop during a national conference," explains LIENS project coordinator Chérine Stévula. "His talk impressed our team members so much that we decided right away to bring Mr. Laroche to PEI so that our employers could also benefit from his extraordinary presentation."
THE WORKSHOP
Laroche explains that in many Canadian organizations, cultural differences are a source of both challenges and opportunities.
"Most of the time, we have to first overcome these challenges to be able to benefit from the differences," he says. "In fact, cultural differences extend much deeper than just language or dress codes; they impact the way we think, communicate and react in many situations that we frequently face in the workplace."
With the help of diagrams and anecdotes that are often both humorous and illustrative, Laroche provides an in-depth exploration of the causes and effects of these cultural differences and suggests concrete solutions to manage them efficiently.
In particular, the speaker will illustrate the way that people were raised usually determines the way they will communicate within the business world or deal with relationships between managers and employees. He therefore provides concrete solutions to transform cultural differences into a source of creativity and innovation.
THE GUEST SPEAKER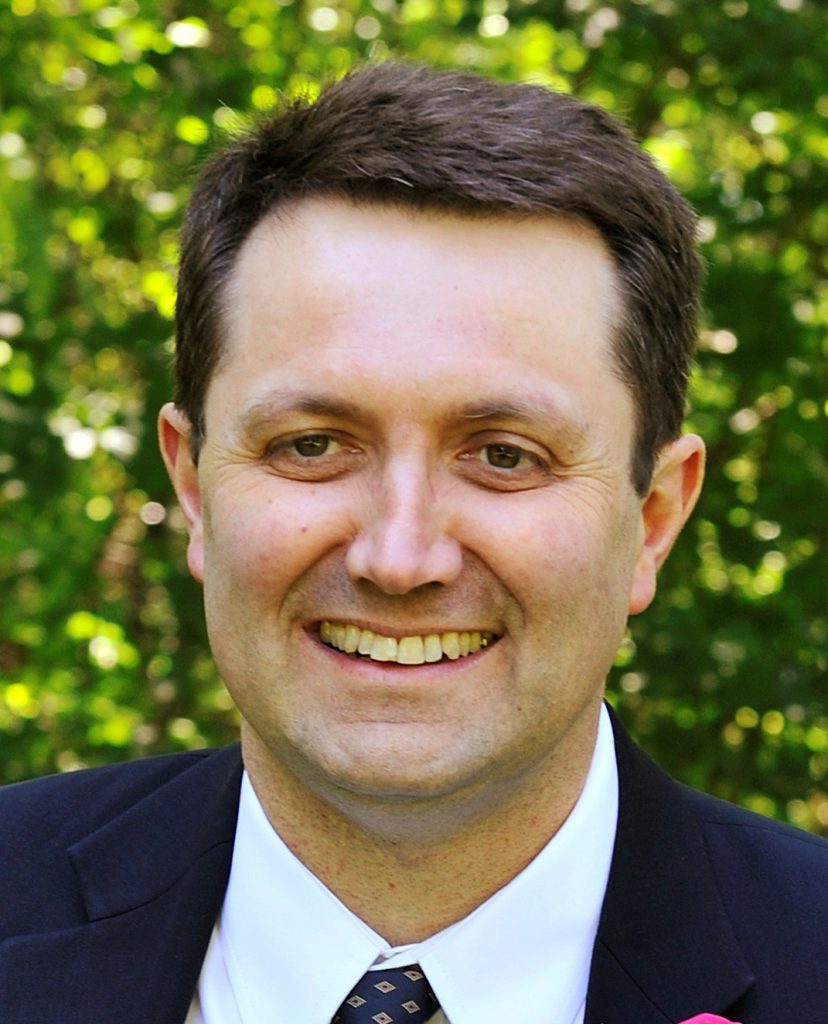 For the past 20 years, Laroche has been studying the impact of cultural differences in the professional workplace. He has written three books and about 100 articles on the subject. He has hosted some 2,000 workshops and has presented his perspectives to about 250 conferences to more than 100,000 people in 20 different countries.
He is currently working with Canadian organizations to help them manage the impact of cultural differences within their staff so that everyone can benefit from their cultural diversity. He also frequently gives courses to university professors, students and support staff (specially in business schools). He also works with non-profit organizations that provide services to help graduate immigrants find jobs in their field of study.
Born and raised in France, Laroche holds a Ph.D. in Chemical Engineering from the California Institute of Technology and a « Diplôme d'ingénieur polytechnicien » from the École Polytechnique de Paris in France.
REGISTRATION
This full-day workshop is being presented in collaboration with the Coopérative d'intégration francophone de l'Î.-P.-É., PEI Connectors, the Acadian and Francophone Chamber of Commerce of PEI and the Wellington Rural Action Centre.
The registration fee, which covers the workshop and two full meals, is $25 per person (taxes included). To register, contact Josée Ouellette at (902) 854-3439, Ext. 228, or josee@rdeeipe.org by Jan. 5.
The first 30 people who register will get a free copy of Laroche's book, "Danger and Opportunity: Bridging Cultural Diversity for Competitive Advantage". These people will then be encouraged to read the book before attending the workshop.
A free babysitting service will be available for the day.
-30-
CUTLINE: Inspirational speaker Lionel Laroche will give a full-day workshop entitled "Benefitting from cultural differences in Canadian organizations" Jan. 13 in Summerside.
For more information:
Chérine Stévula
Coordinator
LIENS Project
902-370-7333, Ext. 404
chorine@rdeeipe.org