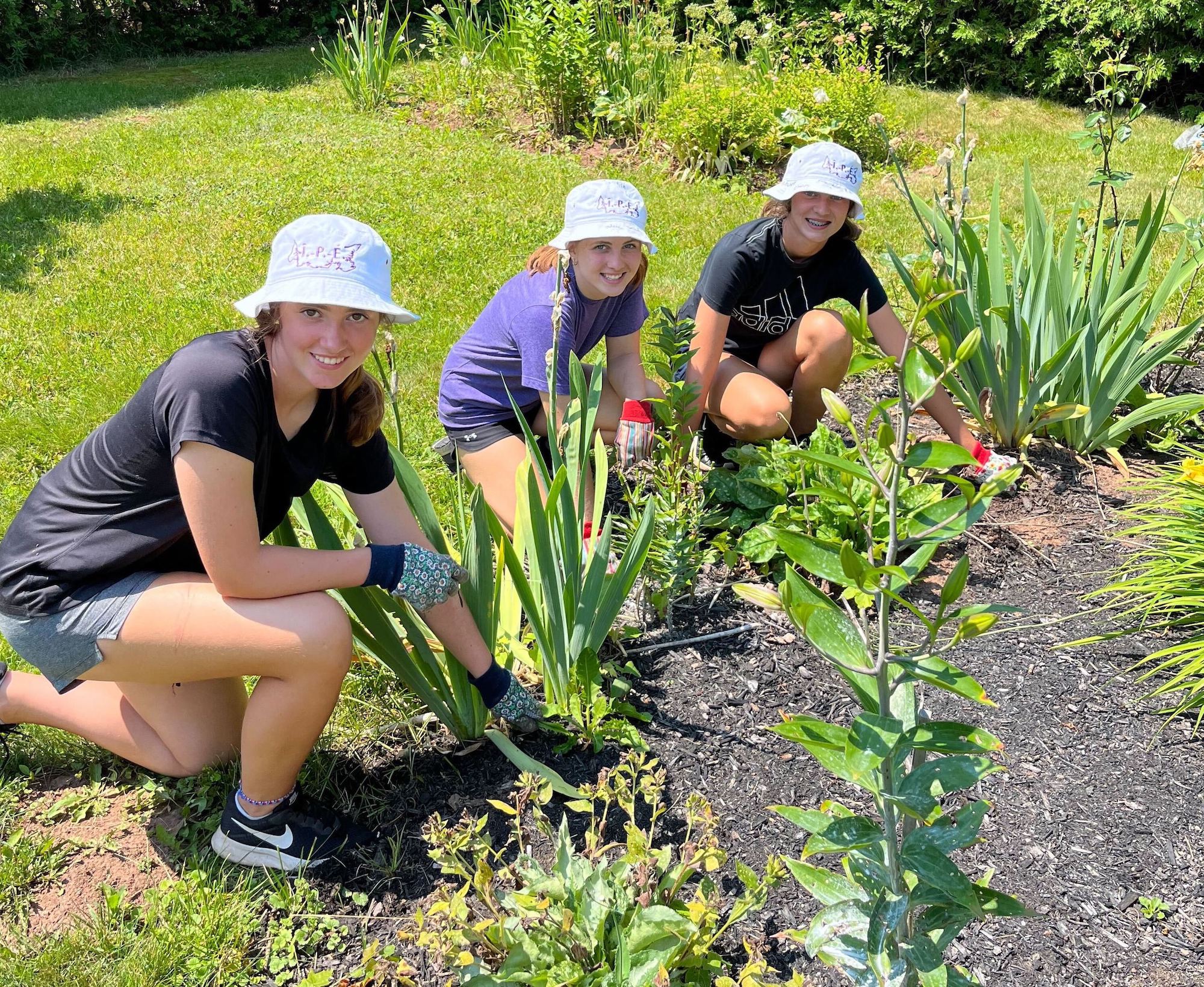 ABRAM-VILLAGE – May 16, 2023 – The Hard Workers Youth Services Co-op is looking for young francophone workers from the Evangeline region, aged 12 to 17, who would be interested in becoming members of the co-op and doing a variety of odd jobs to gain work experience and some spending money this summer.
The young co-operators will offer the community a great variety of services based on the skills of the participants, such as mowing lawns, painting, gardening, doing a bit of carpentry, washing cars, cleaning garages, and so on. Usually, the youth are hired for a few hours or days at a time. Members will, of course, be paid for those hours.
As members of the co-operative, the young participants will also get to…
• Establish, elect and manage a board of directors;
• Learn the concepts of co-operative entrepreneurship (during workshops);
• Create and manage various sub-committees (finance, marketing and human resources);
• Manage the co-op's budget;
• Promote and market the co-op.
Training and meetings of the various committees will take place in person in the carpentry workshop class at Evangeline School in Abram's Village. This location will also serve as a home base for the Co-op.
All young people who are interested in participating are asked to download the application form from https://bit.ly/3Ih1F0a then fill it out and submit it by email to julie@rdeeipe.org by June 11. Those who would like more information are asked to contact Julie Gallant, the youth development officer with RDÉE PEI who manages the program, at (902) 954-1286 or by her above-mentioned email.
Interested youth will be interviewed sometime in June to determine which ones are ready to get involved in such a project. Eight members are being sought for this year.
As always, the members will require access to a bicycle (or other mode of transportation) to get to their workplaces in their neighborhood.
-30-
PHOTO: From left, worker-members Katie Arsenault, Katherine Arsenault and Mary-Etta Francis of the Hard Workers Youth Service Co-op did an excellent job weeding for a customer in Summerside last summer.
For more details:
Julie Gallant
Youth Development Officer
RDÉE Prince Edward Island
(902) 954-1286
julie@rdeeipe.org