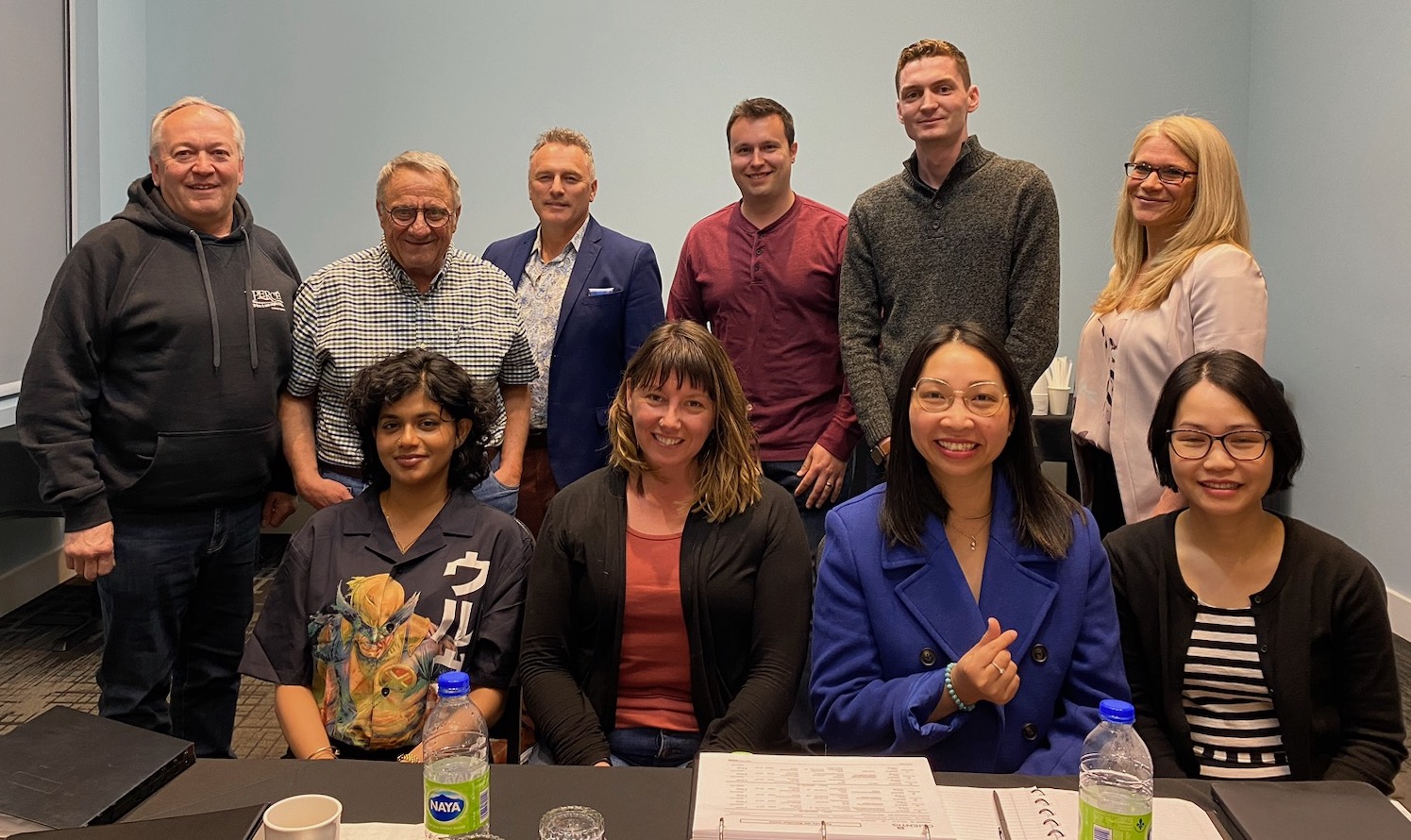 CHARLOTTETOWN – Aug. 9, 2023 – RDÉE Prince Edward Island is gearing up for its 14th sales mission to Quebec this fall, but still has a few spots left for other Island companies looking to expand their markets.
« We have a few past participants who want to return to finalize sales or meet more potential buyers. We also have a few new Island sellers who want to explore the Quebec market. But we can still accommodate a few more companies who would be willing to sell their products there, » explains mission coordinator Robert Maddix. « We can accept names until Aug. 18; we'd like to have a delegation of 10 companies. »
The in-person mission to Montreal will take place the week of Nov. 6-10. Companies preferring to attend virtually can have their business meetings the week before, from Oct. 31 to Nov. 2.
Each participating company (which must be able to communicate in French) will receive sales training. The consulting firm, Clientis, will then schedule a dozen appointments for them to meet with potential buyers.
Maddix adds that 40% of participants' expenses (return trip to Montreal, cab transportation within the city, meals, hotel rooms) will be reimbursed.
To find out more about the mission, or to register, please contact Maddix at robert@rdeeipe.org.
These missions are organized in partnership with Innovation PEI and the Atlantic Canada Opportunities Agency.
-30-
PHOTO: Some of the participants in the spring 2023 mission: seated, from left, are Sarra Jayasinghe of Cann Bliss Beverages, Natalie Arsenault of Solutions Arrimage, then Hai Nguyen and Tue Truc Nguyen of The Shed Coffee. Back row: RDÉE PEI's mission coordinator Robert Maddix, Dennis Arsenault of Safety Pro Inc., Jamie Blanchard, Innovation PEI's trade officer, Jordan Rose and Jarrett Kenny of TrackTile, and Caroline Bourdage, managing director of Clientis, who arranged 120 business meetings with potential buyers for participating Island companies.