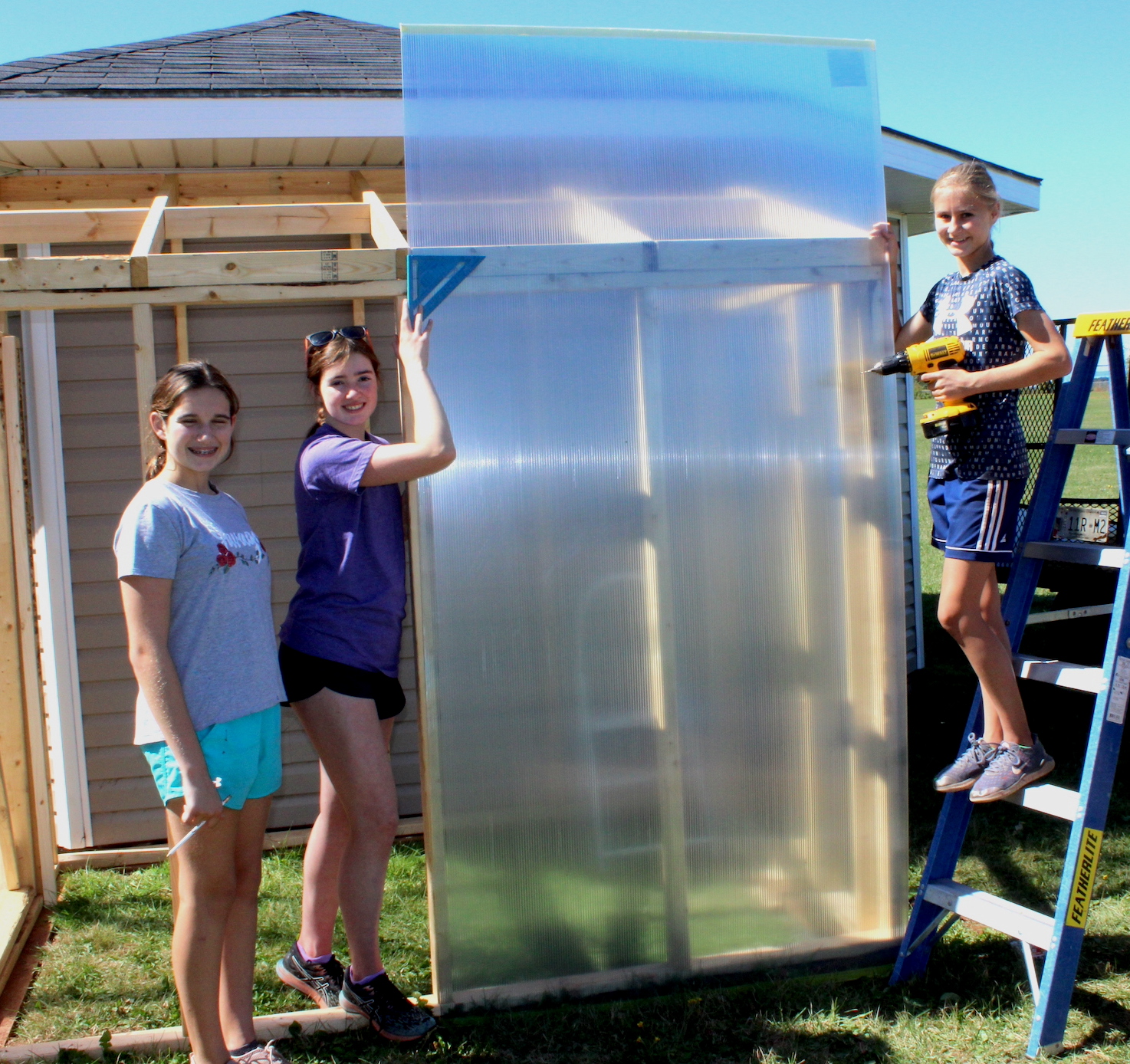 ABRAM-VILLAGE – May 13, 2021 – The Hard Workers Youth Services Co-op is looking for young francophone workers from the Evangeline region, aged 12 to 17, who would be interested in becoming members of the co-op and doing a variety of odd jobs to gain work experience and some spending money this summer.
The young co-operators will offer the community a great variety of services based on the skills of the participants. However, this year, they will have to observe the restrictions that have been put in place by the province due to the pandemic. So for the time being, they will only be able to do outdoor jobs, all while respecting social distancing and with their own tools.
This could include jobs such as mowing lawns, painting, gardening, doing a little carpentry, washing cars, cleaning open garages, and so on. Usually youth are hired for a few hours or days at a time. Members will, of course, be paid for those hours.
As members of the co-operative, the young participants will also have the opportunity to …
• Establish and manage a board of directors;
• Learn the concepts of co-operative entrepreneurship;
• Create and manage various sub-committees;
• Manage the co-op's budget;
• Promote and market the co-op.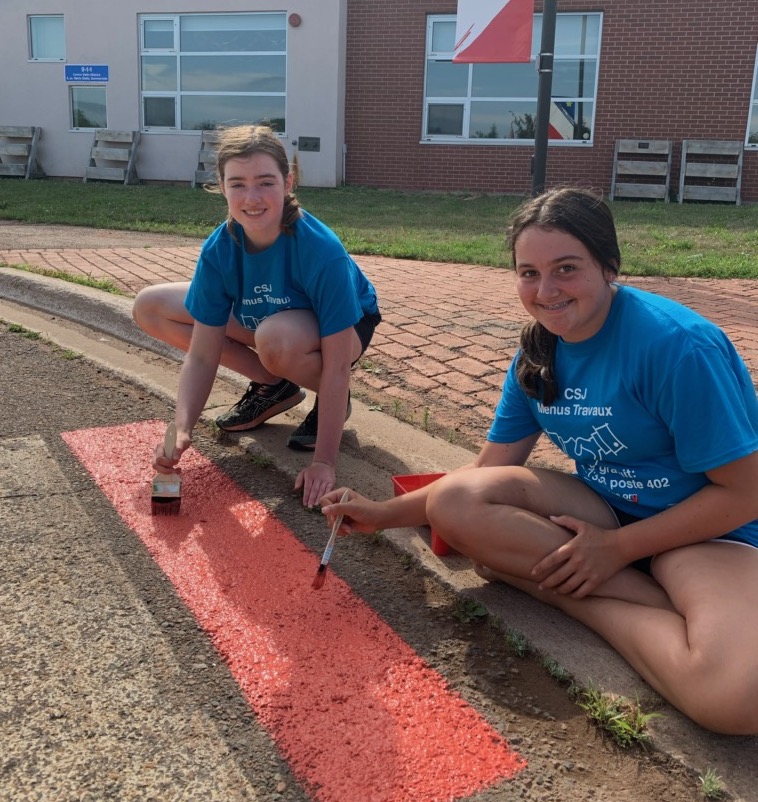 Training and meetings of the various committees will take place either in person or via the Zoom online platform, depending on the restrictions at the time.
All young people who are interested in participating are asked to fill out the application form at https://garago.net/forms/csj before May 30. Those who would like more information are asked to contact Stéphane Blanchard at (902) 388-8460 or stephane@rdeeipe.org.
Interested youth will be interviewed in June, via Zoom, in order to determine which ones are ready to get involved in such a project. A maximum of 14 people will be chosen and trained.
As always, the members will require access to a bicycle to get to their workplaces in their neighborhood. Of course, they will also need access to a computer to participate in training, interviews and meetings.
This program is delivered by RDÉE Prince Edward Island in collaboration with the Coopérative de développement régional – Acadie and La Fabrique entrepreneuriale du Québec.
-30-
PHOTO 1: A few of the worker-members of the Hard Workers Youth Services Co-op from last summer – Marianne Gagnon, Lucy Francis and Annie-Pier Morency – seen building a small greenhouse for the Evangeline School-Community Council.
PHOTO 2: Lucy Francis and Keera Gallant seen as they were painting rainbow crosswalks during the summer of 2020.
For more details :
Stéphane Blanchard
Youth Development Officer
RDÉE Prince Edward Island
(902) 388-8460
stephane@rdeeipe.org