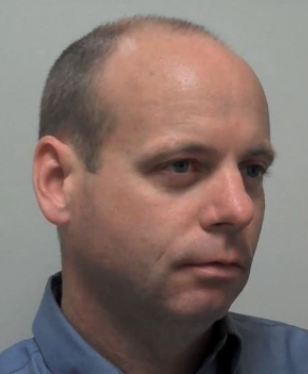 WELLINGTON, PEI – Dec. 12, 2012 – All entrepreneurs and business managers wanting to learn how to reduce their energy consumption and costs are invited to participate in one of two free lunch-and-learns slated for the second week of January.
The first session will be held Wednesday, Jan. 9, at 12 noon in the RDÉE Prince Edward Island board room at 48 Mill Road in Wellington. The second session will be held Friday, Jan. 11, at 12 noon in the RDÉE board room in Charlottetown, located at 137 Queen St., Suite 204 (MRSB building).
Mike Proud, manager of the PEI Office of Energy Efficiency, will provide details on the various programs and funding assistance available to help entrepreneurs to modernize their facilities to make them more energy efficient.
These sessions, which will be held in English, are being organized jointly by the Acadian and Francophone Chamber of Commerce of PEI and the Wellington Rural Action Centre.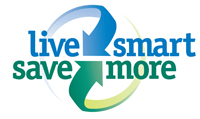 "Last year, when Mr. Proud did his presentation in Wellington, those in attendance really appreciated the information and the suggestions that he offered," said Chamber coordinator Raymond J. Arsenault.
"We therefore decided to provide an opportunity to a greater number of entrepreneurs and business people to come and hear him," adds Jeannine Arsenault, client services officer with the Rural Action Centre.
A light lunch will be provided free of charge.
To reserve their spot for the Wellington session, interested business people must communicate with Jeannine Arsenault at (902) 854-2328, Ext. 228, or at Jeannine@rdeeipe.org no later than Jan. 7. To participate in the Charlottetown session, contact Carrie Cormier at (902) 370-7333 or at carrie@rdeeipe.org by Jan. 9.
-30-
For more information:
Jeannine Arsenault
Client services officer
Wellington Rural Action Centre
(902) 854-2328, Ext. 228
Jeannine@sdbaipe.org