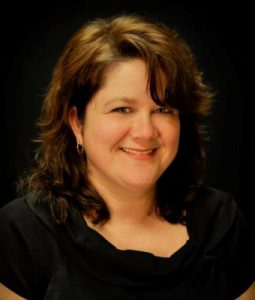 SUMMERSIDE, PEI – Jan. 23, 2012 – All French-speaking entrepreneurs are invited to a lunch-and-learn to get a better understanding of the numerous services being offered to them by Canada Business and the province's Rural Action Centers.
The first luncheon will be held Wednesday, Feb. 15, at 12 noon at the Centre Belle-Alliance in Summerside while the second one is slated for Thursday, Feb. 16, at 12 noon at the Carrefour de l'Isle-Saint-Jean in Charlottetown. Both will last about an hour.
"The Acadian and Francophone Chamber of Commerce of PEI is pleased to offer these lunch-and-learns to answer directly to a need expressed during a member survey last June," explains Chamber spokesperson Jeannette Arsenault. "Our members had specifically indicated they wanted to learn more about these services provided by these centers. We therefore hope they will attend in large numbers."
GUEST SPEAKERS
Annie Dimitroff, business information officer for Canada Business, will provide an overview of the services delivered by her agency. "Our goal is to provide your business with the resources it needs to grow and prosper, including a wide range of information on government services, programs and regulations," notes the federal agency's web site.
Giselle Bernard, community development officer with the Department of Fisheries, Aquaculture and Rural Development, will explain the services provided by the Rural Action Centres (RACs) located in Montague, Central Bedeque, Souris, Alberton and Wellington.
The centers' web site notes: "Rural Action Centres are client-focused, one-stop-service centres housing multiple federal, provincial and non-government organizations that are all focused on business and community development. All services in the Rural Action Centres will be coordinated through a co-operative service model to ensure complete and seamless access to government support development programs for entrepreneurs, business people and community groups."
The presentations themselves are free but participants will have the option of buying a soup-and-sandwich lunch for $10 or of bringing their own lunch. All those interested must register by Feb. 9 and indicate if they want the meal.  Those wanting to attend the Summerside session must contact Jeannine at (902) 854-2328, Ext. 238, or at jeannine@sdbaipe.org. For the Charlottetown luncheon, people must register with Carrie at (902) 370-7333 or at carrie@rdeeipe.org.
-30-
For more information:
Raymond J. Arsenault
Communications and liaison officer
RDÉE PEI/CCAFLIPE
(902) 854-3665