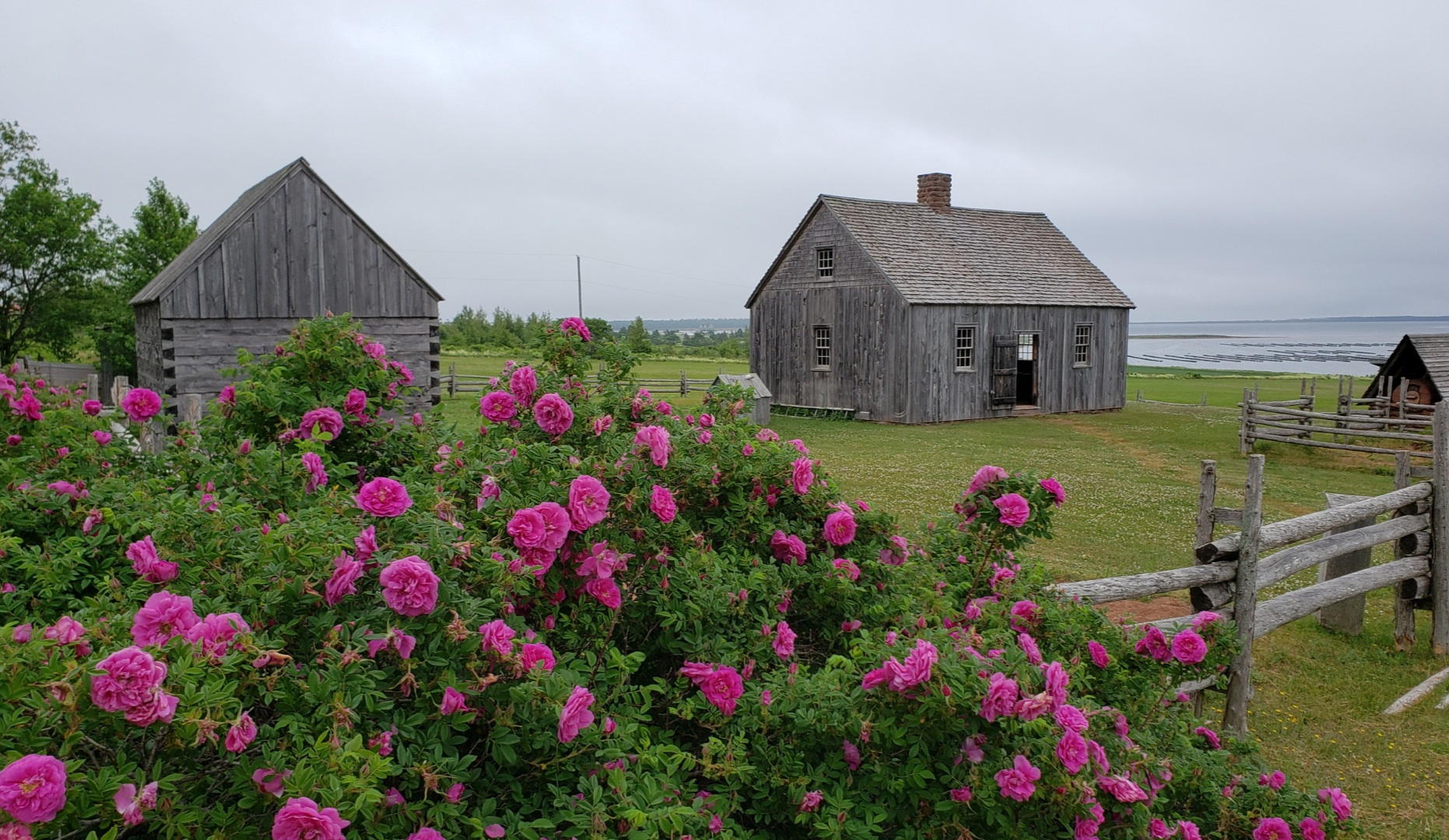 RUSTICO – July 22, 2020 – A new summer package deal, titled "Making History in Rustico", will give visitors an opportunity to explore the historic Acadian roots of Rustico during an authentic experience that will create memories to last a lifetime. This package, which offers a stay of at least two nights, traditional meals and historic tours.
Most of the components of this package are part of the national Heritage, Culture and Tourism Corridor, so visitors can be assured that they will find high-quality attractions and bilingual service.
"One of the oldest communities established in La Nouvelle Acadie following the Treaty of Paris in 1763, Rustico is the oldest Acadian settlement on Prince Edward Island. From the cradle of contemporary l'Acadie de I'Isle, bordering on picturesque Rustico Bay and Prince Edward Island's National Park, you will be given a personalized tour of the Farmers' Bank of Rustico, St. Augustine's Church and the Doucet House – all deeply historical and important buildings to Prince Edward Island," explains promotional material for the package.

Visitors will be invited to share in a meal at the Doucet House. This authentic Acadian meal takes place in the sturdy log home that Jean Doucet built himself in 1772 for his wife, Marguerite, and their large family of nine children. "It's truly an honor to have you join us to share in this traditional meal. A lovely Acadian meal will be prepared for you over the open-hearth fireplace in the Doucet House and its outdoor bake oven using cast iron cookware, featuring traditional favourites like râpure, Acadian meat pie, fricot (Acadian stew) and a seasonal dessert. The ingredients for the dinner will be harvested from the heritage and organic gardens of the Doucet House."
Following that meal, guests are invited to walk along the path of the promenade, past the historic buildings of Rustico and back to their home away from home, the Barachois Inn.
This package includes:
• Two nights stay at the definitive five-star Barachois Inn;
• A delicious and full hot breakfast every morning of your stay;
• Bathrobes to wear during your visit;
• Personalized tour for a family of four to the Farmers' Bank Museum, Doucet House, St. Augustine's Church and the Barachois Inn;
• *An authentic and historically themed dinner for four at the historic Doucet House;
• Beach towels and chairs for your use during your visit;
• A "keepsake" to remember your stay in Rustico;
• A Confederation Bridge Pass.
*One-week notice is required for the Doucet House Dinner.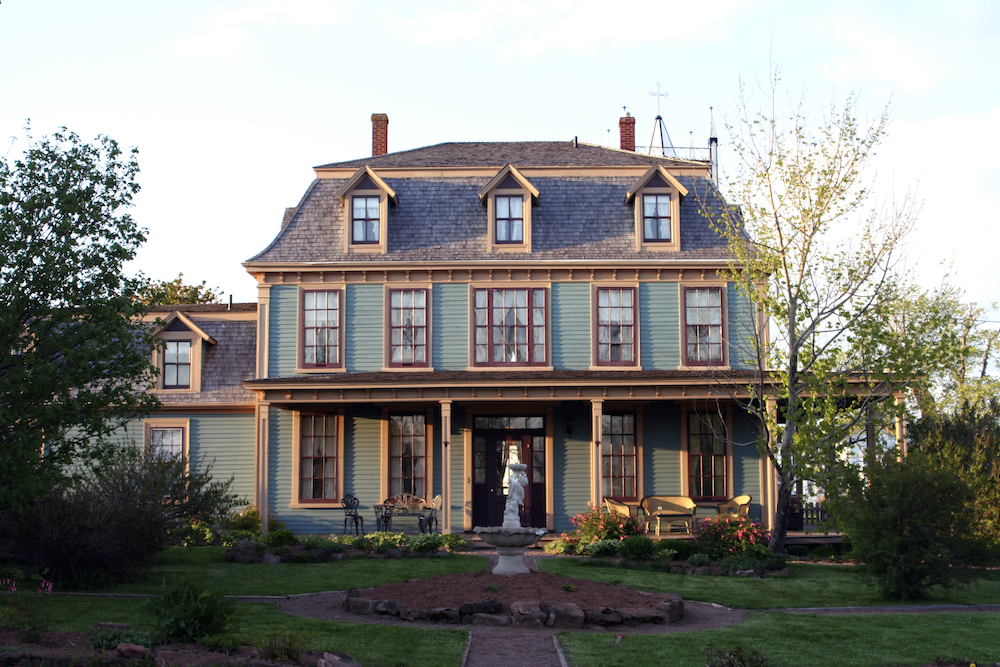 Please Note: While the minimum stay for packages is 2 nights, all guests are welcomed to add as many nights as they wish to their package.
Package Cost: Victorian Traditional Room $400 or Victorian Deluxe Room $530 for two people;
and Luxury Suite Room $570 for two people, an additional $100 for two extra persons, plus taxes.
Contact: The Barachois Inn
Email: sleep@barachoisinn.com;
Tel.: 1-800-963-2194 / 1-902-963-2194
Website: www.barachoisinn.com
(Photo credit: Doucette House – Carter Jeffrey)