MONT-CARMEL, PEI – May 7, 2013 – A benefit variety show, featuring the talents of a host of local, well-known performers, is being organized for Sunday, May 26, at 7 p.m. at Mont-Carmel Parish Hall.
"Our co-operative wanted to take the initiative to organize this variety show to help raise funds for the Notre-Dame-du-Mont-Carmel Parish, which incurred some major expenses over the past few months," explains Edmond Gallant, president of the Coopérative de développement culturel et patrimonial de Mont-Carmel. "We hope that a large number of people will attend our show so that we can raise a nice sum for our parish."
Among the confirmed artists so far are the musical trio of Anastasia DesRoches, Mylène Ouellette and Brent Chaisson, singer-musician Allan Gallant and his musicians, fiddler Louise Arsenault and her musicians, the singing father-daughter duo Austin Poirier and Lynn Arsenault, the singing couple Mona and Albert Arsenault, singers Léona
Cheney and Jeannette MacLellan, pianist Julien Robichaud, singer Zakk Cormier and his musicians, many stepdancers, and the singing family trio of Jacques Arsenault, Sylvie Toupin and Alex Arsenault. Other names will surely be added to the list.
"We want to sincerely thank all of these artists who have accepted to volunteer their talents for our parish," adds the president.
A canteen service will be available. There will also be a bake sale and a 50-50 draw.
Admission is $7 for adults and $4 for students. Preschool children are allowed in free.
-30-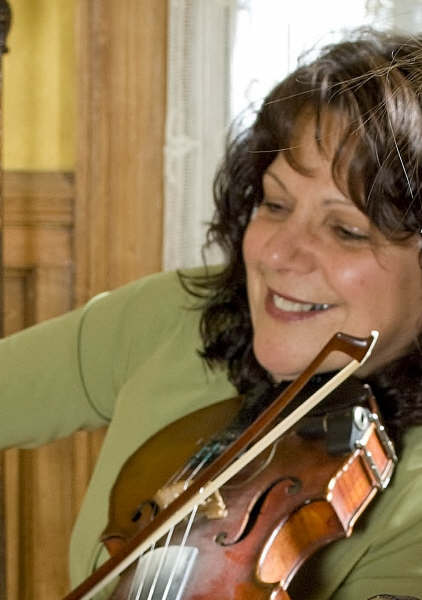 PICTURES:
Zakk Cormier (Photo by La Voix Acadienne)
Anastasia DesRoches
Louise Arsenault
For more information:
Edmond Gallant
President
Coopérative de développement culturel et patrimonial de Mont-Carmel
(902) 854-2862