WELLINGTON – Aug. 14, 2020 – Following a highly successful first year, the "Faut que ça grouille!" community leadership program is recruiting about 30 Francophone teens and young adults aged 15 to 30 years to participate without charge in its second year of weekend workshops to learn various skills and to develop community projects.
« Recruiting is going very well, but we still have several places left to fill, especially among young people who are in post-secondary education and those who are already in the labour market, » says assistant coordinator Imelda Arsenault. « We accept youth from all over the province. However, we would really like to have more from the West Prince region and from Kings County."
Arsenault said the deadline for applications is Sept. 1, so those who are interested need to act quickly. They just have to send an e-mail to coordinator Gilles Arsenault at gilles@rdeeipe.org.
During the first edition of this citizen engagement program (which ran from April 2019 to May 2020), 22 youth from across the province participated in a series of workshops, training sessions, games, visits and recreational activities to develop their skills and self-confidence. Speakers included such well-known people as Brian Gallant (former premier of New Brunswick), Rémi Boudreau (New Brunswick illusionist and magician) and Tyler Hayden (Nova Scotia motivational speaker).
The goal was to equip these young people so that they could each develop a community project and become involved in the next generation of community volunteers in their respective regions. By last spring, all the training was completed and some of their projects were started, but the COVID-19 pandemic slowed down the implementation of many of the other projects.
BENEFITS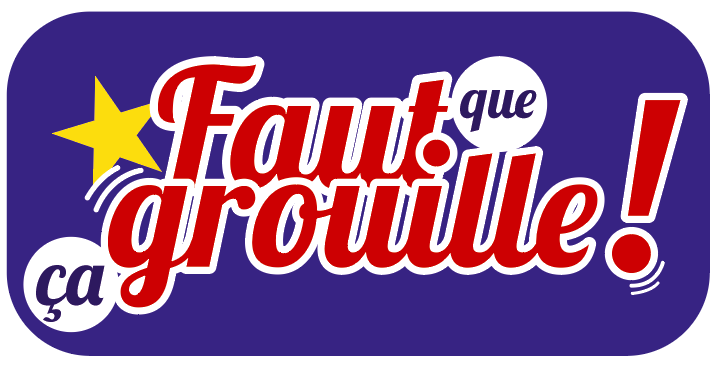 The participants greatly appreciated the initiative. « The program has allowed me to create networks that I will be able to use later in my studies and jobs, » says one of the first participants. « I learned that you have to put effort and thought into what you want to achieve and accomplish, » adds another.
The second edition of this RDÉE Prince Edward Island program, which will run from the fall of 2020 to the spring of 2021, will again address themes such as leadership, citizen participation, the operation of a board of directors and financial management.
New participants can expect to discover the benefits, advantages and rewards of volunteering, develop new skills, become more « employable » and be able to add this great experience to their resumes. They will also have the opportunity to participate in « Insights Discovery » sessions to get to know themselves better.
The five or six weekend workshops will still be held in various communities across the province and will feature motivational speakers and interesting guests. Accommodation, meals and transportation will be paid for, even for those attending post-secondary education outside the province. This year's workshops will be delivered in a variety of formats to accommodate social distancing and group regulations.
The "Faut que ça grouille!" initiative is funded by the Government of Canada through Canada Service Corps.
-30-
PHOTO: Sylvain Duguay and Dakota Cameron are hard at work during one of the first-year workshops held as part of the "Faut que ça grouille!" program. RDÉE PEI is recruiting youth for the second year of the program.
For more information, please contact
Gilles Arsenault
"Faut que ça grouille!" coordinator
RDÉE Prince Edward Island
gilles@rdeeipe.org