PEI attractions to be included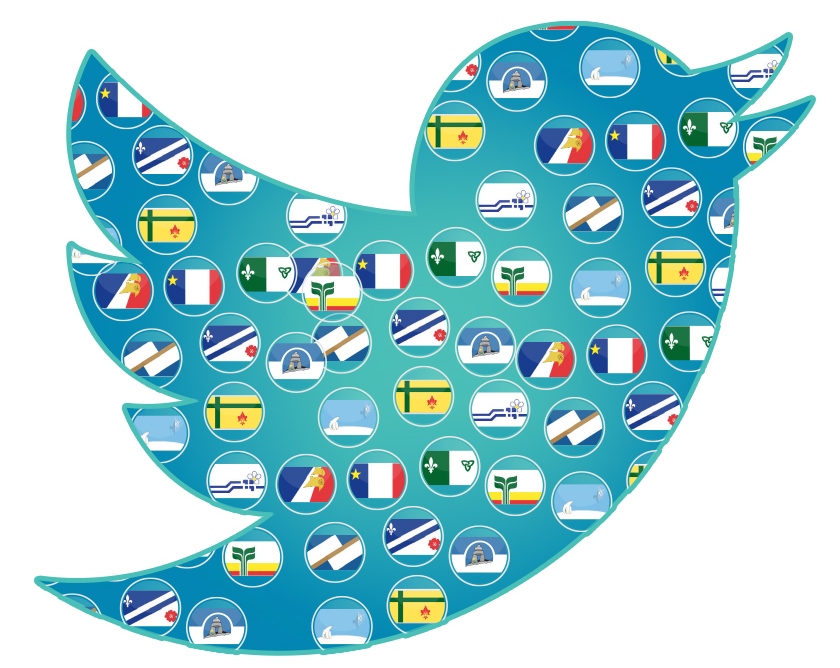 GATINEAU – March 17, 2017 – The Honourable Mélanie Joly, Minister of Canadian Heritage, announced Friday that a project for a Francophone heritage, culture and tourism corridor has been approved to mark the 150th anniversary of Confederation. Canadian Heritage is supporting this project with funding of $2.4 million in 2016–18; RDÉE Canada, the national francophone economic development network, will be responsible for its implementation.
This project emerged from the 2015 Ministerial Conference on the Canadian Francophonie in Toronto, which brought together the provincial and territorial ministers responsible for Francophone affairs. The corridor will highlight the tourist attractions of all provinces and territories in Canada with a Francophone cultural heritage.
PEI's participating attractions will be announced when all agreements have been concluded.
COORDINATION
RDÉE Canada, whose mission is to promote the economic development of Canada's Francophone and Acadian communities, has already appointed a coordinator. The Honourable Bardish Chagger, Minister of Small Business and Tourism, has also expressed a strong interest in the project.
"Our two official languages are at the heart of who we are, and we are proud to support the French language and culture in Canada. This project, adopted by all provinces and territories, will promote community development and make Canada's Francophone communities better known across Canada and around the world. It will leave a major legacy of the 150th anniversary of Confederation for the country's Francophones and Francophiles."
—The Honourable Mélanie Joly, Minister of Canadian Heritage
"Canada is an outstanding destination, and this project is an asset that enriches what Canada has to offer. By highlighting the French language, we hope to give visitors a rewarding experience and wonderful memories of an important aspect of our identity."
—The Honourable Bardish Chagger, Minister of Small Business and Tourism
"Our network is very pleased to be entrusted with the responsibility of implementing such an innovative, unifying and beneficial project for Francophone and Acadian communities throughout Canada. This historic project will highlight the contributions of all of Canada's Francophone communities to the development of our country, and will support Canada's tourism industry. We thank the Government of Canada for its leadership and the provincial and territorial governments for their collaboration. Through this synergy, this project will help unify Francophone communities and build Canadian economic prosperity."
—Jean-Guy Bigeau, President and CEO, RDÉE Canada
QUICK FACTS
• More than four centuries of French presence have profoundly marked Canada's history and heritage.
• All provinces and territories of Canada have Francophone or Acadian communities.
• The corridor will include sites, tourist attractions, museums and service points that reflect the French fact in Canada.
• The year 2017 marks the 150th anniversary of Confederation, and communities are at the heart of the celebrations.
• The major themes for Canada 150 are diversity and inclusion, reconciliation with Indigenous peoples, the environment and youth.
-30-
For more information (media only), please contact:
Pierre-Olivier Herbert
Press Secretary
Office of the Minister of Canadian Heritage
819-997-7788
Media Relations
Canadian Heritage
819-994-9101
1-866-569-6155
pch.media-media.pch@canada.ca