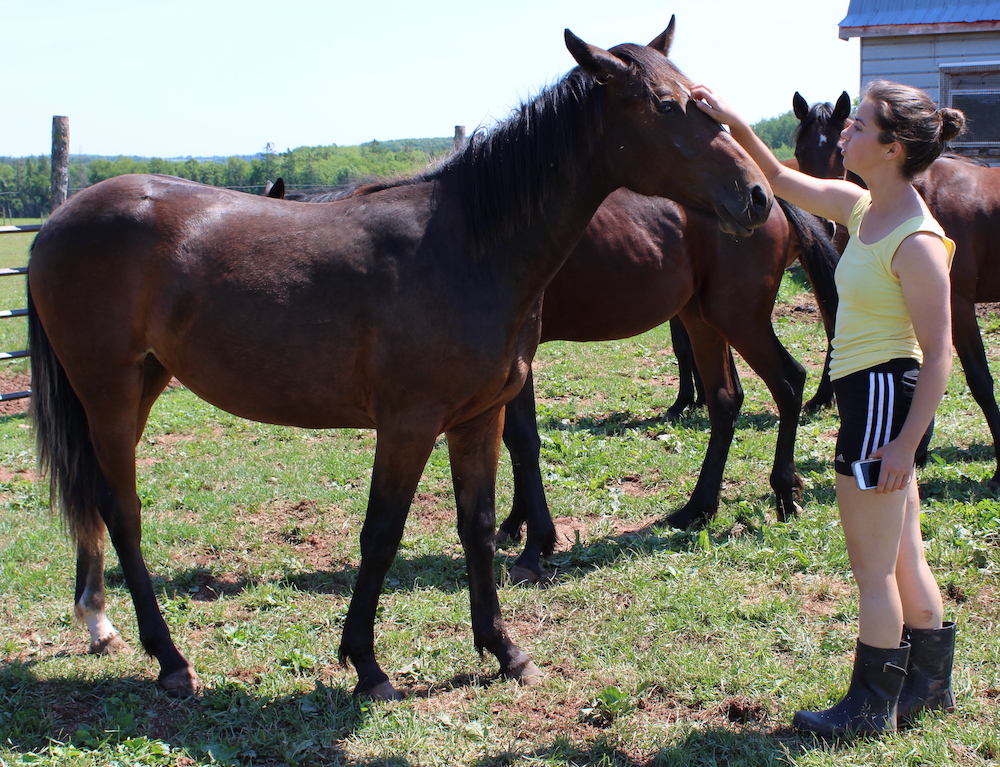 CHARLOTTETOWN – July 10, 2020 – Wanting to do whatever they could to support the province as it navigates through the pandemic crisis of 2020, managers of the PERCÉ post-secondary internship program determined that it would be crucial to recruit interns to work in "priority and essential services" positions this year.
Coordinator Julie Gallant and assistant Christian Gallant have been successful in meeting this goal, as many of the 30 interns recruited for this summer are working in areas such as physical and mental health, social sciences, early childhood, education, psychology and science (biology and chemistry). The others are working in engineering, history, marketing, political science, accounting, law, philosophy, reception management and the arts.
All of them are doing their 10-to-12-week internships in places such as day care centres, seniors care homes, pharmacies, therapy centres, laboratories, health associations, provincial government departments, private companies, law firms, cultural organizations, non-profit organizations, national historic parks, amusement parks and conservation organizations.
This year's participants come literally from Tignish to Souris, as well as Alberton, Wellington, Rustico and Charlottetown.
Gallant however admits that matching PERCÉ interns with employers this year has been challenging, especially since many employers who normally take on interns are simply not able to hire students this summer, some due to lower revenues and reduced work volumes as a result of COVID-19 restrictions.
This internship program, which is managed by RDÉE Prince Edward Island, is intended for young adults who are studying primarily in out-of-province postsecondary institutions. Its main objectives are to give the students a great work experience in their field of studies in their home province, to give them the opportunity to establish local contacts in their industry and to allow them to rediscover what Prince Edward Island has to offer them at all levels (personal, professional, family, etc.). All of this in the hope of convincing them to return to the Island on a permanent basis to make a life and a career for themselves, once their studies are completed. The concept works quite well as over 80 percent of former program participants have returned to settle on the Island.
A week of orientation and training on discovering yourself and your province, delivered virtually this year, served as a good launch for this 17th edition of the PERCÉ program. The interns particularly appreciated the sessions on COVID-19 precautions and on the maintenance of a good mental state during this pandemic.
-30-
PHOTO: Social sciences student Holly Perry is an intern at Elm Grove Centre in Alma this summer. She is helping with equine therapy sessions.
For more information:
Stéphane Blanchard
Youth Development Officer
Responsible for the PERCÉ program
RDÉE Prince Edward Island
(902) 388-8460
stephane@rdeeipe.org