Motivational speaker at 2023 Acadian Entrepreneurs' and Co-operators' Breakfast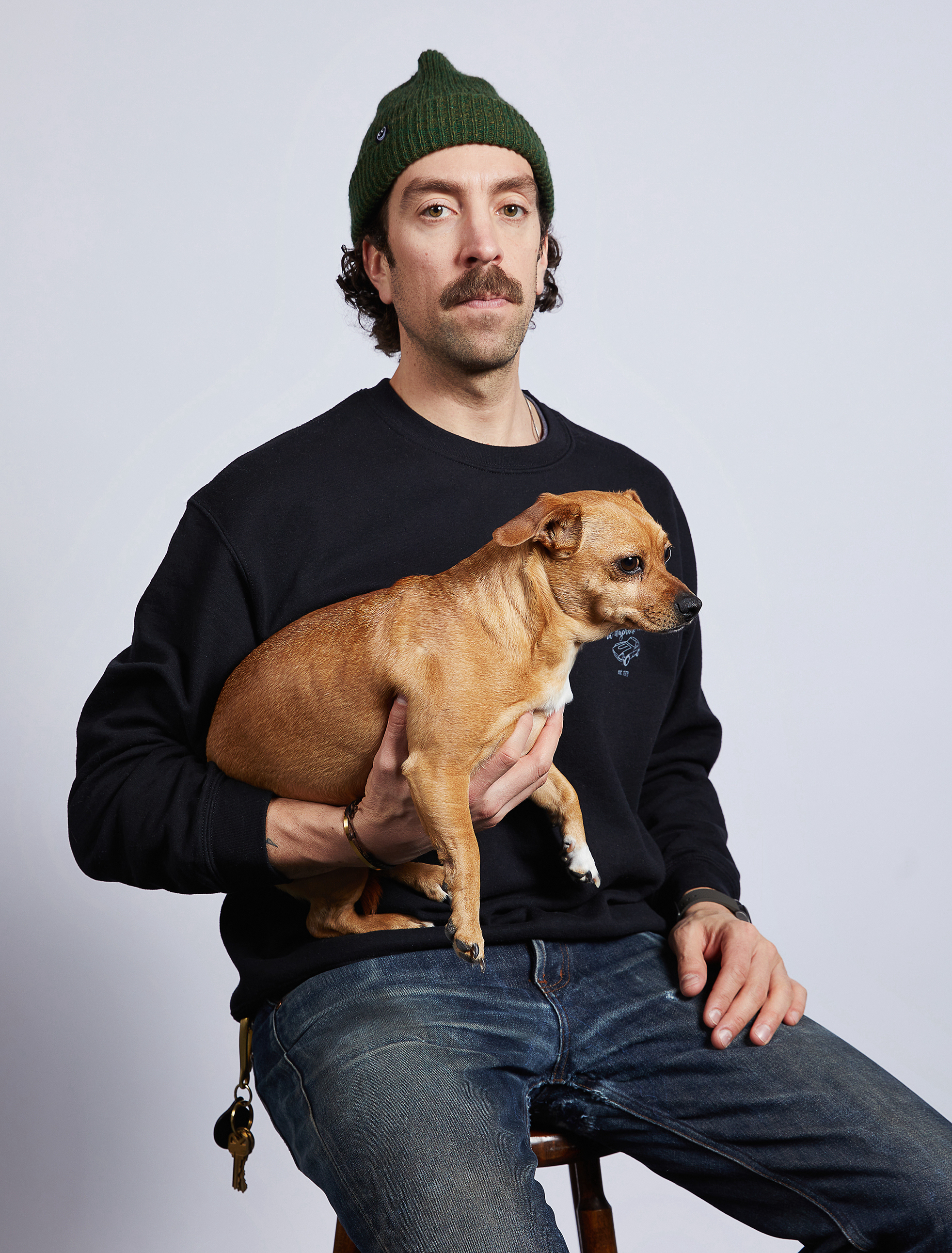 ABRAM-VILLAGE – Sept. 20, 2023 – The career of professional photographer Rémi Thériault of Ottawa (formerly of Wellington) has seen "as many ups and downs as the Bay of Fundy tide," he admits. At times, he didn't know if he'd be able to pay his team's salary or if his business would survive. But by persevering with an optimistic attitude, he overcame these challenges and eventually reached unexpected heights.
Businesspeople are invited to discover and be inspired by his motivational – and no doubt humorous – journey during the free 2023 Acadian Entrepreneurs' and Co-operators' Breakfast Tuesday, Oct. 17, at 8 a.m. at La Trappe Restaurant in the Village musical acadien in Abram-Village. The breakfast, held entirely in French, will kick off 2023 Co-op and Small Business Week, which runs Oct. 15-21.
The Acadian and Francophone Chamber of Commerce will also take advantage of the gathering to launch its 2024 Entrepreneurial Excellence Awards Competition and its request for nominations for its PEI Acadian and Francophone Business Hall of Fame. RDÉE Île-du-Prince-Édouard will also launch its 2024 Francophone Ignition Contest (offering an investment of $25,000 to a developing business).
The event is organized in conjunction with sponsors CBDC Central PEI and the Wellington Rural Action Centre, who will both be speaking during the morning ceremonies. Several door prizes will be presented.
GUEST SPEAKER
Rémi Thériault was born in Wellington, the son of Claudette and Théo Thériault. His first entrepreneurial adventure came when he joined the Young Millionaires program to produce small potato statues. Then, while working at various jobs as a teenager and young adult, he discovered his interest and talent for photography. He began his career photographing bands in Prince Edward Island, then moved to Ottawa over 15 years ago to learn the technical aspects of the industry.
Since 2011, Rémi has owned a photo-video production company with a team of four employees. His House of Common studio has attracted many noteworthy clients over the years: Ottawa Senators, Shopify, Intuit, Facebook and Tweed, to name but a few.
The photographer, who prefers to use old-fashioned silver-based cameras, has exhibited numerous projects in galleries in Ottawa, Toronto, Charlottetown, France and the United States. He is particularly proud of his solo exhibit at the Ottawa Art Gallery in 2014. Rémi has also been highlighted as "an artist to watch" by the Magenta Foundation; his photographs were recently published in the American anthology Everything Is Narrative.
Having achieved a certain level of success and won several awards, Rémi wanted to start giving back to his home community. That's why, in 2022, he presented the Royal Canadian Legion in Wellington with one of his large exhibition photographs, named « Neuville St-Vaast », to commemorate the two World Wars. He has also set up a scholarship fund for students from his old school. And now he's talking about visiting schools to encourage young people to pursue their dreams.
REGISTRATION
To register for the Breakfast, free of charge, please contact Josée Ouellette at josee@rdeeipe.org or 902-854-3439 no later than Oct. 10.
-30-
PHOTO: Rémi Thériault, shown with his loyal companion Murphy, will be the guest speaker at the 2023 Acadian Entrepreneurs' and Co-operators' Breakfast on Tuesday, Oct. 17, in Abram-Village.
For further information, please contact:
Raymond J. Arsenault
Manager
Acadian and Francophone Chamber of Commerce of PEI
902-960-1285
raymond@rdeeipe.org