CHARLOTTETOWN – Dec. 10, 2020 – Robert Maddix estimates that the recent virtual sales mission to Quebec will generate "at least a quarter of a million dollars" in sales for the 11 participating PEI companies.
Maddix, who coordinated this eighth mission for RDÉE Prince Edward Island, confessed that when he began planning this edition, many people involved wondered if the 120 videoconferencing meetings with Quebec buyers would be as successful and positive as the face-to-face meetings of the past.
The coordinator reports that these fears have proven to be unfounded because the results appear to be as good, if not better, than usual. Four of the Island companies immediately obtained orders and most of the others are negotiating sales contracts. Some potential buyers want to see samples or product demonstrations before making a decision, so they were sent some.
"For some of the largest participant sellers from PEI, we're talking about $30,000 or $50,000 contracts at a time, so the total adds up pretty quickly," says Maddix. "We're very pleased with the level of interest in our Island products and the fact that they continue to find their way into the Quebec market."
The online meetings extended from the end of October to the end of November, making the mission less condensed for the Island participants. The other advantage was that the Island vendors did not need to invest two days of travel to go to Quebec to meet the buyers. All they needed this time was a computer, webinar software, a good sales pitch and a positive attitude.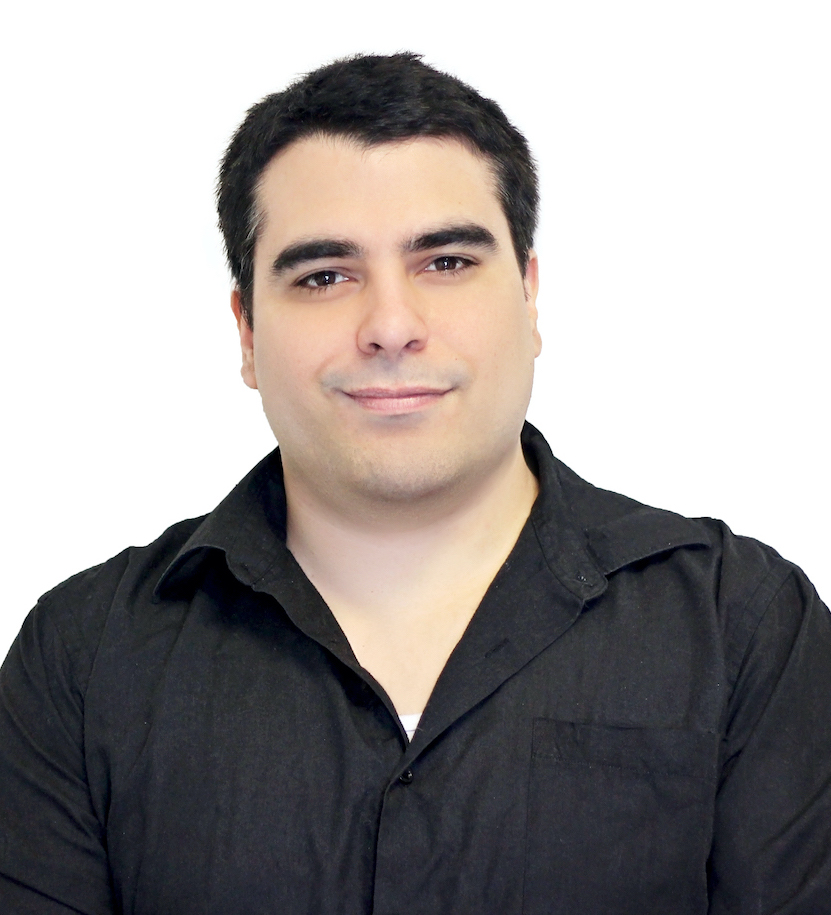 Another good result: at least six of the fall participants want to participate once again in a second virtual mission scheduled for next spring (late April – early May), either to finalize sales agreements or to meet more potential buyers.
Typically, seven or eight sellers can participate in the mission. Due to reduced expenses this fall, 11 companies were able to participate. The Quebec firm Clientis was in charge of setting up the appointments; this time around, it will also do some follow-ups with the Quebec buyers.
PARTICIPANTS
The Island companies that participated in the fall mission were:
• Atlantic Safety Wear of Montague (Rouben and Vicky Edgar) – work safety wear and boots;
• Bleuets Gagné Blueberries of Charlottetown (Sylvain Gagné) – dried blueberries;
• Distinct Magic Decor from Stratford (Solange Aké) – event decoration;
• Double Hill Cidery of Caledonia (Sebastian Manago) – bottled and canned ciders;
• EastCode of Charlottetown (Rafael Aguirre) – development of e-commerce software and block chain technologies;
• Forty Six North of Murray Harbour (Wade Little) – preservative-free jams, chutney, honey and spices;
• Glow Juicery of Summerside (Mélanie Dufour) – healthy juices and foods;
• Kaneshii Vinyl Press and RecordFund of Charlottetown (Ghislaine Cormier) – vinyl pressing service and online record presale service;
• Lobster PEI of Charlottetown (Charlotte Campbell) – fresh, frozen and canned lobster;
• One Tuna Inc. of North Lake (Jason Tompkins) – fresh tuna;
• ShopPEI Marketplace of Nine Mile Creek (Jacinthe Lemire, representing several vendors) – online sales platform primarily for arts and crafts products.
These missions are made possible through a great partnership with the Atlantic Canada Opportunities Agency and Innovation PEI.
-30-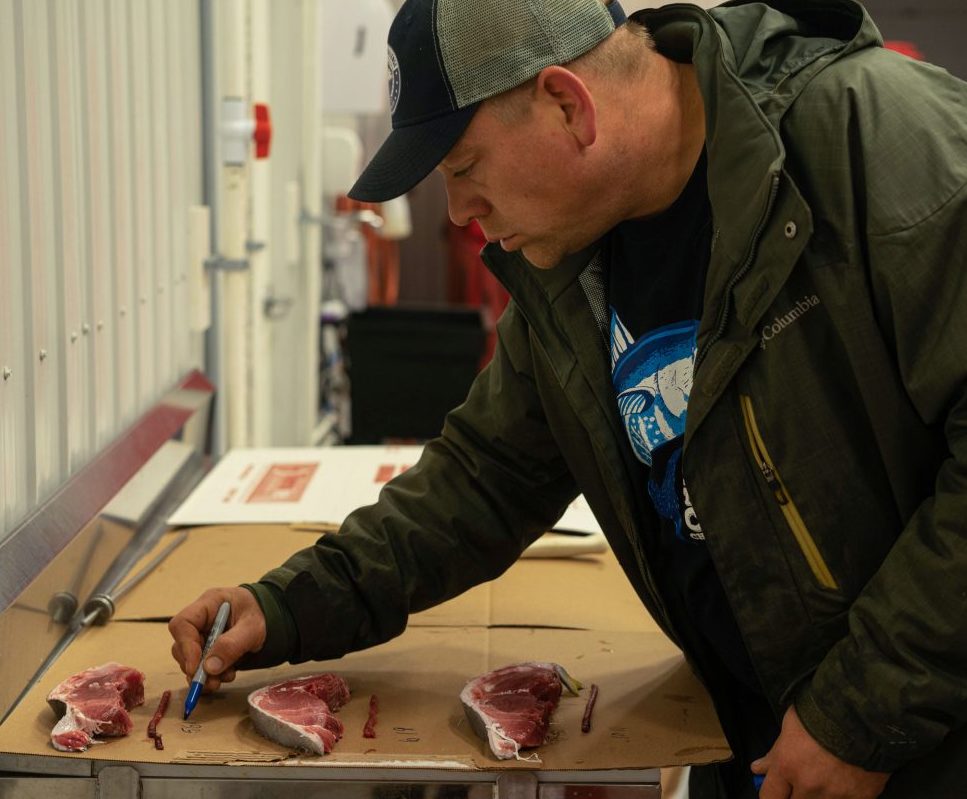 PHOTOS: Mélanie Dufour from Glow Juicery in Summerside, Rafael Aguirre from East Code in Charlottetown and Jason Tompkins from One Tuna Inc. in North Lake obtained great results from their participation in the virtual sales mission to Québec that RDÉE PEI organized this fall.
For more information:
Robert Maddix
Sales Mission Coordinator
RDÉE Prince Edward Island
902 367-8413
robert@rdeeipe.org