CHARLOTTETOWN – May 1, 2019 – The coordinator of the most recent sales mission to Quebec was quite excited as he returned from his late April trip since the five participating PEI businesses were all able to sell "several hundreds of thousands of dollars" worth of their products and services.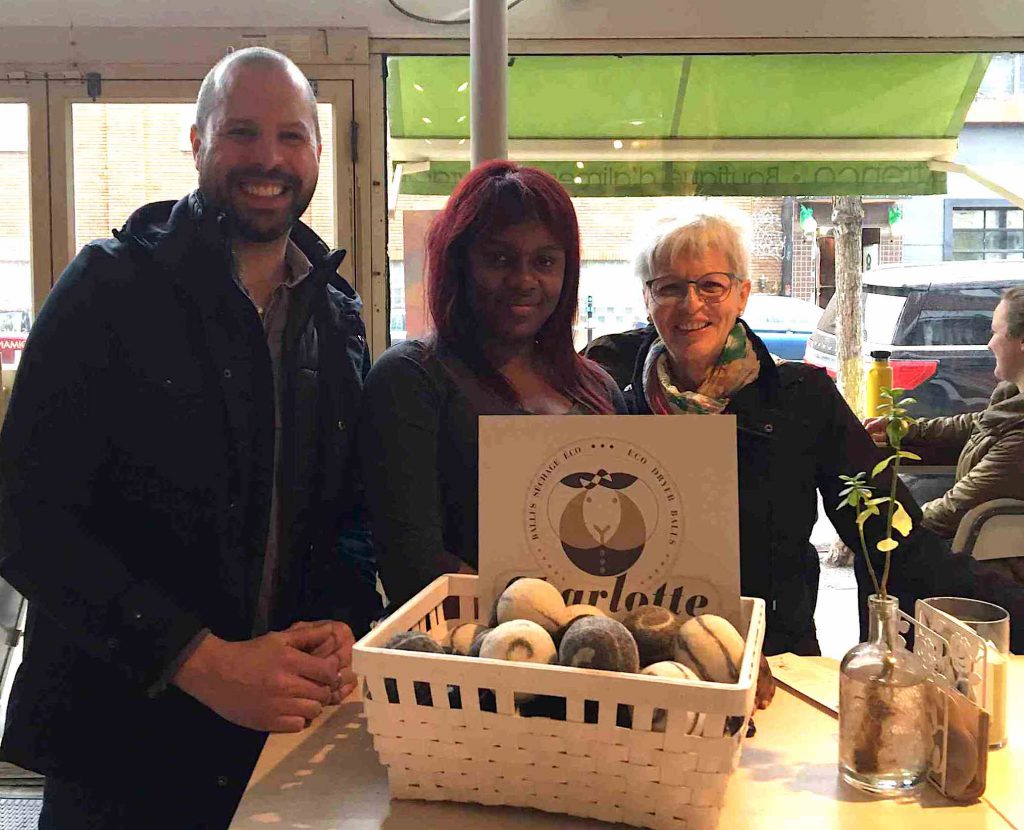 Robert Maddix, entrepreneurial development officer with RDÉE Prince Edward Island, notes that he is "extremely satisfied" with this last mission, which was primarily a follow-up trip to complete negotiations begun in the spring and to sign contracts. The four participants who were returning also got to meet with new potential clients while another regular participant who was representing a new business was able to establish excellent contacts.
"Our businesses obviously had great sales, but I saw a lot of progress in them since last fall's mission. They were much better prepared this time around, so their successes were greater in terms of sales," he added.
The five bilingual PEI businesses took part in 65 sales meetings with current and potential clients in Montreal, Quebec City, Sherbrooke and even Ottawa, Ontario. The Quebec firm Clientis, which specializes in matching up businesses in this way, organized all these meetings, based on needs, products and services of the Island participants.
RESULTS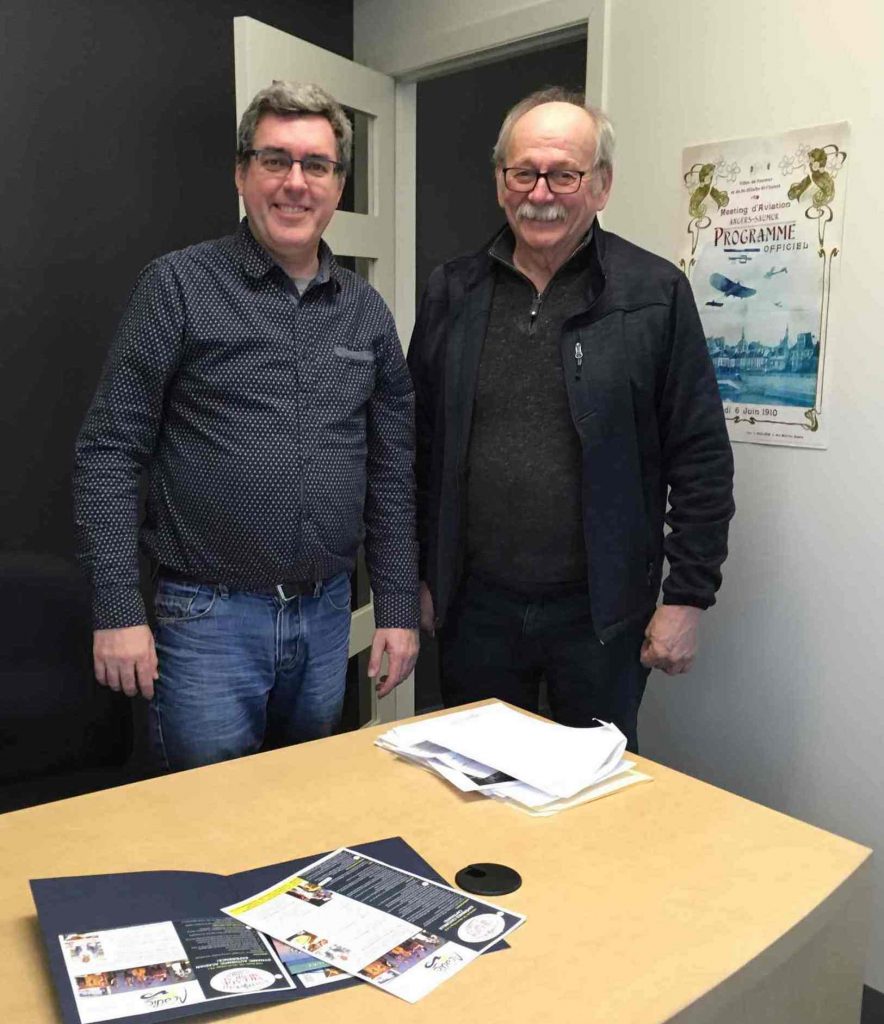 Rouben Edgar from Atlantic Safety Wear met with 12 buyers and sold a fair quantity of product on the spot. One of the new Quebec buyers committed to placing a considerable order every two weeks. Several other contracts are being negotiated.
Charlotte Eco Dryer Balls, thanks to these missions, are now being sold in 35 Montreal stores. Since Christmas, owners Eva Arsenault Clément Boily have produced 10,000 wool dryer balls for these stores.
Representatives of the Acadian Musical Village, Marcel and Jeannita Bernard, were able to get 35 busses to come to the Abram-Village tourist attraction last summer. Thanks in part to the 14 business meetings they had during this recent meeting, they are expecting well over 70 busses this summer (and the number keeps growing day by day). They will be dealing primarily with partners of the Groupe Voyages Québec; they've been told that the tour bus companies will be trying to bring Quebeckers as well as international visitors, primarily from France.
Navigate Food Safety Solutions, the Montague business operated by Alexandre and Maureen Hanley, meet with 12 potential buyers, mostly in the Montreal region. Last fall, 10 of the manufacturers they met wanted to use their food safety management systems. Six to eight of the businesses they met with this spring have also shown a keen interest. Details of their contracts have yet to be finalized; their value will of course depend on the extent of the work that would have to be done.
Ghislaine Cormier met with 15 potential clients as a representative of the new Charlottetown business, RecordFUND (a funding and presale platform for vinyl records). Her concept generated a lot of interest. This interest will translate into sales when recording artists represented by the agencies that were met use the platform. During the trip, Cormier signed an agreement with the KVP agency and had great discussions with the Association des professionnels de la chanson et de la musique.
These missions are organized through a collaboration with Innovation PEI and the Atlantic Canada Opportunities Agency.
-30-
PHOTO 1: Participating in a strategy meeting of the late April sales mission to Quebec are, seated from left, Maureen Hanley from Navigate Food Safety as well as Veronique Paquignon and Selma Brahami from the consulting firm Clientis. In the back row are, Alexandre Hanley from Navigate Food Safety, left, and Rouben Edgar from Atlantic Safety Wear.
PHOTO 2 : Eva Arsenault and her son Mathieu from Charlotte Eco Dryer Balls sold products to Yorly Balu, centre, from Boutique Frenco.
PHOTO 3: Patrice Dion, left, from the agency Escapades au Québec – Voyages Boislard Poirier, had a great chat with Marcel Bernard, representative of the Acadian Musical Village in Abram-Village.
PHOTO 4: Ghislaine Cormier, left, from RecordFUND had great discussions with Nathalie Bernardin, director of the Association des professionnels de la chanson et de la musique during the recent mission.
For more information:
Robert Maddix
Quebec sales mission coordinator
RDÉE Prince Edward Island
902-370-7333, Ext. 403
robert@rdeeipe.org