Canadian Embassy reps from Paris and Dakar to attend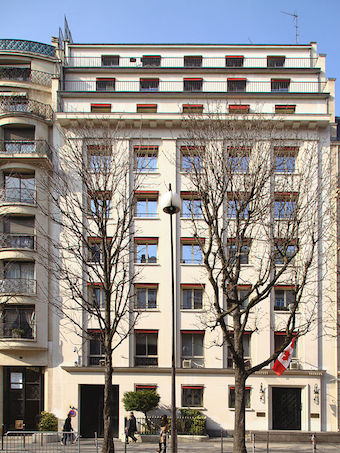 CHARLOTTETOWN – Aug. 7, 2014 – All employers wishing to learn more about international recruiting are invited to one of two free lunch-and-learns with representatives of the Canadian Embassy from Paris and Dakar being organized in September.
This event is particularly aimed at those who are or who soon will be looking for skilled, bilingual workers, either temporary or permanent, or even interns and summer students.
The lunch-and-learns will be held Thursday, Sept. 25, from 12-1:15 p.m. at the Inn on the Hill (Quality Inn) at 150 Euston St. in Charlottetown and Monday, Sept. 29, from 12-1:15 p.m. at the Credit Union Place in Summerside.
The Embassy representatives will present all the options for an easier and cheaper way to recruit internationally. Among other things, they'll explain how to avoid paying Labour Market Opinion fees.
For more information, visit www.liensipe.ca. Those interested must reserve their spot before Sept. 19 by contacting Robert Maddix at 902-370-7333, ext. 403, or robert@rdeeipe.org
-30-
For more information:
Robert Maddix
RDÉE Prince Edward Island
(902) 370-7333, poste 403
robert@rdeeipe.org