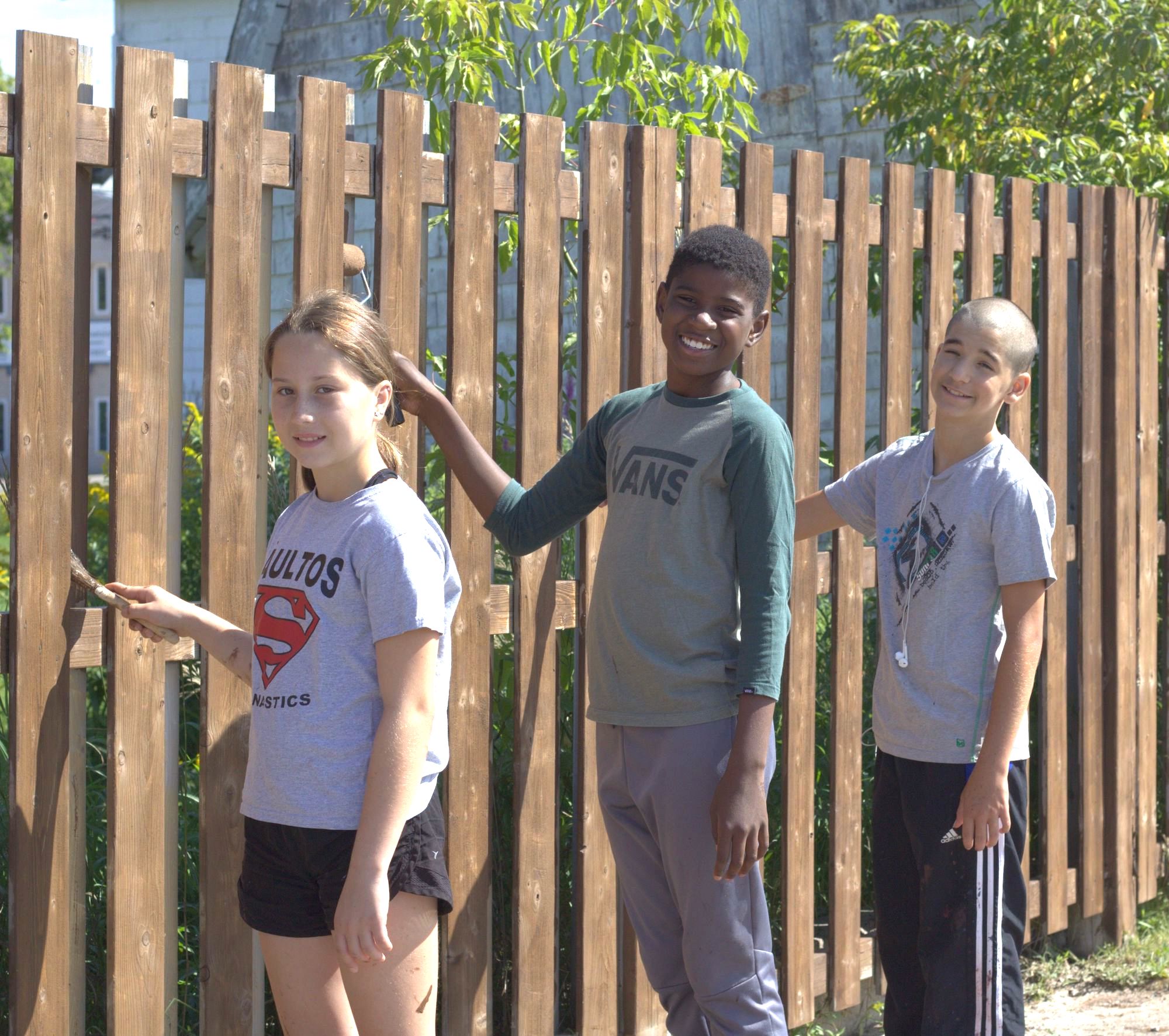 ABRAM-VILLAGE – May 20, 2021 – The Hard Workers Youth Services Co-op is looking for young francophone workers from the Evangeline region, aged 12 to 17, who would be interested in becoming members of the co-op and doing a variety of odd jobs to gain work experience and some spending money this summer.
The young co-operators will offer the community a great variety of services based on the skills of the participants. However, they will have to observe any health restrictions that may still be in place this summer.
The tasks they could be asked to perform include jobs such as mowing lawns, painting, gardening, doing a bit of carpentry, washing cars, cleaning garages, and so on. Usually the youth are hired for a few hours or days at a time. Members will, of course, be paid for those hours.
As members of the co-operative, the young participants will also have the opportunity to …
• Establish, elect and manage a board of directors;
• Learn the concepts of co-operative entrepreneurship (during workshops);
• Create and manage various sub-committees (finance, marketing and human resources);
• Manage the co-op's budget;
• Promote and market the co-op.
Training and meetings of the various committees will take place in person this year.
All young people who are interested in participating are asked to fill out the application form at https://garago.net/forms/csj by June 12. Those who would like more information are asked to contact Julie Gallant at (902) 954-1286 or by email at julie@rdeeipe.org.
Interested youth will be interviewed sometime in June to determine which ones are ready to get involved in such a project.
As always, the members will require access to a bicycle (or other mode of transportation) to get to their workplaces in their neighborhood. They will also need access to a computer to participate in training, interviews and meetings if any of these are held online.
This program is delivered by RDÉE Prince Edward Island in collaboration with the Coopérative de développement régional – Acadie and La Fabrique entrepreneuriale du Québec.
-30-
PHOTO: Lily Gagnon, Robert Ondoua and Jaxon Short, three members of last year's Hard Workers Youth Services Co-op, had done a great job with painting this fence in Wellington.
For more details:
Julie Gallant
Youth Development Officer
RDÉE Prince Edward Island
(902) 954-1286
julie@rdeeipe.org