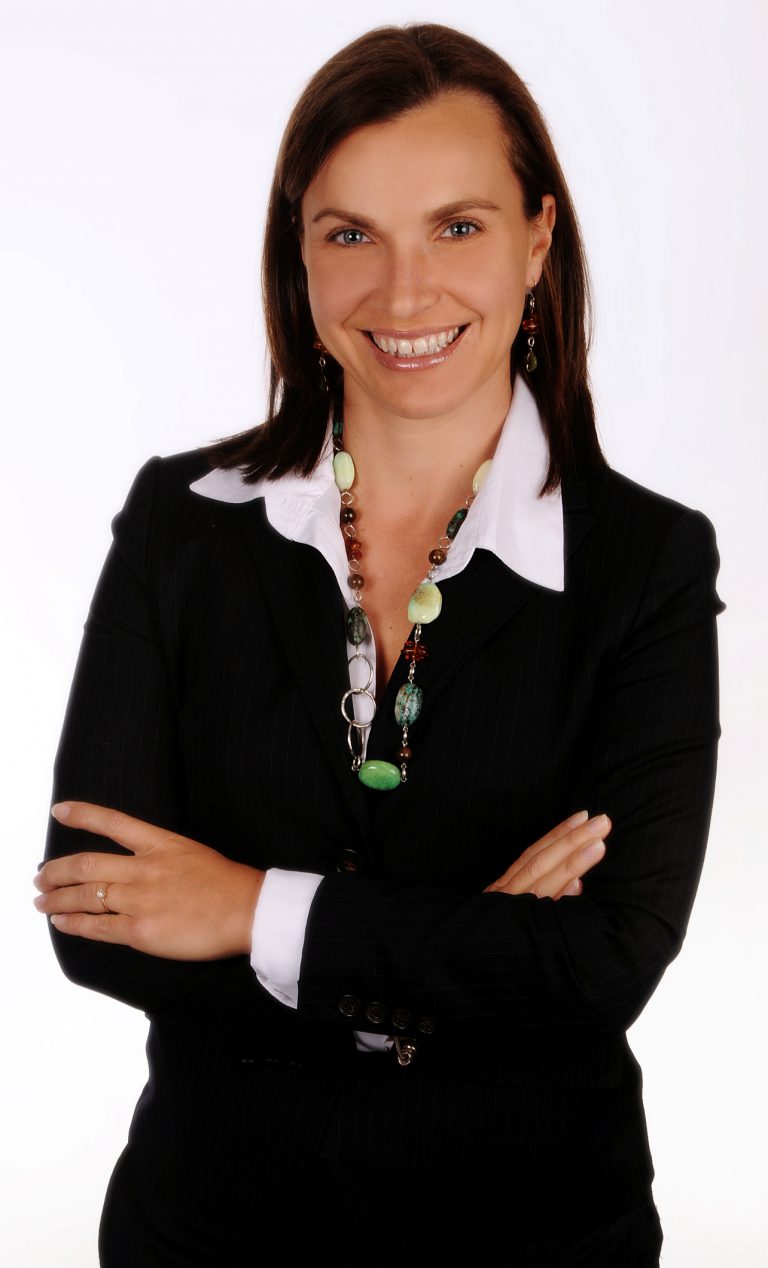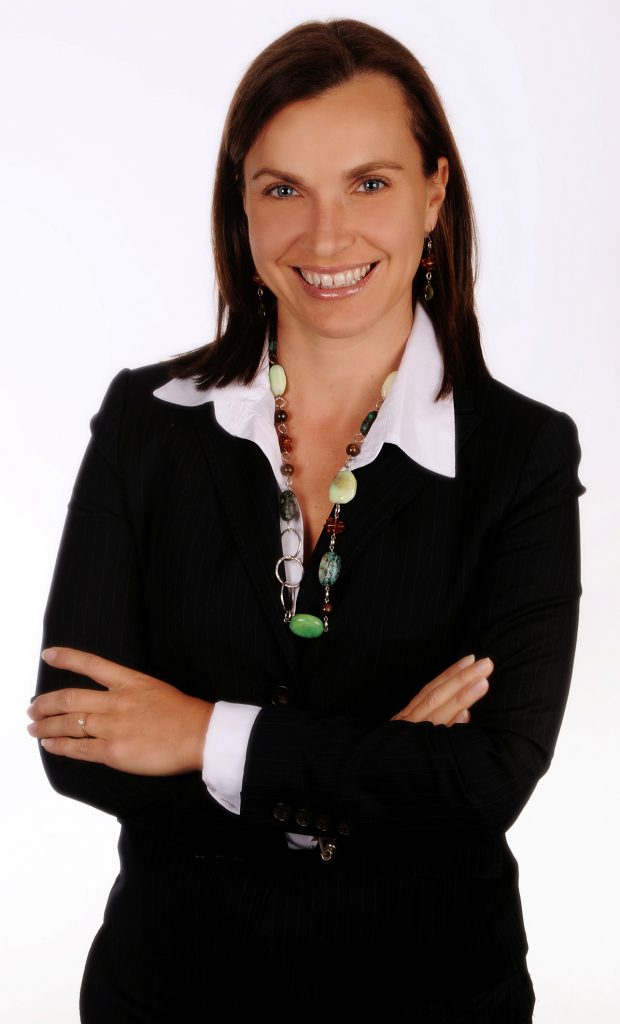 SUMMERSIDE, PEI – Jan. 22, 2013 – A first information session for the LIENS project in Charlottetown explored the advantages of hiring immigrants. A second free session, slated for Monday, Feb. 4, 2013, at the Centre Belle-Alliance in Summerside, will focus specifically on the next step: "The process for hiring newcomers".
All French-speaking and bilingual entrepreneurs and employers interested in this process are urged to attend. The session will be presented entirely in French.
The event's guest speaker will be Lori-Ann Cyr, executive director of New Brunswick's Diversis Inc., who had presented a demographic overview of PEI during the last session.
Cyr will go into greater detail about several elements that are directly related to the immigrant hiring process:
Organizations and their respective roles (federal, provincial, community, etc.);
Categories of newcomers (status, origin, etc.);
How to start the recruiting process (permanent residents, international students, temporary foreign workers);
The Provincial Nominee Program.
Angie Cormier, coordinator of RDÉE Prince Edward Island's LIENS project (which stands, in French, for "Linking economic immigration with our successes"), is extremely pleased that Cyr is accompanying the project throughout its development and implementation.
"Lori-Ann truly understands the challenges as well as the successes that employers face as they try to recruit immigrant workers," says Cormier. "She regularly gives workshops of this kind and she and her team have worked with numerous groups in communities spread out all over the country that are looking at the economic immigration option to help address worker and skills shortages."
This series of information sessions for the LIENS project is funded by Citizenship and Immigration Canada. A light snack will be served during the Feb. 4 evening.
All those wishing to register for free to attend the session are asked to contact Carrie Cormier at (902) 730-7333 or at carrie@rdeeipe.org no later than Jan. 31. Please note that in case of a storm, the session will be held at the same location Thursday, Feb. 7, at the same time.
-30-
CUTLINE: Lori-Ann Cyr, executive director of Diversis Inc., will deliver the second information session on immigration, called "The process for hiring newcomers", Monday, Feb. 4, at 5 p.m. at the Centre Belle-Alliance in Summerside.
For more information:
Angie Cormier
Coordinator
LIENS Project
(902) 370-7333
angie@rdeeipe.org