ABRAM-VILLAGE – Aug. 19, 2021 – Six shows and evenings of music – featuring renowned local and out-of-province artists (including New Brunswick's very own Hert LeBlanc) – are being organized to help celebrate the Evangeline region's Acadian Festival the first weekend of September.
"We knew that due to pandemic restrictions, we would not be able to accommodate our regular number of visitors to our facilities, but we still wanted to give as many people as possible a chance to celebrate the end of the summer season and our 50th anniversary. That's why we invited other community partners to organize their own Francophone shows or musical evenings and include them in our general programming," explains Jeanne Gallant, president of the Evangeline Area Agricultural Exhibition and Acadian Festival.
FRIDAY, SEPT. 3
The series will begin on Friday, Sept. 3, at 2:30 p.m. with the provincial finals of the Youth Talent Competition sponsored by PEI Mutual Insurance and organized by the PEI Association of Exhibitions at the Evangeline Recreation Centre in Abram-Village. This competition will bring together the winners of eight regional competitions, held throughout the Island over the summer, to crown a provincial champion. All competitors had to be between the ages of 13 and 21. Admission is $5 for adults and $3 for children. Tickets must be purchased in advance at www.expositionfestival.ca/program/ .
That evening from 8 to 10:30 p.m., the Village musical acadien (VMA) will host the "Festival Cabaret" in the Exhibition's Stable building. The evening will feature local popular artists Marcella Richard, Caroline Bernard and Nick Arsenault, all accompanied by the summer house band, Keelin Wedge, Rodney Arsenault, Danny McNevin and Rémi Arsenault. Admission is $20. Tickets must be purchased in advance by visiting www.villagemusical.ca.
At 9 p.m., the Wellington Legion will host a free musical evening featuring the duo of Allan Gallant and Marcel Caissie, both well-known musicians from the region. They will entertain the crowd with their folk and country songs.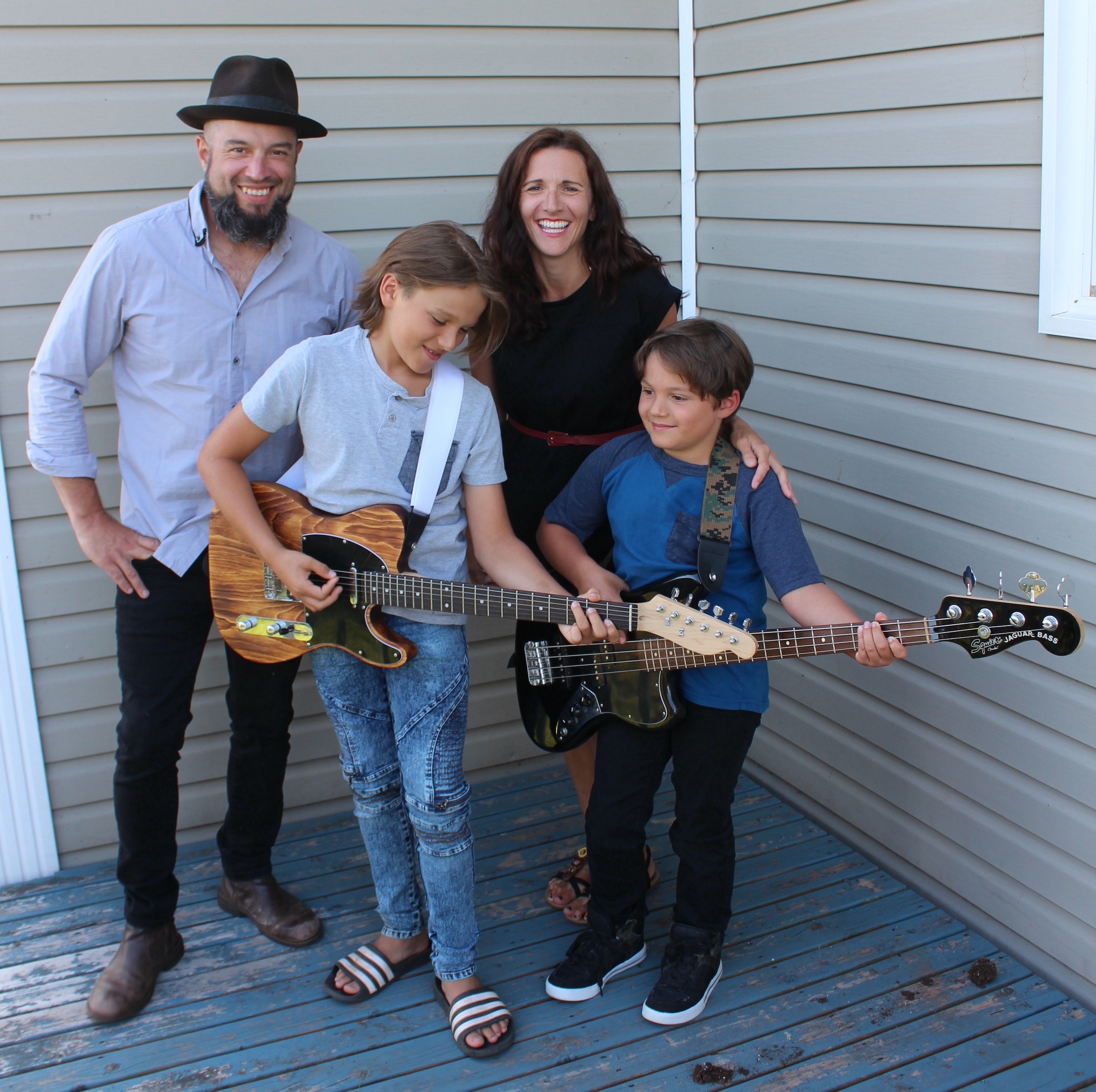 SATURDAY, SEPT. 4
The festivities continue Saturday at 2 p.m. at the Evangeline Recreation Centre with the official opening ceremonies, followed by a performance by Caroline Bernard and Rémi Arsenault and their sons Riel and Benoit, and then the VMA Youth House Band, made up of Mia Bernard, Andraya Gallant, Dawson Arsenault and Jaden MacInnis. Admission is $6 for adults and $3 for children. Tickets must be purchased in advance at www.expositionfestival.ca/program/ .
Although there will be no dances this year, there are no rules against celebrating with great live music. So the VMA has brought in popular Acadian-Cajun-country-blues-rock & roll singer Hert LeBlanc and his musicians from Bouctouche, NB, for a vibrant evening of music Saturday night from 9 p.m. to midnight in the Exhibition Stable. This singer-musician previously played at the Festival when he was part of the group Bois-Joli. Since becoming a solo artist, he has recorded nine popular albums and has had the opportunity to play throughout the Maritimes and Quebec. Earlier in his 30+ year musical career, he founded several other bands: Sweet Temptation, Countrified and then Hert & The Running Rebels. Admission is $20. Tickets must be purchased in advance by visiting www.villagemusical.ca.
SUNDAY, SEPT. 5
The weekend will conclude Sunday evening at 6:30 p.m. in the Evangeline Recreation Centre when the winners of the various competitions will be announced, and the 2021 Acadian of the Year Award will be presented. This will be followed by the closing show, which will be themed "Hats Off to Our Artists of the Past 50 Years". The evening is a tribute to the first generation of local artists who played at the Festival, especially in the 70s and 80s. Twenty artists, some from the early years but most from the contemporary generation, will play the greatest hits of the Festival's pioneers in a stunning visual and sonic event. Admission is $15 for adults and $8 for children. Tickets must be purchased in advance by visiting www.expositionfestival.ca/program/ .
-30-
PHOTO 1: Acadian-Cajun-Country artist Hert LeBlanc from Bouctouche, NB, and his musicians will present a fantastic evening of energetic music Saturday night at the Exhibition Stable.
PHOTO 2: The musical family of Rémi Arsenault, Caroline Bernard and their sons Riel, left, and Benoit Arsenault will be playing at the Acadian Festival Saturday afternoon, following the official opening.
For more information, please contact
Jeanne Gallant, President
Evangeline Area Agricultural Exhibition and Acadian Festival
(902) 854-3287
gallant.jeanne22@gmail.com