Still accepting applications for 2013 internships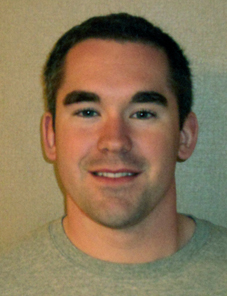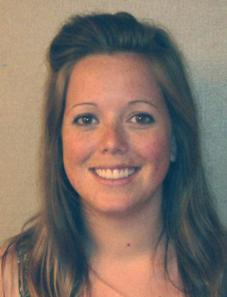 SUMMERSIDE, PEI – Jan. 4, 2013 – Sixteen postsecondary students originally from PEI, registered in university or college programs on the Island or out of province, had the opportunity to learn all about the PERCÉ program during two information sessions organized for them in late December.
"We knew that quite of few of these students would be back on PEI for the holidays so we took advantage of the festive season to meet up with them and to show them how they could benefit from the 10th edition of our PERCÉ internship program this summer," said Christian Gallant, development officer responsible for RDÉE Prince Edward Island's youth programs.
He therefore organized two information sessions – one in French and the other in English – on Friday, Dec. 28, at the Brothers Two Restaurant in Summerside. He began by explaining to the youth that the program consists of two parts: a week of orientation and personal and professional discovery then a paid mentorship and work placement, lasting 10 to 12 weeks, with an employer working in the student's field of studies.
Two of last summer's participants, Lise Williams and Patrick McKenna, then provided testimonials about their experience with PERCÉ.
"Our efforts yielded immediate results since the majority of the 16 youth who attended the information sessions immediately asked to participate in the program next summer," said Gallant.
The RDÉE will continue to accept requests from potential participants. It expects to offer a total of 20 internships this summer. More details about the program can be obtained at www.percepe.ca .
-30-
For more information:
Christian Gallant
Development Officer responsible for PERCÉ program
RDÉE Prince Edward Island
(902) 370-7333
christian@rdeeipe.org