Last call for registrations
WELLINGTON – Aug. 19, 2021 – "Francophone or bilingual Island teens and young adults who would like to further develop their leadership skills are invited to register for the third edition of our "Faut que ça grouille !" community leadership program as soon as possible as the absolute deadline for registration is Sept. 30," says assistant coordinator Imelda Arsenault.
"We can accept a maximum of 30 people, but we still have a few spots to fill. Young people between the ages of 15 and 30 who have not yet participated in the program should not miss this chance to benefit from this wonderful learning and personal development opportunity offered by RDÉE Prince Edward Island, the provincial francophone economic development council."
Arsenault explains that registrants will participate in four weekends in October, November, January and February. They will receive free accommodation and meals at quality hotels. They will also be reimbursed for travel.
They will be offered information and training sessions, often with speakers and experts from across Atlantic Canada (in person if possible, otherwise through video-conferencing). They will discuss, among other things, financial planning, professional networking and personal branding.
COMMUNITY PROJECTS
Participants will also have the opportunity to set up a community development and volunteer project of their choice in their community. The program will wrap up with a closing banquet in March.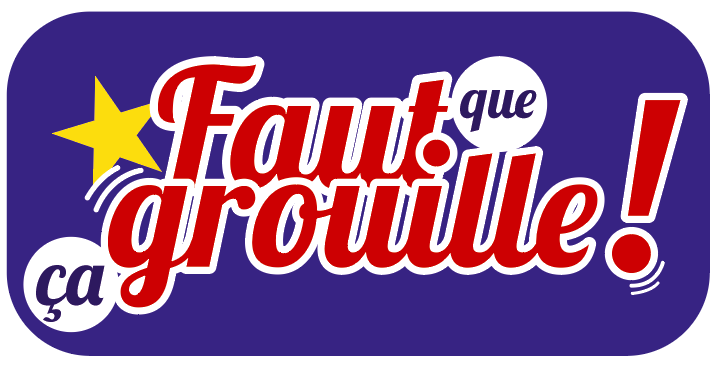 The goal of this citizenship engagement program is to help participants get to know themselves and become more integrated into their community to provide a succession for community development and volunteerism. The "Faut que ça grouille !" initiative is funded by the Government of Canada through Canada Service Corps.
The 39 participants from the first two years of the program were very pleased with their participation as they learned so much, gained self-confidence and were well motivated to take charge of their lives as members of their community.
Interested parties should send their name, age, region, email and phone number to fqcg@rdeeipe.org or text 902-439-2933.
-30-
PHOTO: Participants of the second edition of the "Faut que ça grouille !" program enjoyed learning new skills, participating in recreational activities and developing friendships during the workshop weekends. RDÉE PEI invites other young people to register for the third edition by Sept. 30.
For more information, please contact
Imelda Arsenault
Assistant Coordinator
Faut que ça grouille !
902-439-2933
fqcg@rdeeipe.org