ABRAM-VILLAGE – April 10, 2015 – The three first teams to vie for the prestigious Don Johnson Memorial Cup have just been confirmed. They'll be competing with two other provincial teams for the Atlantic Canadian Junior B Championship honours April 21-26 at Evangeline Recreation Centre in Abram-Village.
Hickman Automotive Group St. John's Jr. Caps will proudly represent Newfoundland after claiming their championship title in a 4-3 overtime scorcher. Prince Edward Island will be represented by the recently crowned Island champs, the Kensington Moase Plumbing & Heating Vipers, who earned their title four straight games in a row. PEI runners-up, the Arsenault's Fish Mart Western Red Wings, will be hosting the event.
New Brunswick and Nova Scotia are expected to confirm their participating teams in the next few days.
The DJMC tournament will bring together Junior B champion teams from all four Atlantic Canadian Provinces, as well as the host team for 10 round-robin games, two semifinals and a final game. The first game, between the two Island teams, hits the ice Tuesday, April 21, at 7 p.m.
"With these three first confirmed teams, we know for certain that we're going to see some extremely competitive and entertaining hockey throughout the five days of the tournament," says Louis Richard, chairman of the DJMC Organizing Committee. "The Kensington Vipers already won the cup back in 2011 as well as in 2013, so we know for sure that they'll be trying for a hat trick this year. But the other teams certainly won't let them take the cup without a darn good fight."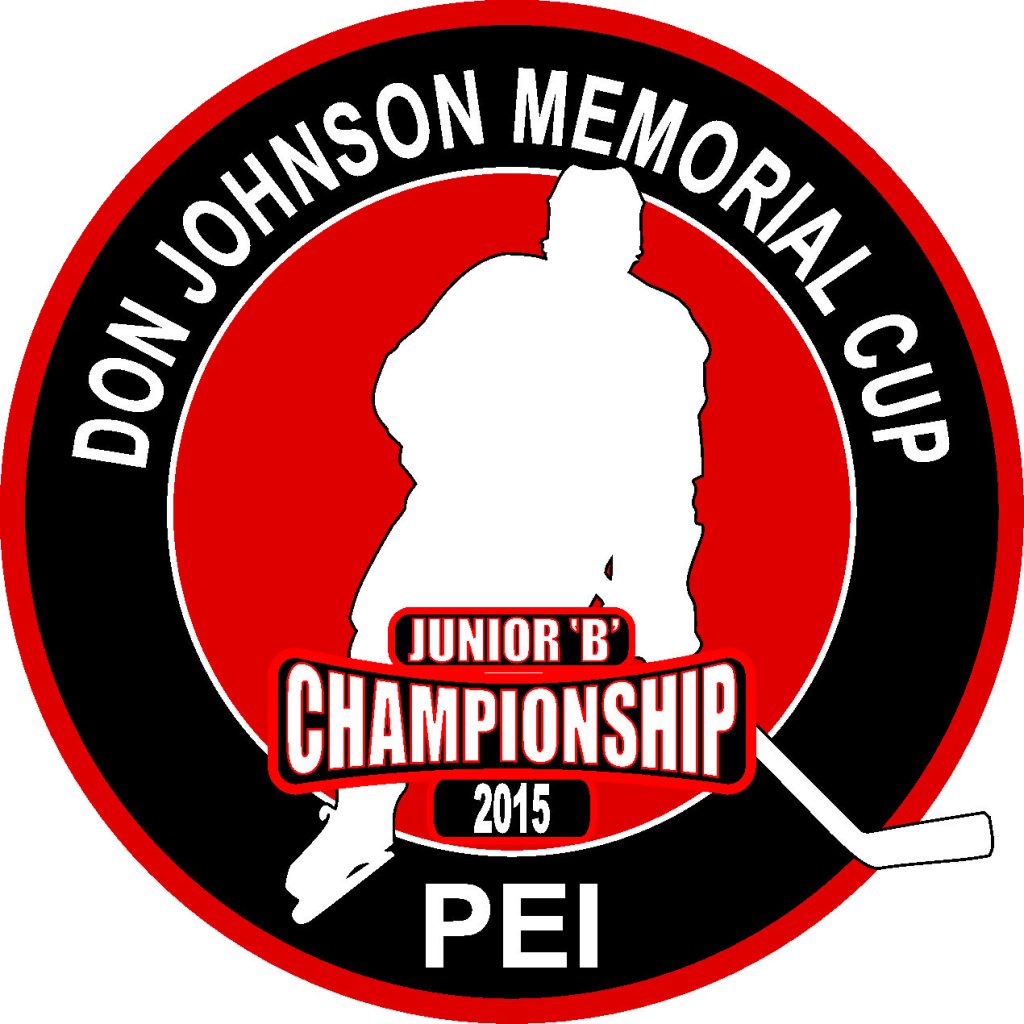 He guarantees one thing: "No matter which team wins, the players, parents and fans who will be coming here from all over Atlantic Canada are going to have a great time while they're here. We'll make sure that everyone is well fed, well taken care of and well entertained."
As the committee waits for confirmation of the last two participating teams, it is staying extremely busy finalizing various aspects of the event.
Schedules, results and details of the tournament will be updated frequently on the tournament website at djcup.ca. Live streams of the games will also be webcast on the site.
Tournament passes, at a cost of $60 for adults and $50 for students and seniors, are available in advance at the host rink. Individual game tickets ($8 for adults and $5 for students and seniors) will be sold at the door only.
Confirmed sponsors to date include Captain Cooke's Seafood Inc., Generation XX, Wellington Royal Canadian Legion Branch 17, Evangeline-Central Credit Union, Silliker Glass, AJL Contractors and Arsenault's Fish Mart.
The Don Johnson Memorial Cup is dedicated to the late Newfoundland-born hockey legend Don Johnson. A major figure in the hockey world for more than half a century, Johnson served as president of the Canadian Amateur Hockey Association from 1975-1979 and became an Honorary Life Member of Hockey Canada in 1982. The first tournament bearing his name was held in Kensington in 1982. The word "Memorial" was added to the name of the cup following Johnson's passing in 2012.
-30-
CUTLINE: Louis Richard, chairman of the Don Johnson Memorial Cup Tournament Organizing Committee, is anxiously awaiting the April 21-26 Junior B tournament in Abram-Village.
For more information:
Louis Richard, chairman
Don Johnson Memorial Cup Tournament Organizing Committee
(902) 854-3251 (evenings)
louisrichard@eastlink.ca