CHARLOTTETOWN – July 19, 2022 – The Francophone apprentice-entrepreneurs from this year's edition of the Jeunes millionaires /Young Millionaires program are ready to sell a wide variety of products this summer. There's everything from jewelry, artistic decorations and sea glass canvases to slime, beverages and Mr. Freezes, to specialty breads, stickers and pottery.
« The 11 young people enrolled in this French version of the Young Millionaires program have started nine small businesses, from Souris to Evangeline, » says Sam Valois, who is coordinating the program for RDÉE Prince Edward Island this summer. « We encourage everyone to support their entrepreneurial efforts by purchasing their products."
On the 2022 business list are:
• LEAH BUREAUX CREATIONS – Leah Bureaux' business, located in the Evangeline area, produces bracelets;
• BIJOUX ISABELLE – Isabelle Gallant's Evangeline-area company produces polymer bracelets and earrings;
• SEASIDE TREASURES – Caleb Lambardo and Consejo Cadena Leonardo's Souris-based business makes sea glass canvases;
• CHARMES – Océanne Blanchard's company, from Rustico, produces bracelets and « slime »;
• FREEZIE BREEZIE – Adèle and Sophiane Cyr-Comeault's business, located in Charlottetown, operates a Mr. Freeze and beverage cart;
• YUCA-YUM – Violet Aguirre-Jendrick's Charlottetown business makes Yuca bread;
• GREAT STICK – Victor Corney's Charlottetown company sells various stickers;
• POTS N CUPS – Lena De Coster's Charlottetown business produces and sells pottery;
• FEMKRAFT – Femka Dasylva-Gill's Rustico-based company makes artistic decorations.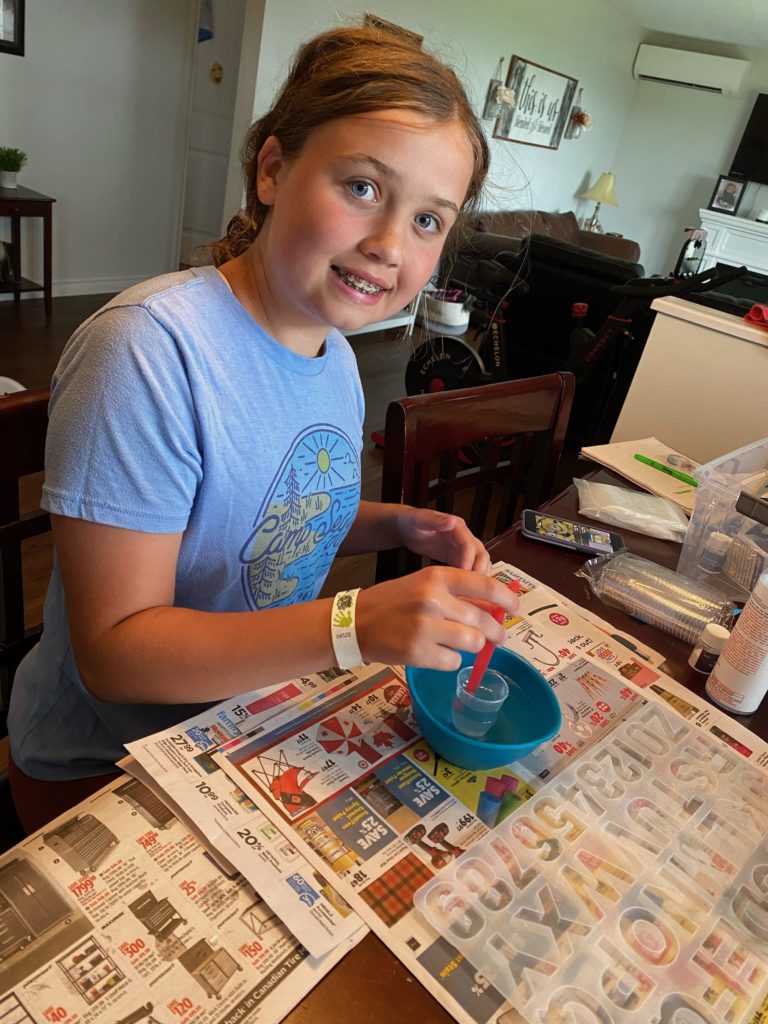 Some of the youth will sell their products from home or via Facebook pages, but most will go to public sales venues (farmers' markets, flea markets, beaches, etc.) or special events (festivals, carnivals, etc.) to access a customer base that's already there. Among other locations, the participants will be able to go to activities such as:
• The Crapaud Exhibition on July 29;
• The Farmers' Market in Souris (Saturdays);
• Acadian Day in Tignish on August 14;
• Acadian Day in Abram-Village on August 15;
• The Charlottetown Farmers' Market (Wednesdays and Saturdays).
TRAINING AND GRANTS
To prepare the youth to start their businesses, RDÉE PEI's youth program coordinators offered them training on business plans, market research, customer service, product quality, budgets, marketing and promotion, and other relevant topics.
The youth then each submitted a business plan and a grant application to the leaders of the French edition of Young Millionaires. The program, available to youth between the ages of 9 and 16, provided a non-refundable grant of up to $150 for individual businesses and up to $200 for partnership businesses; these funds helped the youth purchase the basic materials or equipment they needed to start their business.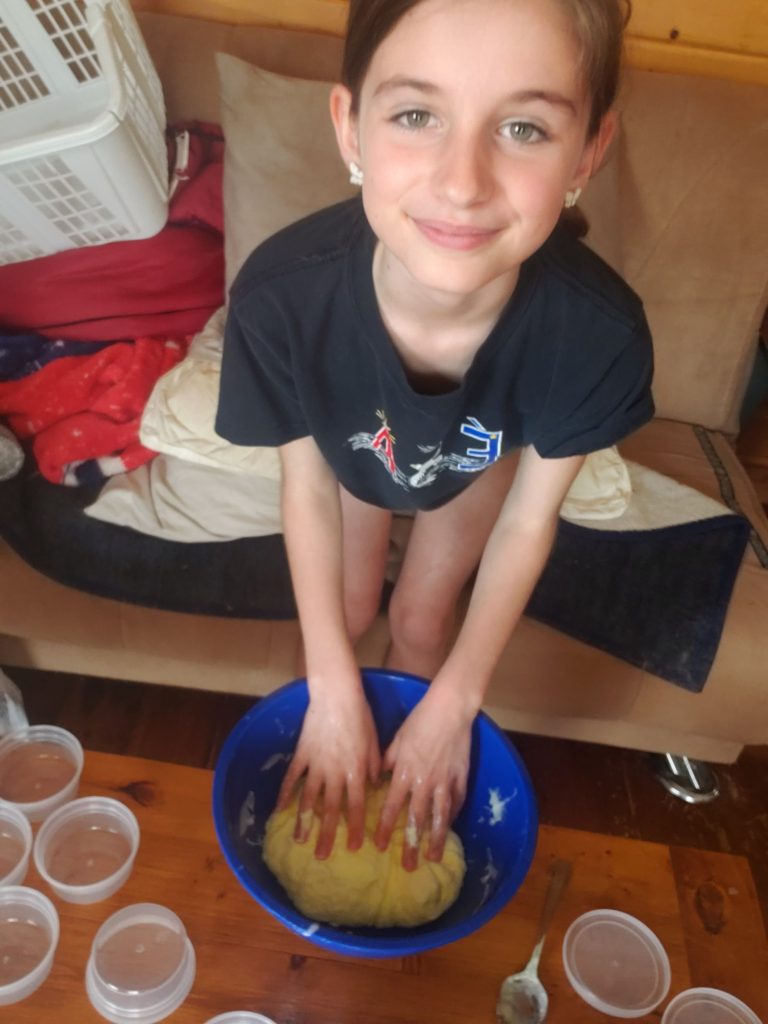 The Young Millionaires program has been in existence since 1991 and is funded through the Atlantic Canada Opportunities Agency (ACOA) Business Development Program and Innovation PEI. At the provincial level, the program is managed by the Central Development Corporation. RDÉE PEI oversees the French edition.
-30-
PHOTO 1: Isabelle Gallant, from Bijoux Isabelle in the Evangeline region, produces polymer bracelets and earrings. She learned how to start a business through the francophone edition of the Young Millionaires program (Jeunes millionnaires). Her products are already selling very well, thanks to her participation in public events and her Facebook page.
PHOTO 2: Leah Bureaux is keeping busy making products for her Evangeline-based company, Leah Bureaux Creations.
PHOTO 3: Océanne Blanchard of Rustico is in full production of slime for her business called Charmes.
PHOTO 4: Caleb Lambardo and Consejo Cadena Leonardo de Souris make sea glass canvases to sell through their business Seaside Treasures.

For more information, please contact
Sam Valois
Jeunes millionnaires Program Coordinator
RDÉE Prince Edward Island
sam@rdeeipe.org
902-213-6517