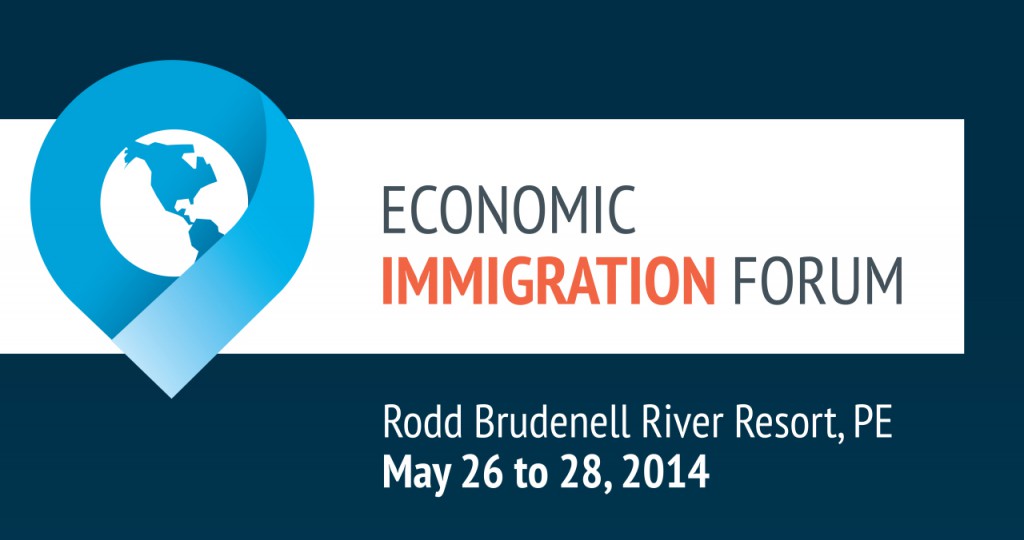 Entrepreneurs (immigrant and non-immigrant), employers, economic development officers and economic immigration stakeholders of Canada!
Come and discuss issues, challenges, opportunities and best pratices related to immigration in minority situations in Canada!
SCHEDULE
Monday, May 26
Arrival of participants
Friendly golf tournament
Sampling of local flavors
Tuesday, May 27
RDÉE Canada national meetings
Gathering of immigrant entrepreneurs
Registration
Banquet with guest speaker Matt Adolphe
Dragons' Contest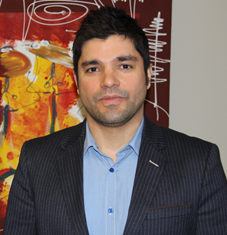 Wednesday, May 28
Breakfast conference with guest speaker Juan Manuel Toro Lara
Morning workshops
Luncheon
Afternoon workshops
Plenery session
DOWNLOADABLE SCHEDULE
To download a detailed PDF version of the schedule, please click HERE.
WORKSHOPS
National Best Practices
ArtsSmarts: Fostering Tomorrow's Entrepreneurs
Immigrant Entrepreneurs: Challenges and Opportunities
Integration of Newcomers Into their Host Communities
REGISTRATION
Banquet and forum – $125
Banquet only – $75
Forum only – $75
Register online at http://garago.net/forms/Forum2014
or at www.rdeeipe.net/documentation
To pay your registration fee, you can ask to be billed or you may pay directly through PayPal on our payment page at www.rdeeipe.net/paiement/.
(Rooms and cottages available at conference rates.)
BILINGUAL
During this Francophone forum, some presentations and workshops will be offered in English. Simultaneous translation services will be available for specific sessions.
MORE INFORMATION
Feb. 18 press conference
Guest speaker Matt Adolphe
Guest speaker Juan Manuel Toro Lara
Wednesday workshops
Immigrant workshop on communication and interpersonal relationships
SPONSORS
GOVERNMENT SPONSORS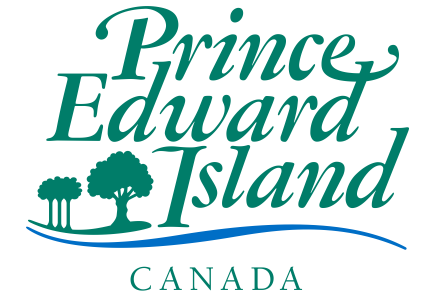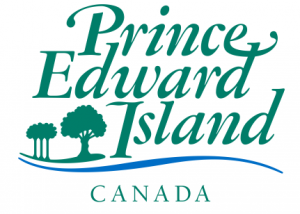 FORUM PARTNERS