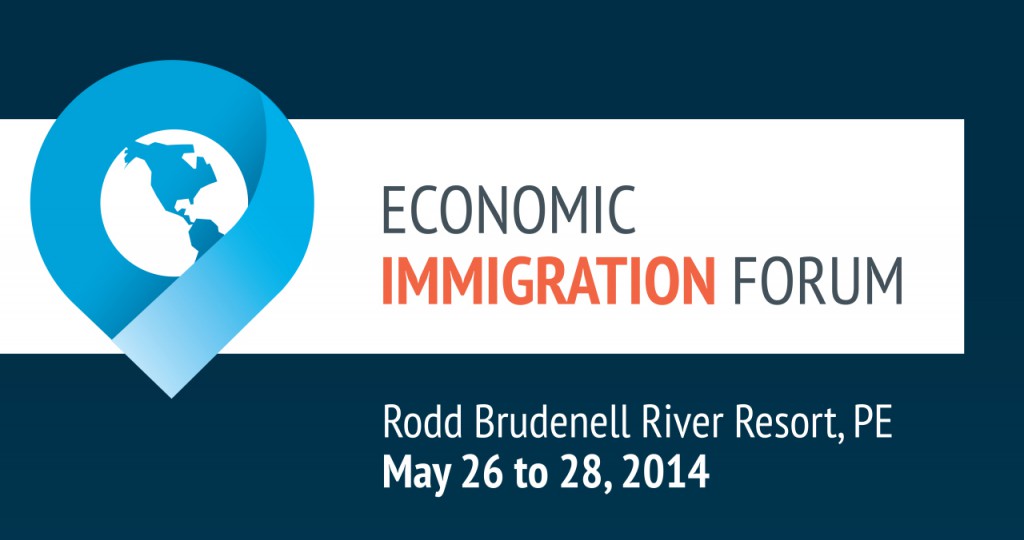 BRUDENELL – MAY 21, 2014 – Those who have the intention of attending the Forum on Economic Immigration are urged to register right away since there are only 10 spots left!
The Forum, to be held at Rodd Brudenell River Resort May 26-28, is almost filled to capacity, says organizers of the international event. In fact, they are expecting participants from all Canadian provinces and territories as well as from African, European and Central American countries.
Participants will get a chance to learn from the experience of others in regards to the integration of immigrants into the workforce.
For details (including a detailed schedule) or to register, please visit https://www.rdeeipe.net/forum-on-economic-immigration/.
The Forum on Economic Immigration is part of RDÉE Prince Edward Island's LIENS project (Linking Economic Immigration to Our Successes).
-30-
For more information:
Francis Thériault
Coordinator
Forum on Economic Immigration
(902) 370-7333